Sheryl Attkinson: "The Smear"
NPC Book Event with Sheryl Attkinson on her new book: "Understanding Trump"
August 31, 2017, 6:30
Location: Conference Rooms
This is a ticketed event. Click here to buy tickets!!!
Former CBS News Correspondent Sharyl Attkisson, author of "The Smear: How Shady Political Operatives and Fake News Control What You See, What You Think and How You Vote," will appear at a National Press Club Headliners Book Event on Thursday, August 31 at 6:30 p.m. in the Club's Conference Rooms.
Attkisson is The New York Times bestselling author of "Stonewalled," a five-time Emmy Award winner, and the host of "Full Measure with Sharyl Attkisson" offered by Sinclair. She is the recipient of the Edward R. Murrow Award for investigative reporting and has reported nationally for CBS News, PBS and CNN.
In "The Smear," Attkisson reveals the world of opposition research and the dirty tricks those in power use to influence public opinion. Spin doctors and outside interests use a tactic known as "the Smear" to blindly influence the American public, she writes, noting that there is an agenda by those pushing most major political stories.
This event will feature a discussion with the author, an audience question-and-answer session, and a book signing.
Tickets are $10 for Wharton Club members and guests. Copies of the book can be purchased at the event. No outside books or memorabilia are permitted.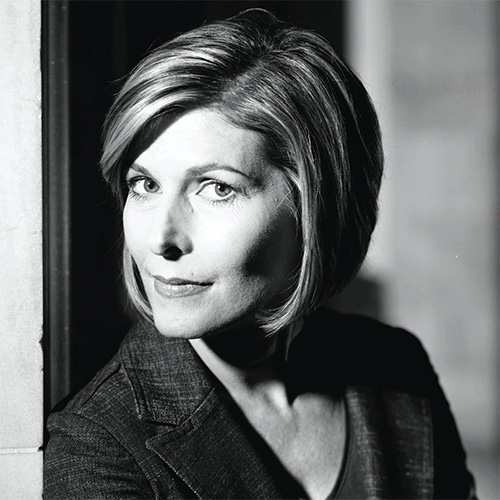 Proceeds from this event benefit the non-profit affiliate of the Club, The National Press Club Journalism Institute, which offers innovative, practical training to journalists and communications professionals working in a rapidly-changing media environment.
Buy tickets below:
Wharton Club Members:
President's Club Members & Guests: 2 Complimentary tickets
Other Members/Guests: $10/person for Wharton Club Members & Guests
When:
Thursday, 08/31/17 at 6:30pm - 8:00pm | iCal
Where:
National Press Club
529 - 14th Street, NW 13th Floor, Conference Rooms
Washington, DC 20045 United States
[ Get Directions ]
Look Who's Coming:
Carlyn Lowery
Keller Williams Realty
Lisa La Bonte
Steve Lebischak
Brian Barnett
The Barnett Company, Inc.
Dr. Hans Mumm
Shelley Bennett
GLBL Integration, Inc
... a total of 9 guests.
Note: to opt out from this list please sign in, go to My Account and change your preferences under My RSVPs.