Wharton Club Member 8th Annual Holiday Party Luncheon
You Are Cordially Invited to the 8th Annual Wharton Club of DC Holiday Luncheon & Party! ALWAYS Fun & Well-Attended & a Great Way to Connect
Wharton Club Members & Guests invited to Celebrate the Holidays. If you're in town on Tuesday, Dec 11, please join us for lunch, networking & fun! Arrive when convenient for you 12 Noon-2:00 pm, leave when you'd like. We're expecting at least 40 to 60.
When: Friday, December 7, 2018 - 12:00 Noon to 2:00 pm
Where: National Press Club, 14th & F
Streets, NW, Cosgrove Lounge, 14th Floor
Attire: Business Casual/Holiday
What: Join us to meet fellow members and guests, celebrate the holidays, and take a break from the working world! For those who are in town, we hope this will prove welcome, as most of the parties and celebrations, especially the large public ones, will already have occurred.
BONUS: We will have a drawing - and fun quiz with questions about Wharton, UPenn or Philadelphia, and DC - for several prizes. So brush up on alum, Philly and DC local facts and people!
Clues:
We will be trying to help you score, with a non-caffeinated cup of Joe,
with what

our "editors" might want to "red line" either because it could

be considered "circular" reasoning or,
and even in some ways, "child-like," before we toast to your health, wealth and happiness.
Register -
Wharton Club Members & Guests:
Lifetime & President's Club Members: Comp for 2: you and a guest
Officers, Forum Chairs, and Summit Committee: Comp for you
Other Members: EARLY BIRD: Just 29/person for unlimited buffet lunch and non-alcoholic beverage (cash bar) through Wednesday, 12/5, 39/person after and for walk-ins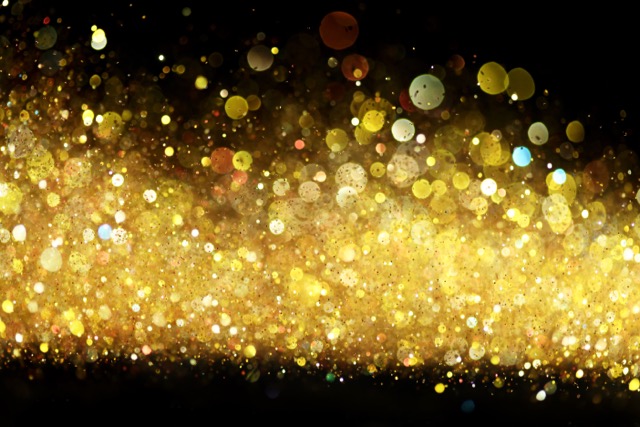 SPECIAL - to attend FREE - Join or renew your membership for 2 or 3 years (if you renew, ALL time is added to the end of your current membership.
Non-Members (who are not Guests of a Member): 59/person (if you decide to join, we'll give you a Credit for the extra amount you paid as a Non-Member; or refund the entire amount if you join for 2 or 3 years!!!)
Click here to register!!! (You can use a Visa, MCard, Amex or Discover card).
When:
1:00PM - 3:00PM Fri 7 Dec 2018 ( Timezone: Eastern )

Where:
National Press Club - McClendon Room, 14th Floor
529 - 14th St.,NW
Washington, DC 20005 USA
[ Get Directions ]
Look Who's Coming:
Eliot Shatzman
Merrill Lynch
Alan Schlaifer
Wharton Club of DC
Jean-Francois Orsini
Steve Lebischak
Carlyn Lowery
eXp Realty
Brenda Robinson
Robinson Strategic Solutions
Harry Ridenour
Thomas Nawn
Jason Stern
Braddock Communications
Bonnie Stern
Braddock Communications
Renzo Luzzatti
Helen Qubain
Story Goldmine
Bei Ma
Lisa Bolden
L.A.Bolden Company
Natasha Sodhi
Guest of Natasha Sodhi
Walter Juraszek
Pauline Thompson
Tysons Realty
Kenneth Lemberg
Tolga Vural
Aegean Associates
Ruwan Salgado
Strat8gy International
George Perry
Marie-Regine Charles-Bowser
Marilyn Carlson
... a total of 25 guests.
Note: to opt out from this list please sign in, go to My Account and change your preferences under My RSVPs.