Free Community Service Meeting on Opioid Epidemic with Expert Panel
All Wharton Club Members and others are invited to this event addressing one of the most challenging issues of our times.
Dear Friend,
I'm writing today to invite you to join me at a community service meeting to discuss the opioid epidemic that is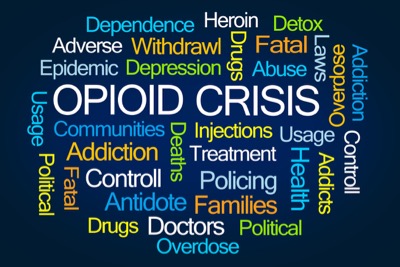 devastating our families and communities. This will be a free community meeting in Montgomery County at the local Johns Hopkins University Campus on Sat. February 10th. Details are provided below. I've invited a panel of experts to talk about best practices when it comes to helping people and families with opioid drug problems. So come with questions and your own stories, because I want to hear from you.
What: Free Community Service Meeting on the Opioid Epidemic with Expert Panel
Panel:
​Emily Keller

-

Hagerstown City Councilwoman

Cynthia Terl - Community Engagement Director at Wells House, Inc. and Frederick County Local Health Improvement Priority Behavioral Health Workgroup

Korey Shorb - Executive Director, The Ranch Drug and Alcohol Addiction Treatment Center

Meghan Westwood, LCSW-C - Executive Director, Maryland Treatment Centers, Inc.
Chris Frenier - Founder of the F.A.C.T. program (Fostering Alternative Choices in Thinking)
When: Saturd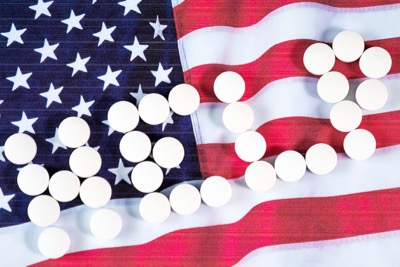 ay, February 10, 2018
Time: Doors open at 12:30 p.m.
Where: The Johns Hopkins University Montgomery County Campus, Room 121
9605 Medical Center Drive, Rockville, MD 20850
*Free Parking Available On-site (click here for a map and directions)
*Cookies and Cake Reception to follow
For me this is personal. Last year my family lost my nephew Ian to opioid addiction. I don't want anyone to go through what my family did. But I know far too many of people, their families, and friends are struggling with opioid addiction right now. I want you to know you aren't alone. That's why I would love for you to join me in this conversation to hear what experts in the field are saying, and to ask your own questions about this crisis. Please join me and bring your friends!
Can you make it to the event?
Click here to see a video about my nephew Ian and my plan to fight the opioid epidemic.
Click here to see my 12 Action Steps to Combat the Opioid Epidemic.
I hope you can join us at the meeting on Saturday, February 10.
Also, please stick around after the panel discussion for cookies and cake so I can introduce myself to you and learn about your priorities when it comes to fighting the opioid epidemic.
Important note: The Wharton Club is posting this message as a community service so that Members and the public may hear different points of view. We welcome the chance to do so, at the National Press Club and in other venues, such as this one. We are nonpartisan take no position as a Club as to any candidate for public office.
When:
1:30PM - 3:30PM Sat 10 Feb 2018 ( Timezone: Eastern )

Where:
The Johns Hopkins University Montgomery County Campus, Room 121
9605 Medical Center Drive
Rockville, MD 20850 USA
[ Get Directions ]