National Economists Club Luncheon with Doug Holtz-Eakin, President, American Action Forum:
"Recipe for Recession in 2019?"
Wharton Club Members & Guests invited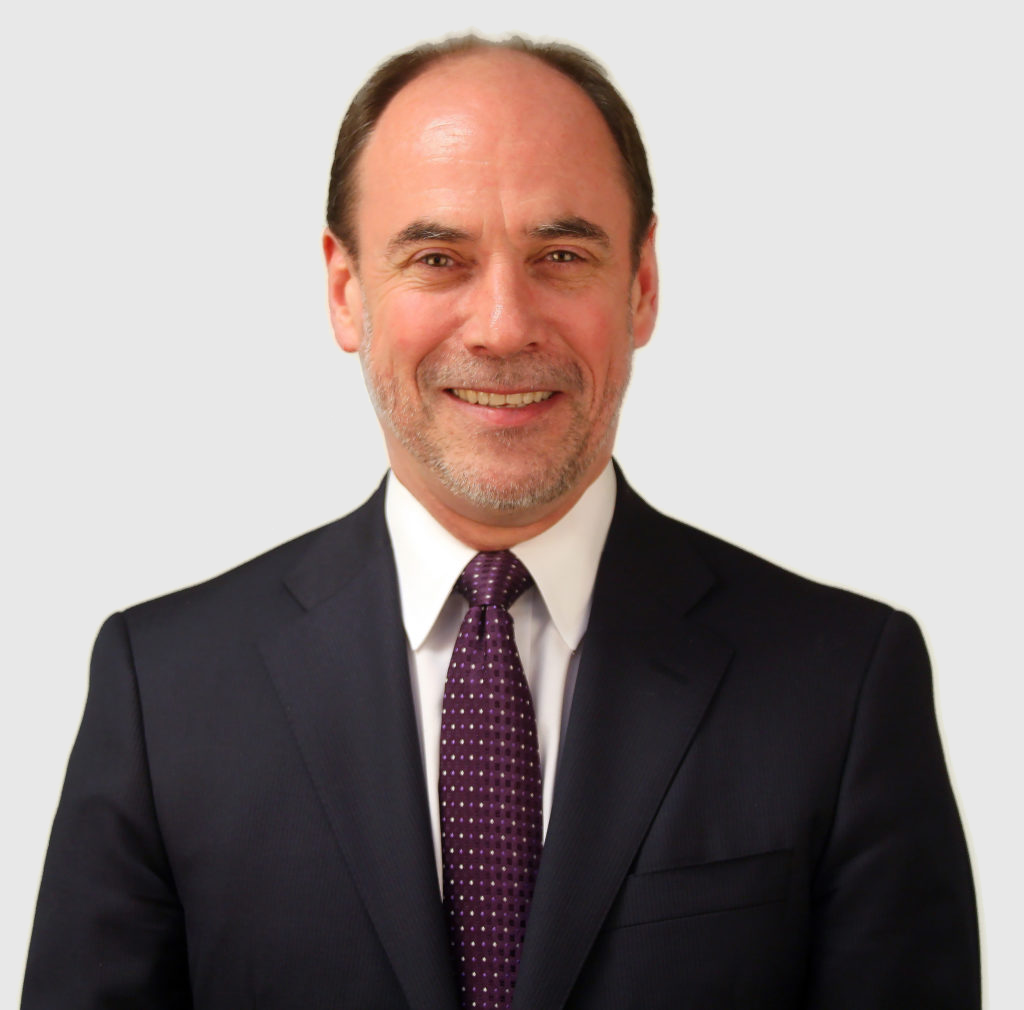 There has been a lot of chatter about a downturn this year. Dr. Holtz-Eakin will examine the genesis of these fears and evaluate the outlook.

Since 2001, Doug Holtz-Eakin has served in a variety of important policy positions. During 2001-2002, he was the Chief Economist of the President's Council of Economic Advisers (CEA) (where he had also served during 1989-1990 as a Senior Staff Economist). At CEA he helped to formulate policies addressing the 2000-2001 recession and the aftermath of the terrorist attacks of September 11, 2001.

From 2003-2005 he was the 6th Director of the non-partisan Congressional Budget Office (CBO), which provides budgetary and policy analysis to the U.S. Congress. During his tenure, CBO assisted Congress as they addressed numerous policies — notably the 2003 tax cuts (JGTRRA), the Medicare prescription drug bill (MMA), and Social Security reform.

***Please note earlier start time for this event, as required by the speaker's schedule. Food service will begin at 11:45am with remarks beginning at 12:15pm.***
When: Thursday, January 10, 2019
11:45-1:15 PM
Location: Chinatown Garden Restaurant, 618 H St NW, Washington DC
Note: Registration is open through Thursday, 1/10/19 at 11 am

Reservations: Wharton Club Members & Guests Only: $20/person, inclusive, paid in advance. Cash bar. (Walk-ins welcome for this luncheon)
Reservations are preferred at least one business day before an event. Earlier is better because of potential of reaching capacity.
Click here to reserve your place(s)!!
When:
12:45PM Thu 10 Jan 2019 - 2:30PM Thu 6 Dec 2018 ( Timezone: Eastern )

Where:
Chinatown Garden Restaurant
618 H Street, NW
Washington, District of Col 20001 United States
[ Get Directions ]