Kickoff of New Wharton DC Innovation & Entrepreneurship Forum!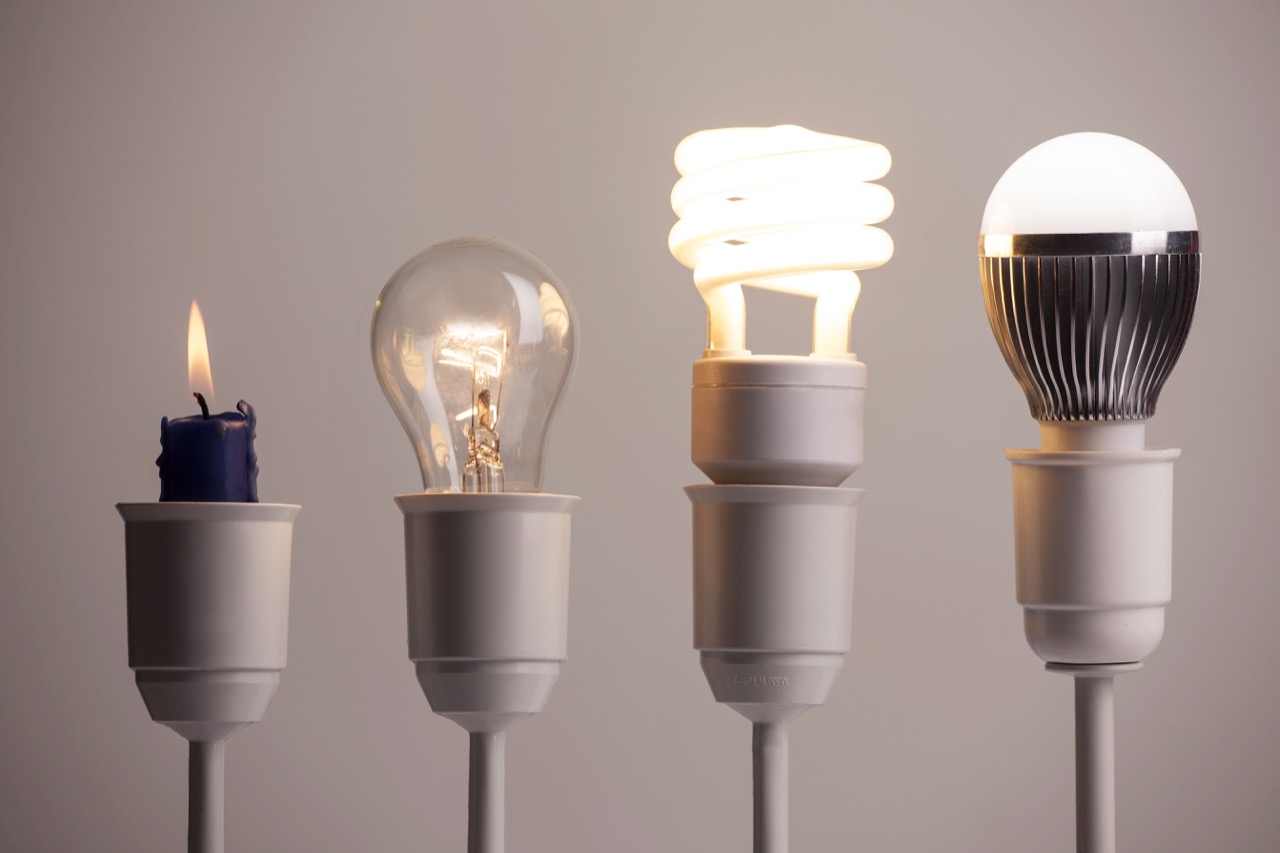 How to Open Doors to Funding With an Effective Executive Summary. Join Startup/
Scale-up
Expert Ines LeBow, CEO of Enterprise Transformation Solutions (ETS). All welcome.
If you are looking to get funded by investors or even take out a loan, you probably already know you need a pitch deck and a business plan. But many entrepreneurs overlook the importance of having a tightly-written effective, even compelling Executive Summary.

An Executive Summary is often the first document investors and lenders want to see before a complete pitch deck and business plan. It can be the key to opening more doors if it leads to funders

seeking

to

learn more! If it is done poorly, no matter how promising your venture or your team, doors to the funds you need may remain locked tight.

Join start-up/

scale-up

expert Ines LeBow, CEO of Enterprise

Transfor

mation

Solutions (ETS), for this valuable seminar on how to write an effective Executive Summary.

She'll tell you what 10 key topics you need to include to dramatically improve your odds of success as you go through the fundraising process.

You often only get one shot in front of potential investors, so make sure your Executive Summary is enticing enough for investors to want to take the next step! If you are an entrepreneur

looking

for

funding, you need to attend this event.
About the Speaker:
Ines LeBow founded ETS to leverage her 30 years of experience in helping businesses get back – and stay

- on track. ETS offers executives a reliable, holistic, and realistic way forward, no matter what their c

urrent status

Her clients include startups that have thrived, formerly struggling mid-sized organizations that now

double growth year after year, and mature firms investing in new strategies that have hit the sweet spot and taken off. ETS has built a framework for rapidly assessing the strengths and weaknesses of a business operation, and define a workable path forward.
About the Forum:
The Wharton Club of DC is proud to announce the launching of our Innovation and Entrepreneurship Forum in August 2019 and will usually take place on the 4th Thursday of each month (except November, because of Thanksgiving). The purpose of the Forum is to attract and connect local, national and international innovators and entrepreneurs to help them continue growing and learning together.

The Forum will be broken down into various areas of business by quarter. Every month, specialists from various industries and expertise will provide educational material and a space to discuss innovative ideas and strategies with other entrepreneurs and professionals.

The Forum will be led by Alan Schlaifer, President of the Wharton Club of DC and Chair of its Innovation Summit, and Aliya Hulse, Vice-Chair of the Innovation and Entrepreneurship Forum, Wharton Club of DC.

More about Aliya Hulse:

Aliya Hulse is the Founder and CEO of MWM Systems, which focuses on helping entrepreneurs grow their businesses through innovation, communications, and team building. Aliya specializes in helping

emerging

and experienced entrepreneurs create strategic partnerships because

one secret

to success is working more effectively as a team.

Currently, one of her teams is working with former and current athletes on transitioning from the world of sports to the world of business. Aliya is the Vice President of a nonprofit organization that helps connect current athletes with their passions and rising athletes from underprivileged communities. Aliya is also on a membership committee at the American Association of Russian-Speaking Women (AARW) – helping connect entrepreneurs nationwide to expand businesses and create strategic partnerships.

Aliya studied international relations and international economics at the George Washington University and is currently working on her Masters in Communications from Sage University, Spain. Right after college Aliya helped establish and managed an international office in the nuclear energy industry and opened her own small business.
REGISTER:
Wharton, Tower and Strategic Partner Club Members: Early Bird thru August 12: 29/person, including program, continental breakfaast, networking, 2 hours free parking with stamped ticket. After: 39/person

Wharton Club President's Club Members: One comp for you if you register by August 15.

Others (all welcome): Early Bird: 39/person; after: 49/person
When:
8:00AM - 9:30AM Thu 22 Aug 2019 ( Timezone: Eastern )

Where:
Tower Club at Tysons
8000 Towers Cresent Drive, Suite 1700
Tysons, VA 22082 USA
[ Get Directions ]
Look Who's Coming:
Brian Barnett
The Barnett Company, Inc.
Alan Schlaifer, Chairman
Wharton DC Innovation Summit
Aliya Hulse, CEO
MWM Systems
Ines Lebow, CEO
Enterprise Transformation Solutions (ETS)
Krishna Mohan
Genius Visionary Inc
Jerry Callistein
Tom Killiam
3 Ridge OrganicsLLC
Khalid Usmani
Stephanie Katz
Lisa La Bonte
Carnegie Ventures
Lisa Friedlander
Shulman Rogers
Hebah Saddique
ConsultDC
Ricky Ray
William Layton
3 Ridge Organics
Robbin Shefski
Smart Business Options
Pilar Walsh
Home Nursing, Inc.
Brent Chism
TaroWorks LLC
Gerald Scheinman
New York Life
Joseph Zaloom
E3 Analytics
Helen Qubain
Story Goldmine
... a total of 21 guests.
Note: to opt out from this list please sign in, go to My Account and change your preferences under My RSVPs.