Wharton DC Innovation & Entrepreneurship Forum!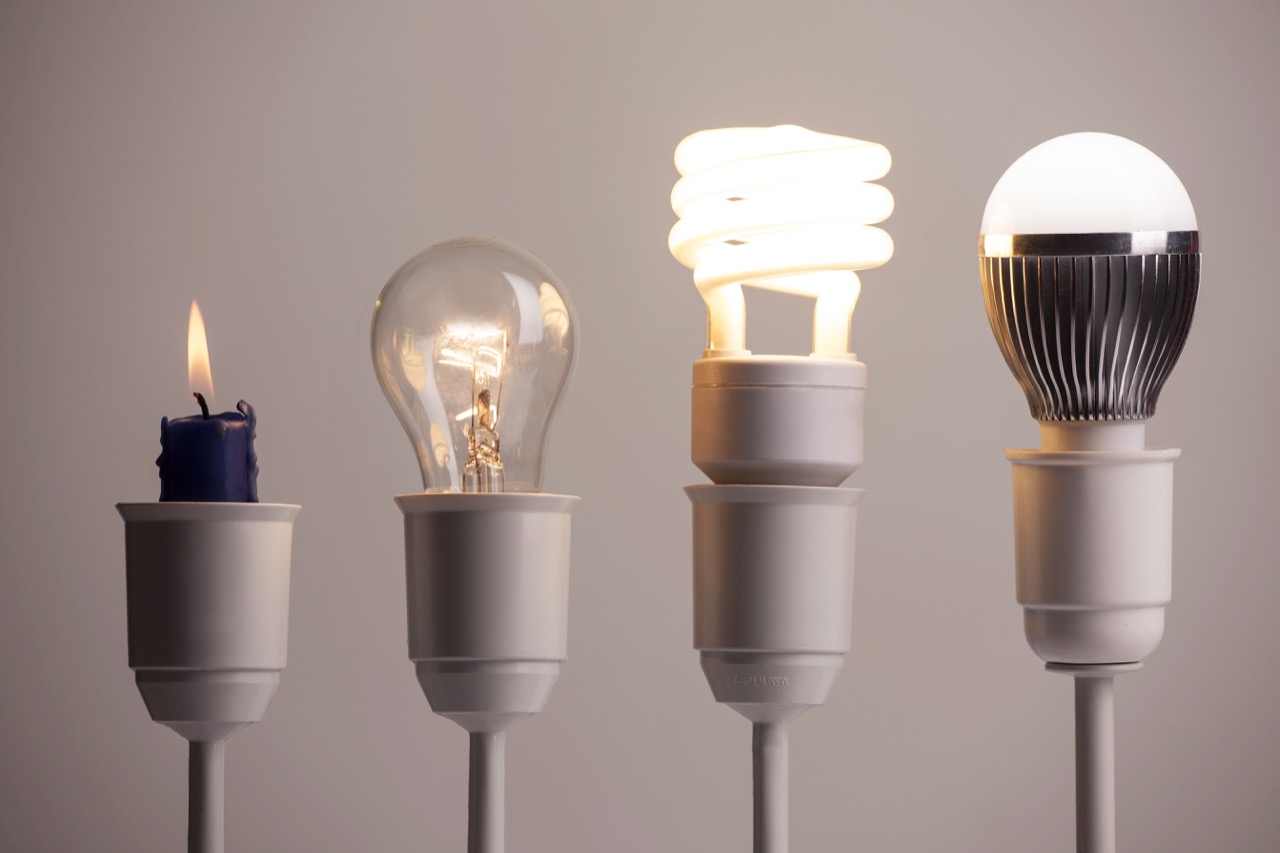 Learn to Double Your Win Rate: Jeff Goldfinger, CEO, Xtra Mile Training & Development, who has helped client more than double their win rates.
All welcome.
The Situation
We're always selling.
Neuroeconomics is the interdisciplinary study of human decision making in three domains – cognitive psychology, neuroscience and behavioral economics. By understanding fundamental principles from this field, the speaker has been able to produce an 82% win-rate in an industry where 30 – 35% is the norm. This talk will provide a brief introduction to three easily understood and quickly applied te

chniques that can help you significantly increase your own win rate.

Intended Outcome


Increased probability your offers to both internal colleagues and external customers will be accepted.
We have used this framework in, what is arguably, one of the most arm's length industries – government sales – to achieve an 82% win rate where 30 – 35% is the norm.
Learning Objectives
Exploring what cognitive psychology tells us about word choice.

Understanding how to tell if your customer is risk seeking or risk avoiding.

Buying decisions are first emotion-based … then rationalized.

For a video preview of what you'll learn if you join us on November 22, CLICK HERE!
About the Speaker: Jeff Goldfinger
linkedin.com/in/jeffgoldfinger
• Led or consulted on teams that have won $1.35Bn+ of new business
• 82% competitive win rate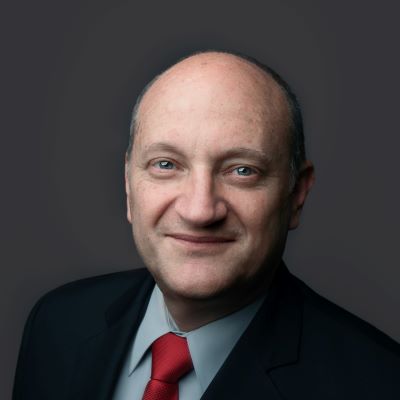 • Internationally recognized public speaker
• Business Unit Lead, Business Development, ITAR Sales, Capture Manager, Program Manager
• Veteran, Naval Flight Officer
• Commercial pilot SEL, instrument rating
Proven Instructional Technique
Testimonials from Fortune 250 companies:
"This program taught me the difference between merely competing and winning." – Division President

"Excellent class! Kept presentation interesting. Very relevant material." – VP, BD

"Best, most useful [company] training I've taken so far." – Director of Engineering
Bio: Jeff Goldfinger is a former U.S. Navy Flight Officer with nearly two decades of aerospace and defense industry experience as a program manager, business developer and business unit lead.
Over the past twenty years, he has individually produced or contributed on teams that have generated more than $1.5Bn of new business while accumulating a competitive win rate that's more than twice the industry's average.

In 2013, he founded Xtra Mile Training and Development to pursue his passion for helping others "learn how to fish so they can feed themselves for life."

He has taught client relationship and business development skills to more than 500 learners ranging in size from a $70M startup to four of the world's top ten aerospace companies.

Jeff earned a B.S. in Computer Science from Northwestern University.
The Wharton DC Innovation & Entrepreneurship Forum is being led by Alan Schlaifer, President of the Wharton Club of DC and Chair of its Innovation Summit (now working on the 6th Annual Summit, to be held in Spring 2020 in the DMV), and Aliya Hulse, Vice-Chair of the Innovation and Entrepreneurship Forum, Wharton Club of DC.
More about Aliya Hulse:

Aliya Hulse is the Founder and CEO of MWM Systems, which focuses on helping entrepreneurs grow their businesses through innovation, communications, and team-building. Aliya specializes in helping

emerging

and experienced entrepreneurs create strategic partnerships because

one secret

to success is working more effectively as a team.

Currently, one of her teams is working with former and current athletes on transitioning from the world of sports to the world of business. Aliya is also on a membership committee at the American Association of Russian-Speaking Women (AARW) – helping connect entrepreneurs nationwide to expand businesses and create strategic partnerships.

REGISTER

: (Don't wait! We have only a limited number of places, and we expect an early sell-out!)
Wharton, Tower and Strategic Partner Club Members: Early Bird thru Nov, 15: 25/person, including program, continental breakfast, networking, 2 hours free parking with stamped ticket. After: 35/person

Wharton Club President's Club Members: One comp for you if you register by November 15.

Others (all welcome): Early Bird: 40/person (thru 11/15); after (if space is available): 50/person
When:
7:30AM - 9:30AM Fri 22 Nov 2019 ( Timezone: Eastern )

Where:
Tower Club at Tysons
8000 Towers Cresent Drive, Suite 1700
Tysons, VA 22082 USA
[ Get Directions ]
Look Who's Coming:
Bob Burkett
Kinetic CPA Group
Susan Kimmel
HomesRenewed
Louisest of Susan Kimmel Tenenbaum
HomesRenewed
Alan Schlaifer
Wharton DC Innovation Summit
Jeff Goldfinger, CEO
Xtra Mile Training & Development
Aliya Hulse, CEO
MWM Systems
Terence Winsky
Marya Pickering
Daniel Morgan Graduate School of National Security
Sandy Vasan
Jim Grapek
Pavilion Holdings
Ines LeBow
Enterprise Transformation Solutions
Bambi Lorica, MD
American Esports
Valari Jackson
Fierce Focus Strategies
Jarrod Shupp
Jean-Francois Orsini
Betsy Anderson
Anderson & Associates
Walter Juraszek
W & L Global Enterprise
Randall Reade
Washington DC ArchAngels
Lisa La Bonte
Carnegie Ventures
Krishna Mohan
Genius Visionary Inc
Brian Barnett
The Barnett Company, Inc
Juliana Efessiou
Helen Qubain
Story Goldmine
Gerald DuBose
Ben Benita
LB Capital
... a total of 27 guests.
Note: to opt out from this list please sign in, go to My Account and change your preferences under My RSVPs.