National Economists Club Luncheon with Robert Graboyes, Sr. Res. Fellow, Mercatus Center, George Mason Univ.:
The Calendar Test: Toward Nonpartisan Healthcare Reform. Wharton Club Members & Guests invited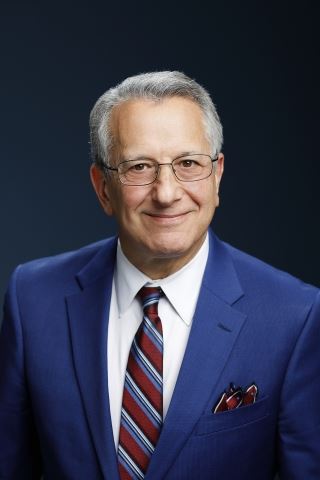 For as long as anyone can remember, healthcare reform in the United States has focused on federal insurance law. Democratic and Republican proposals alike mostly have sought to redistribute relatively fixed healthcare resources and financial burdens. Yet redistribution spawns hyperpartisanship. Politics only dissipates when we seek ways to expand the supply of healthcare. ​

Dr. Robert Graboyes is a Senior Research Fellow and health care scholar at the Mercatus Center at George Mason University. Author of "Fortress and Frontier in American Health Care," his work asks, "How can we make health care as innovative in the next 25 years as information technology was in the past 25?"

Previously, he was health care advisor for the National Federation of Independent Business,

economics

professor at the University of Richmond, regional economist/director of education at the Federal Reserve Bank of Richmond, and Sub-Saharan Africa economist for Chase Manhattan Bank. His work has taken him to Europe, Africa, and Central Asia. An award-winning teacher, he has also taught health economics in graduate programs at Virginia Commonwealth University, the University of Virginia, George Mason University, and the George Washington University.
When: Thursday, September 19, 2019
12-1:30 PM
Location: Chinatown Garden Restaurant, 618 H St NW, Washington DC
Note: Registration is open through Thursday, 8/19/19 at 11 am

Reservations: Wharton Club Members & Guests Only: $20/person, inclusive, paid in advance. Cash bar.
Reservations are preferred at least one business day before an event. Earlier is better because of potential of reaching capacity.
Click here to reserve your place(s)!!
When:
12:00PM - 1:30PM Thu 19 Sep 2019 ( Timezone: Eastern )

Where:
Chinatown Garden Restaurant
618 H Street, NW
Washington, District of Col 20001 United States
[ Get Directions ]