Headliners Breakfast: Coffee & Conversation with David M. Rubenstein, Carlyle Group Co-Chairman
Wharton Club members & guests are invited to continental breakfast & coffee at National Press Club with David M. Rubenstein, patriotic philanthropist & Co-Founder & Co-Executive Chair, The Carlyle Group; Chairman, The Kennedy Center. To discuss his recent book "The American Story"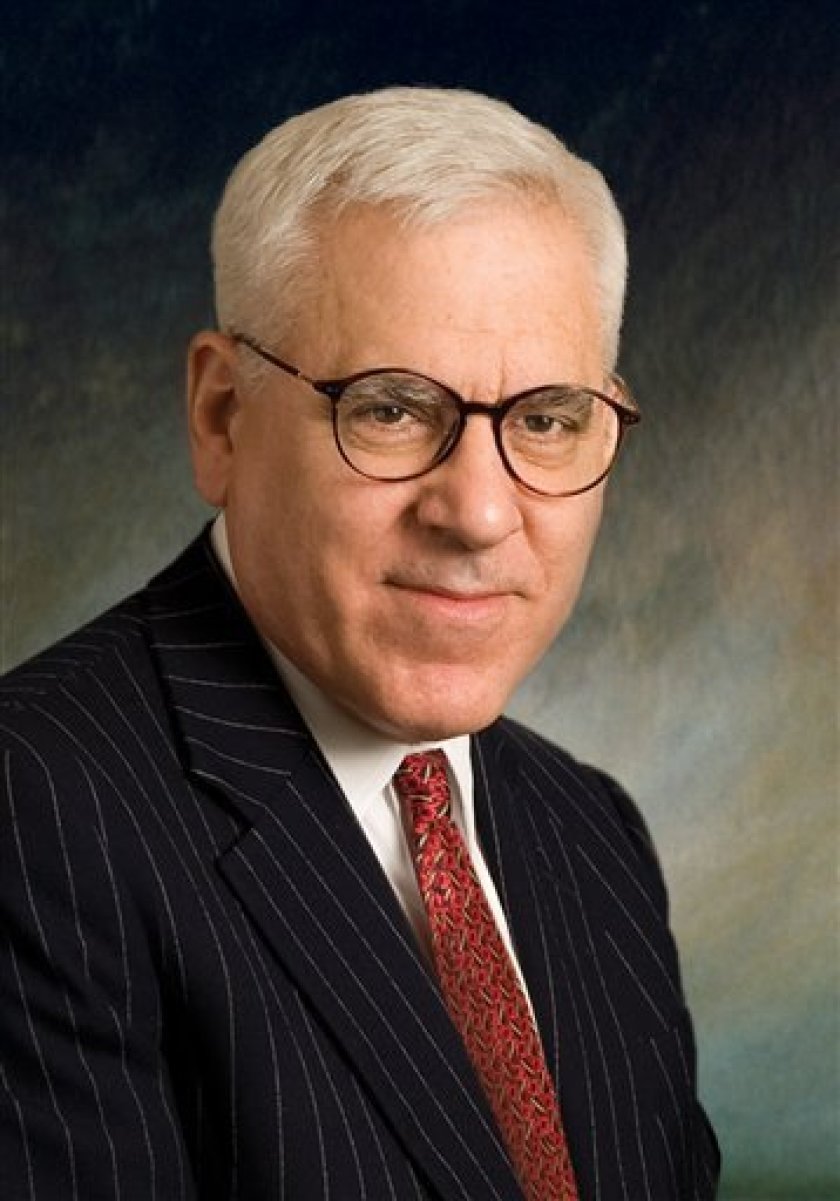 David M. Rubenstein, philanthropist and Co-Founder and Co-Executive Chairman of The Carlyle Group, will discuss his recent book "The American Story:
Conversations with Master Historians," at a National Press Club Headliners event on Monday, February 24 at 9:00 a.m.
Historical biographers spend years studying their subjects, acquiring an intimate understanding of who they were and what made them tick, in order to help current and future generations appreciate their significance in the longer arc of history. So when Rubenstein set out to tell "The American Story" through the eyes of our country's most important historical figures – he decided to go straight to the people who knew them best: their biographers. Rubenstein interviewed some of the most revered minds in American history about their most favorite historical subjects, including:
David McCullough on John Adams

Jon Meacham on Thomas Jefferson

Ron Chernow on Alexander Hamilton

Walter Isaacson on Benjamin Franklin

Doris Kearns Goodwin on Abraham Lincoln

A. Scott Berg on Charles Lindbergh

Taylor Branch on Martin Luther King

Robert Caro on Lyndon B. Johnson

And Bob Woodward on Richard Nixon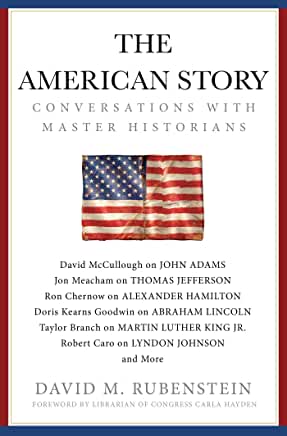 This event will take place in the Club's Holeman Lounge, and will feature a moderated discussion with the author, an audience question-and-answer session, and a book signing.
Doors open at 8:30 a.m. with a light breakfast of coffee, tea, muffins and pastries.
[NOTE: the book is terrific, if you have even modest interest in American history]
Preordered books will be available for pickup and signing at the event. Attendees will also be able to purchase books at the door. Proceeds from the book sales will benefit the National Press Club Journalism Institute, the non-profit affiliate of the Club, so the Institute asks that you leave all outside books at home.
Register: Wharton Club
Regular Members & Guests: 10/person; 30/copy of book

President's Club & Lifetime Members & Guests: 2 comps

Lifetime Members only: One copy of David Rubenstein's book, which he'll be available to sign for you
Click here to buy tickets!!!
When:
8:30AM - 10:30AM Mon 24 Feb 2020 ( Timezone: Eastern )

Where:
The National Press Club, Holeman Lounge, 13th Floor
529 - 14th Street, NW
Washington, DC 20045 USA
[ Get Directions ]
Look Who's Coming:
Justine Schaffner
Campus Consulting, LLC
Derek Schaffner
Foley & Lardner
Helen Qubain
Story Goldmine
Ruwan Salgado
Strat8gy International
Alan Schlaifer
Wharton Club of DC
Kristine Desmarais
Helen Qubain
Brian Barnett
The Barnett Company, Inc.
Ashley Hall
Chevy Chase Trust
Will Smith
McChrystal Group
Belinda Shaw
Pauline Thompson
Tysons Realty
Cynthia Jachles
Ilyse Veron
Veron Ventures
Javier Castro
Gravatate
Carrington Davis
Breaking Barriers Project Institute
Jonathan Love
Urban Marshall Partners, LLC
Jonathan Love
Guest of Jonathan Love
Guest of Jonathan Love
Belinda Shaw's Guest
Ulrike Szalay
Peter Benda
Peter Benda
Carolyn Lange
Joseph Komisar
Max Kirschenbaum
Fundrise
Linda Spanier
lynnGuest of Linda Spanier obrien
Karen Priesman
Guest of Karen Priesman
Lee Corey
... a total of 32 guests.
Note: to opt out from this list please sign in, go to My Account and change your preferences under My RSVPs.