Navigating Payroll Protection Program Loans: How to Ensure Forgiveness
A webinar with attorney and business strategy expert Neil Hare. Wharton Club Members, guests, public invited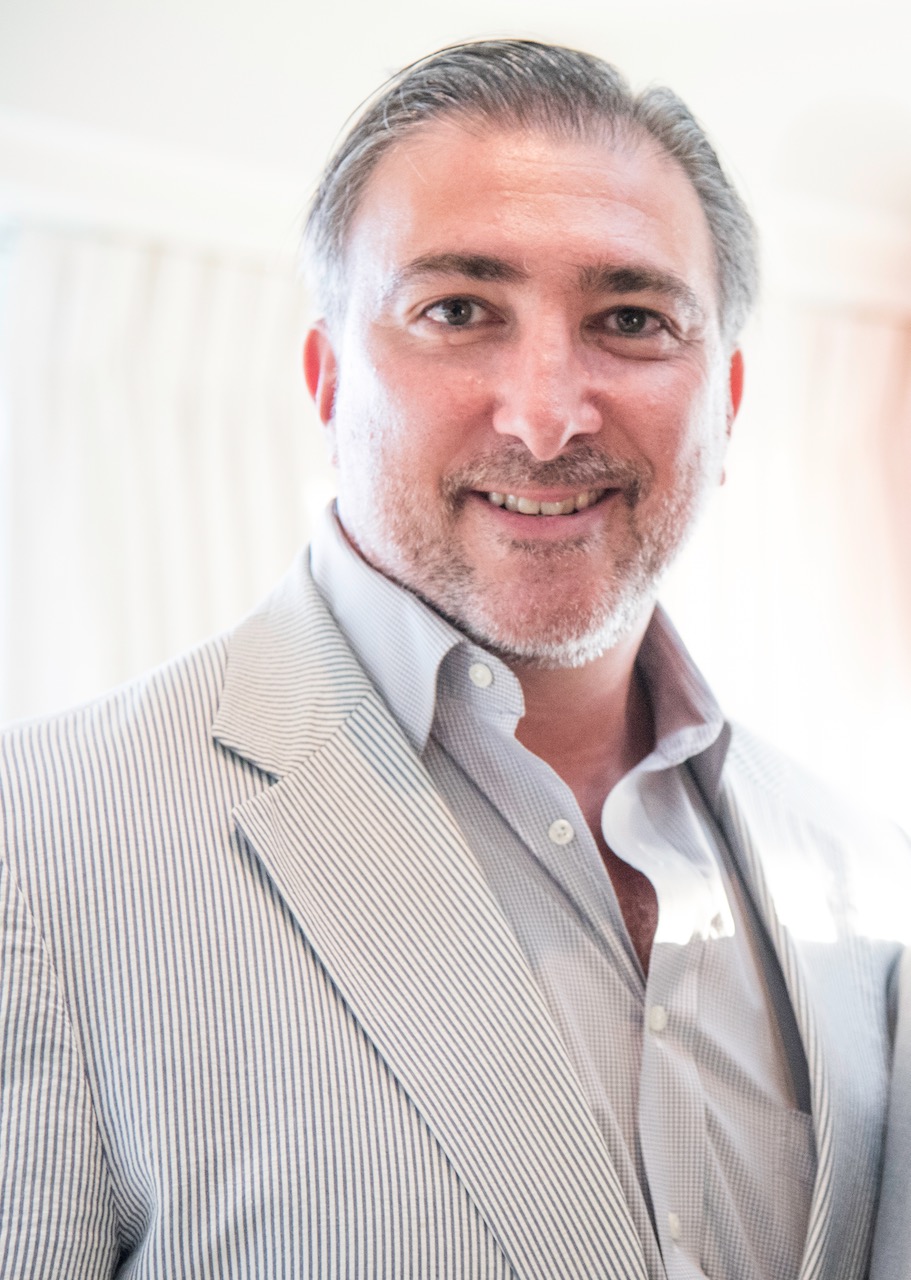 If you've applied for a Paycheck Protection Program loan or are still considering it, this webinar will walk you through the application process for both securing funds and forgiveness. The law and regulations around PPP loans are changing almost on a weekly basis so it is critical to stay on top of the latest developments. Neil will address the following issues:
1. How do I calculate a PPP loan?
2. What is the standard for economic uncertainty and liquidity that make me eligible for the loan?
3. What changes were made in the recent Paycheck Protection Program Flexibility Act?
4. How do I apply for a grant and loan under the Economic Injury Disaster Loan program?
5. What happens if I get audited by the SBA?
Neil will give a short presentation and then take your questions.
Agenda:

11:45 am-12 Noon -- Networking on Zoom Meetings

12 Noon-12:20 pm Presentation, including shared screen for slides

12:20 pm -12:30 pm Q&A

12:30 pm -12:45 pm: Further networking on Zoom
Meet the Speaker:

Neil Hare is an attorney and president of

Global Vision Communications

, an agency specializing in strategic communications, marketing, and advertising for trade associations, nonprofits, coalitions, and corporations. Neil specializes in small business policy and has run small business outreach campaigns for major organizations such as Visa, MasterCard, the U.S. Chamber of Commerce, and the U.S. Department of Commerce.

Neil is a writer and expert on communications and business strategy. Recently, Neil has covered the Paycheck Protection Program loans for Forbes magazine. He is a sought-after speaker at business events on marketing and communications, both inside and outside the Beltway. Neil is the author of two novels, An Animal Cries and God in Hell's Kitchen.
REGISTER for THIS EVENT (Free for Members, President's Club Members (Yourself and 2 guests all comped)
19/person for all Non-Members
When:
11:45AM - 12:45PM Mon 22 Jun 2020 ( Timezone: Eastern )

Virtual Event Instructions:
Your confirming email will contain the URL for program access.
Look Who's Coming:
Alan Schlaifer
Wharton Club of DC
Neil Hare, President
Global Vision Communications
Guest of Alan Schlaifer
Jeffrey Guzy
CoJax Oil & Gas Corporation
Ulrike Szalay
Justine Schaffner
Campus Consulting, LLC
Brock Schaffner
Campus Consulting, LLC
Jim Grapek
Pavilion Holdings
Ignacio Calles
Marya Pickering
Daniel Morgan Graduate School of National Security
Angelina Jao
ICSD.co
Mit Shah
Janice Trey
... a total of 13 guests.
Note: to opt out from this list please sign in, go to My Account and change your preferences under My RSVPs.