You're Invited on a Virtual Journey Through History with a Man Who Thought "Outside The Box" - Ben Franklin
Renowned reenactment historian Terry Lynch, as the great Benjamin Franklin, will give you a look at the founding father's life from a different perspective - Wharton Club of DC Members & Guests invited 11/18
EVENT DESCRIPTION:
Join us on November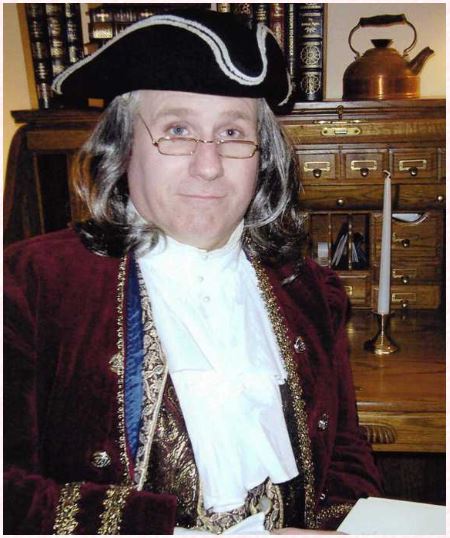 18th at 12:00PM for this don't-miss virtual event! We're bringing our commitment to lifelong learning and curiosity to you on this virtual journey through history.
Renowned reenactment historian Terry Lynch, as the great Benjamin Franklin, will give you a look at the founding father's life from a different perspective. This is the perfect way to sample the stimulating lifestyle here at Asbury Methodist Village.
Terry Ly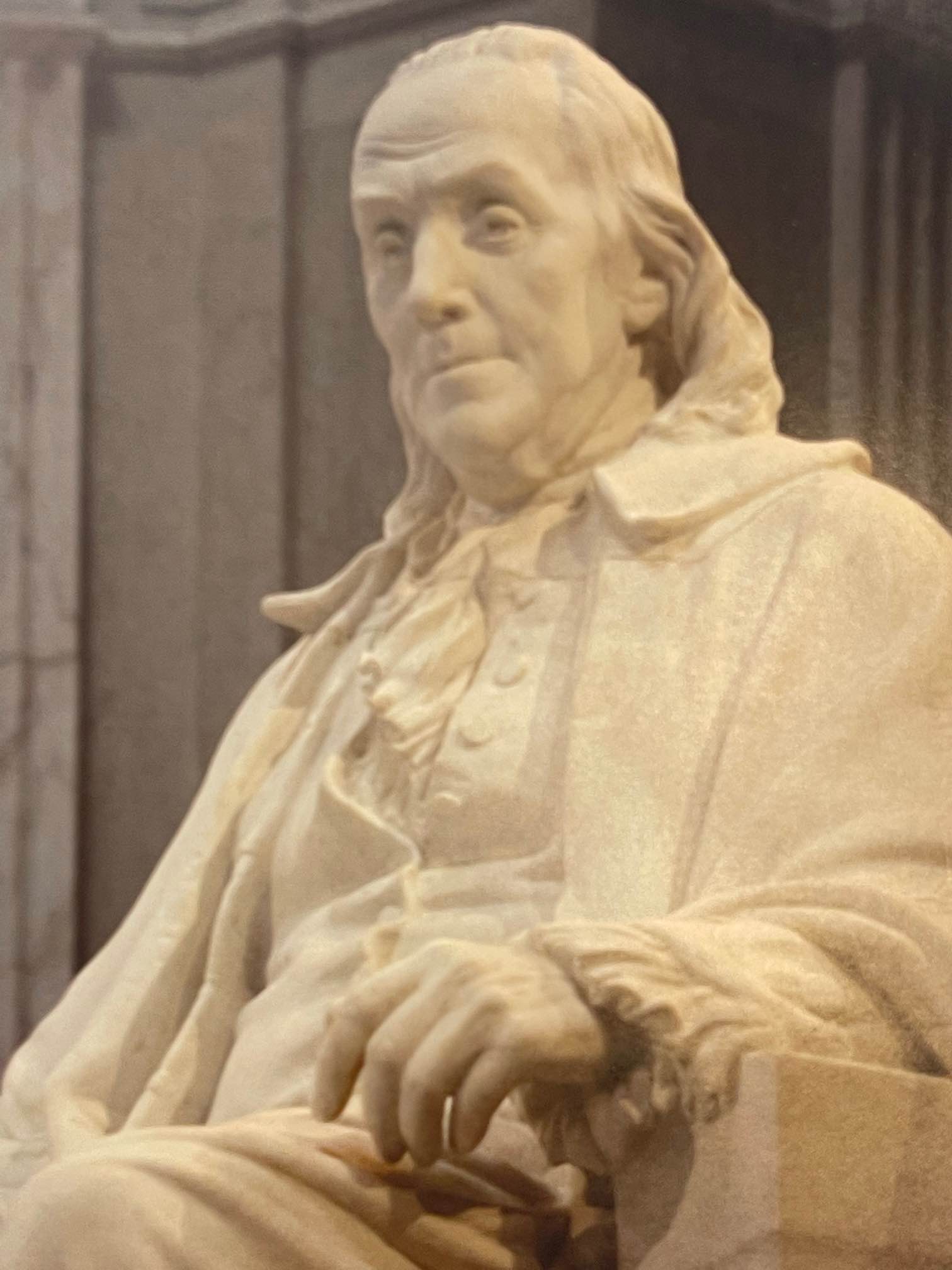 nch uses his years of theatrical and improvisational training to create unique, interactive presentations that are humorous, informative and motivational. Terry has co-authored "Mistakes Happen: An Historical Guide to Overcoming Adversity," and through his work, reminds us that even great leaders make mistakes.
REGISTER for THIS EVENT: Members: FREE
Non-Members: Welcome to join the Club to be able to Register for this event - and get access to many other programs, including some that are free! Please call us at 301-365-8999 to discuss membership options!