Headliners Luncheon In-Person: Actress Fran Drescher, SAG-AFTRA President & 21-Year Cancer Survivor
Wharton Club members & guests are invited to Luncheon at National Press Club with
this renowned actress and successful health lobbyist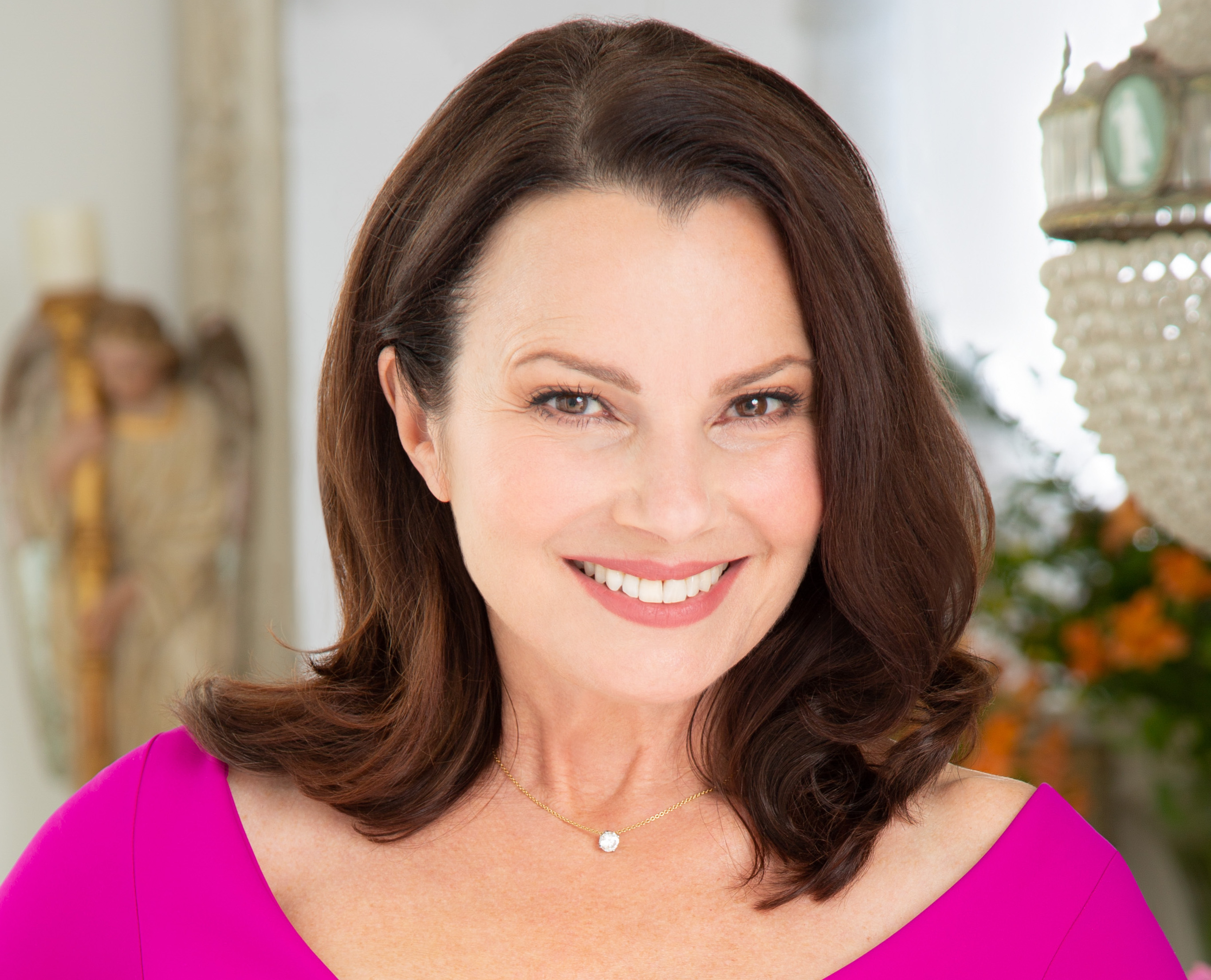 Fran Drescher – actress, writer, director, and labor leader -- will speak at a National Press Club Headliners luncheon on

Monday, April 25 at 12:30 p.m

. Drescher will deliver a speech on the intersection of labor, sustainability, and health.

Drescher was elected president of SAG-AFTRA in September 2021. A two-time Emmy- and Golden Globe-nominated actor for her portrayal as Fran Fine on CBS's hit series, The Nanny, Drescher also wore many hats as creator, executive producer, writer and director.

A 21-year cancer survivor, Drescher founded the Cancer Schmancer Movement, which is dedicated to educating, motivating, and activating patients into medical consumers by becoming better partners with their physicians and connecting lifestyle with disease.

In 2005, Drescher was named one of the "Top 5 Celebrity Lobbyists in D.C." by Forbes after successfully getting the Gynecologic Cancer Education & Awareness Act passed by unanimous consent.

NOTE: Members, guests, and visitors are required to show proof of COVID-19 vaccination at the entrance to the Club. This can be a physical copy of your vaccination card, or a photo of it on your mobile device. If you cannot show proof of vaccination, you must show a recent negative COVID-19 test (within 48 hours prior to the start of the program).
If you would prefer to upload your vaccination record in advance of the event, you can do so at www.press.org/vaxpass.
To read more about Press Club safety measures, please visit https://www.press.org/safetyfirst.
Lunch will be served at 12:30 p.m. Remarks begin at 1 p.m., followed by a question-and-answer session ending at 2 p.m.


Click here to reserve your seat(s) for the luncheon at 45/person inclusive: lunch, networking, program.
President's Club & Lifetime Members: Yourself and up to 3 guests at this 45/per person rate
Other Wharton DC Members: Yourself only at this rate (glad to discuss upgrading to President's Club or Lifetime if you like; just call us at 301-365-8999.)
When:
12:30PM - 2:00PM Mon 25 Apr 2022, Eastern timezone

Where:
The National Press Club, 13th Floor
529 - 14th Street, NW
Washington, DC 20045 USA
[ Get Directions ]
Look Who's Coming:
Alan Schlaifer
Wharton DC Innovation Summit
Eliot Shatzman, Senior VP
Wells Fargo Advisors
Joanna Anathanasopoulous Owen
AAFSW
Linda Spanier
Sally Sappenfield
Hasumi International Research Foundation
Jane Stieber
Monique Lass
... a total of 7 guests.
Note: to opt out from this list please sign in, go to My Account and change your preferences under My RSVPs.
Click here to reserve your seat(s)