The First World War at 100! A Look Back and Lessons for Today
David Silbey, Associate Director of Cornell in Washington
Nicole Milano, Medical Center Archives at NewYork-Presbyterian/Weill Cornell Medicine. Wharton Club Members Invited
11/11/11: On the eleventh hour of the eleventh day of the eleventh month one hundred years ago, the armistice between the Allies and Germany came into effect, ending hostilities in one of the bloodiest conflicts of the 20th Century. This November 7th, the Columbia Club of Washington, DC will convene a panel to discuss the war and reflect on what it means for America and the world a century later. Join David Silbey, an expert on 20th century warfare, and Nicole Milano, an archivist and editor of a curriculum on the humanitarian activities of the war, at the Washington National Cathedral for a look back and discussion of lessons to be learned for today.
Cosponsored with Princeton, Cornell, and Wharton Clubs of Washington.
Social: 6:00pm to 6:30pm
Talk/Q&A: 6:30pm to 8:00pm
Post-Social: 8:00pm to 8:30pm (includes a visit to the President Woodrow Wilson Mausoleum)

Register: Wharton Club Members: 15/person. Includes light refreshments.
Professor David Silbey is the associate director of the Cornell in Washington program and a senior lectu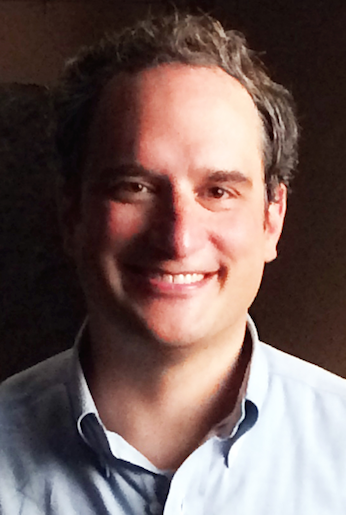 rer at Cornell. He teaches courses on European history, modern military history, guerilla conflicts, and the role of popular will in waging war. Silbey received his BA from Cornell and his PhD from Duke University.
His first book, The British Working Class and Enthusiasm for War, 1914-1916 was published by Taylor & Francis in 2005. His second book, A War of Empire and Frontier: The Philippine-American War, 1899-1902 was published by Hill & Wang in Spring 2007. His third book, The Boxer Rebellion and the Great Game in China, 1900 was published by Hill & Wang in March 2012.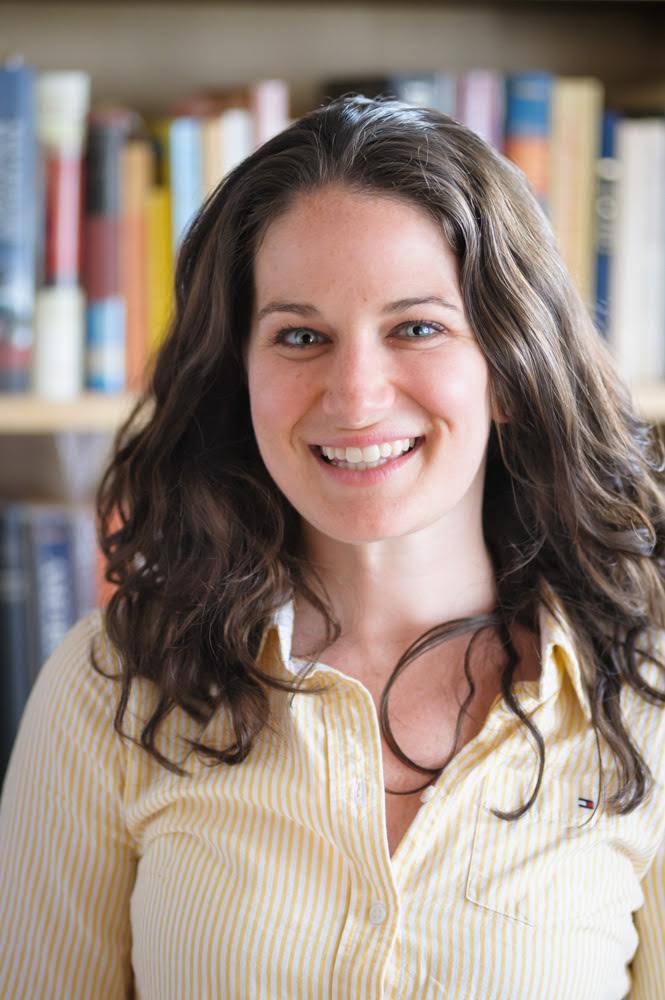 Nicole Milano is the Head of the Medical Center Archives at NewYork-Presbyterian Hospital/Weill Cornell Medicine, and a Visiting Assistant Professor at the Pratt Institute and New York University. She served as curator, committee chair, and editor of The Volunteers: Americans Join World War I, 1914-1919 public history project, including a traveling panel exhibition and free secondary school curriculum produced in collaboration with AFS Intercultural Programs and the National World War I Museum and Memorial.
She also has served as a member of the Publications Board of the Society of American Archivists since 2012. Nicole Milano received her BA and MA from the University of Florida, as well as an Advanced Certificate in Archives from New York University.
Preparation BEFORE the event: you may find it stimulating to read book(s) about "the Great War," or even view pertinent films, such as Sergeant York (for which Gary Cooper won an Oscar as Best Actor), or A Farewell to Arms, from Hemingway's novel, or All Quiet on the Western Front. It may also be worthwhile to check out the website of Kansas City's World War I Museum.
If you are interested in World War II as well, as learning more about it, and lessons for today, you may wish to consider the following:

Films and series, including again Sergeant York, released in 1941, The Longest Day, Darkest Hour, Saving Private Ryan, and two Spielberg productions besides the one just noted: Band of Brothers and The Pacific, plus many others.

Books, such as Stephen Ambrose's D-Day and Band of Brothers, and several by Lynne Olson, a DC-based author, including Last Hope Island.

Museums, memorial sites in US: WW II Museum in New Orleans (originally D-Day Museum), D-Day Memorial in Bedford, VA (in honor of the "Bedford Boys")

Sites abroad from Britain and France east and beyond: Churchill Museum and WW II Cabinet Rooms in London, Normandy beaches, and many other sites throghout much of western Europe. A good source for information:

https://liberationroute.com/
For more info about these topics, please contact Alan Schlaifer, Wharton Club President.
When:
Wednesday, 11/7/18 at 6:00pm - 8:30pm | iCal
Where:
Washington National Cathedral
3101 Wisconsin Avenue, NW Perry Auditorium, 7th Floor, Tower
Washington, DC 20016 USA
[ Get Directions ]