5:00PM Wed 13 Jun 2018 - 10:00PM Fri 15 Jun 2018

Register NOW, if you have not already done so!

1:00PM - 5:00PM Wed 13 Jun 2018

A panel of 19 professional communicators, including Ty Cobb, former special counsel to President Trump, will examine concept of honesty in the media at "Truth on Trial: Implications for Communicators, Ethics & Collapse of Institutional Trust."

6:00PM - 8:30PM Tue 12 Jun 2018

Celebrate Penn's Campaign Kickoff in Washington DC! To celebrate the launch of The Power of Penn campaign this spring in Washington DC on June 12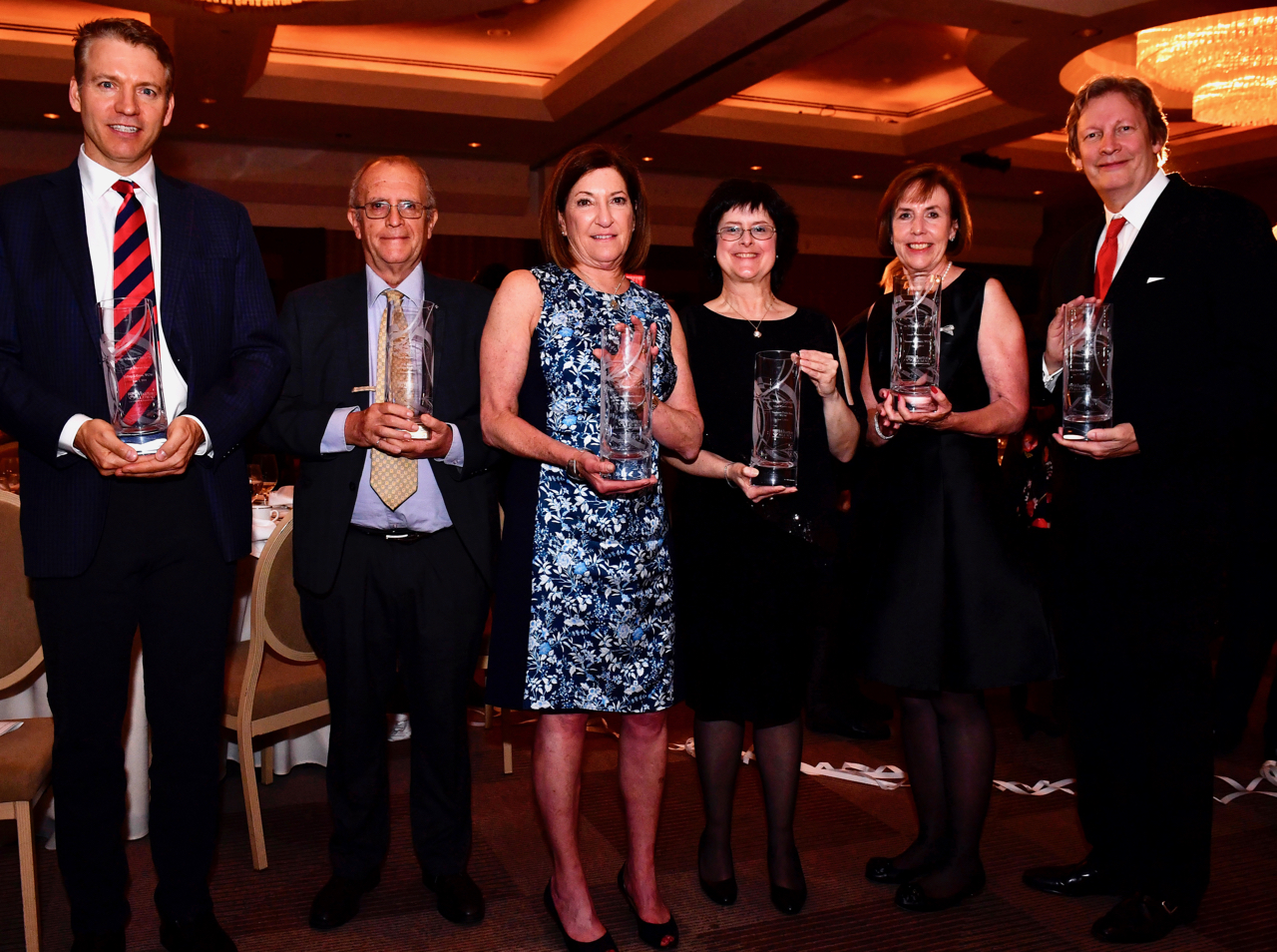 Our Gala celebrated our Club's Golden Anniversary - and special fellow alums who had "gone for the gold - and the goaled" of Wharton/Penn degree, career achievement, and giving back through public or community service.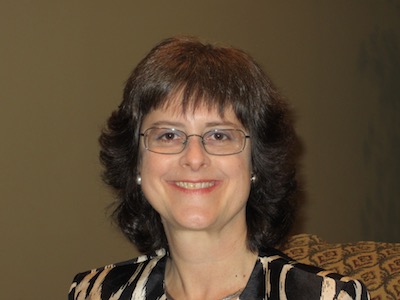 HE Emanuel Gonzalez-Revilla, W88, Panamanian Amb.; Stephanie Katz, WG90, CETA Benefit Cons.Grp.; David Morey, W78, DMG Global; Jeff Grass, WG99, buySafe, LiveSafe; Dr. Ann Kelley, CW76, Renowned Neuroscientist; Tom Lantry, WG67, Entrepren, Philanthropist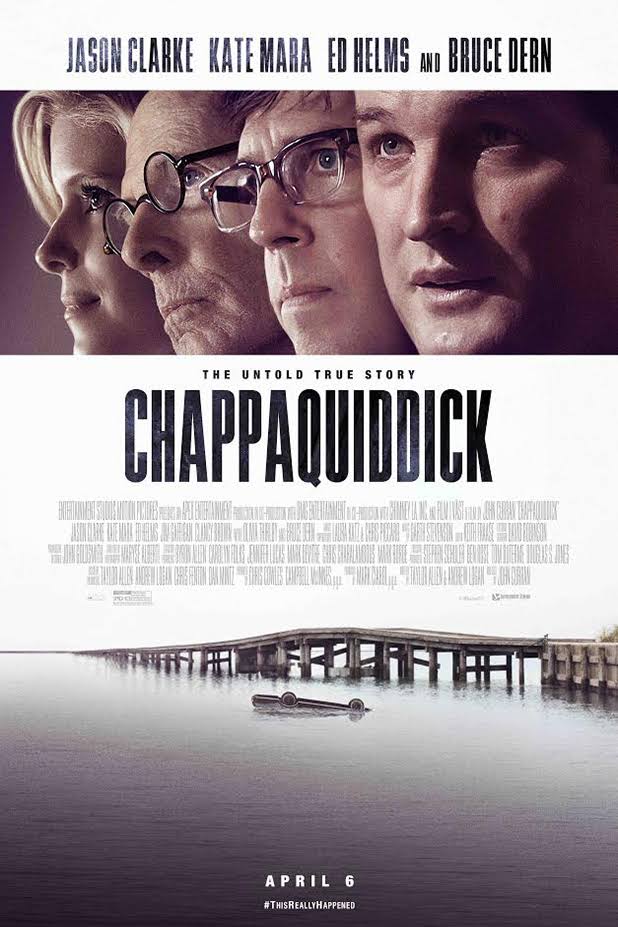 Two of film's executive producers and screenwriters,Taylor Allen and Andrew Logan, will discuss their film with Washington at a special screening. Comp for President's Club & Lifetime Members