12:00PM - 1:30PM Fri 17 Nov 2017

Learn about the Be Green Accelerator Program for Entrepreneurs with Environmental or Food Startups
Wharton Club Members & Guests Welcome

12:00PM - 1:30PM Thu 16 Nov 2017

Wharton Club members invited to National Economists Club Luncheon with Marc Goldwein, SVP, Comm. for a Responsible Fed. Budget: "What's Next for Tax and Entitlement Reform"

6:00PM - 8:30PM Wed 15 Nov 2017

Wharton Club Members invited to Wash. Assn. of Money Managers event featuring Ellen Safir, CFA: "Managing Fixed Income Portfolios in a Rising Rate Environment"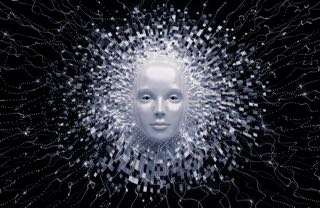 Learn from visionaries about the present and future of major disruptors: AI (Artificial Intelligence), Blockchain, & IoT - the Internet of Things. and ready-to-use ideas for your work teams.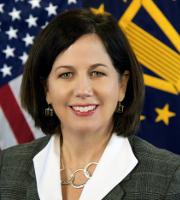 Huge Federal, state, & local resources are available to those in the know. These Billions of Dollars each year thru SBIRs, SBA's Office of Entrepreneurial Dev., Commerce Minority Bus. Dev., more from MD & Montg. County. Attend to learn how to get your sha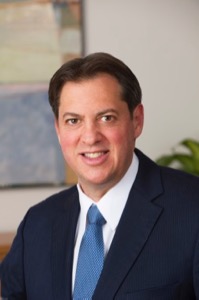 Learn about 3 of these university centers in the Metro DC area - at George Mason, George Washington, and U.MD-College Park, and opportunities for innovators and entrepreneurs (whether alums of those schools or not) in the DMV