6:30PM - 9:30PM Tue 22 Jan 2019

In recognition of January as Human Trafficking Awareness Month, Innocents at Risk will host a reception & film screening of SOLD by Academy Award Winning Director Jeffrey Brown at The Georgetown Club

10:30AM Tue 22 Jan 2019

Assoc. of Amer. For. Service Worldwide (AAFSW) invite you to this panel discussion with Ambassadors of the Republics of Mozambique, Guinea & Zambia. Wharton Club Members welcome.

6:30PM - 9:30PM Thu 17 Jan 2019

Wharton Club Members & Guests invited to evening with cookbook author/restaurateur. Just 95/person/180/couple, inclusive: all courses, wines, tax, tip, copy of "Carla Hall's Soul Food" - SOLD OUT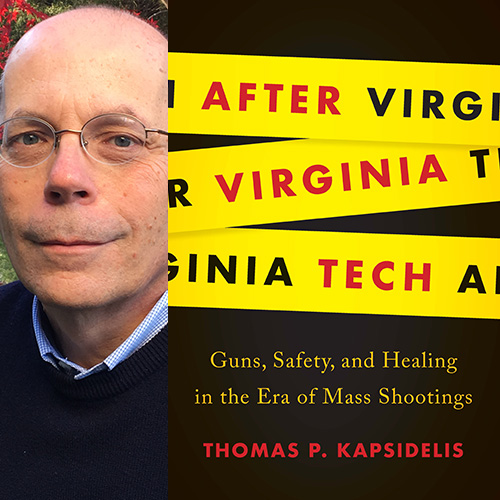 Award-winning journalist Thomas Kapsidelis & VA Tech massacre survivor Kristina Anderson will explore experiences of survivors in decade after deadliest mass shooting on a college campus. Wharton Club Members & Guests welcome.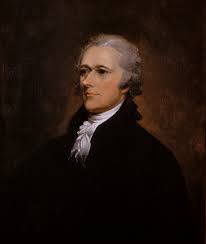 Join us for a multimedia presentation on Hamilton's biography and his depiction on stage to examine his accomplishments, discuss his relationship with Aaron Burr, and reflect on the accuracy of the smash Broadway musical.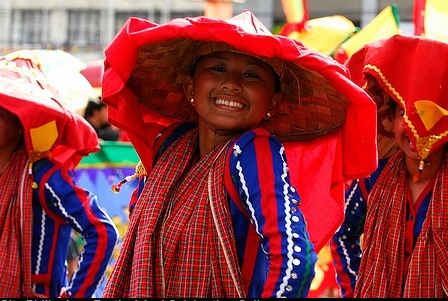 His Excellency Amb. Romualdez has invited us to a Reception & Briefing at his Historic Chancery. Stimulating way for you to learn why "It's More Fun in the Philippines" - & one of world's fastest growing economies, as you enjoy their cuisine.