TODAY
12:00PM - 1:30PM Thu 17 Jan 2019

"China's Economy and the State of the U.S.-China Economic Relationship". Wharton Club members invited to this timely program, great followup to last month's event at Chinese Embassy

6:00PM - 8:00PM Wed 16 Jan 2019

Wharton Club Members invited. Comp for President's Club & Lifetime Members

12:30PM - 2:00PM Mon 14 Jan 2019

Wharton Club members & guests invited to Luncheon at National Press Club: CVS Health CEO & Pres. Larry Merlo to discuss how his $185 Billion company plans to address current challenges in today's health care system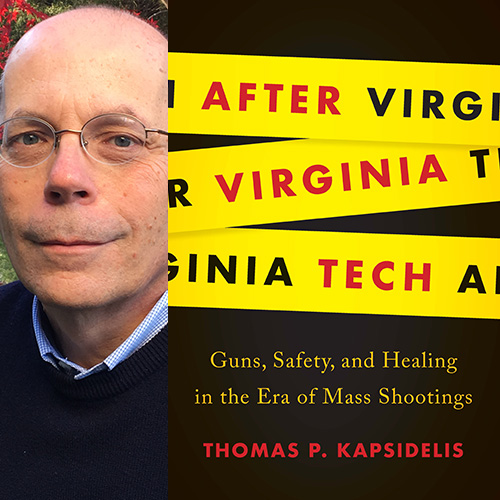 Award-winning journalist Thomas Kapsidelis & VA Tech massacre survivor Kristina Anderson will explore experiences of survivors in decade after deadliest mass shooting on a college campus. Wharton Club Members & Guests welcome.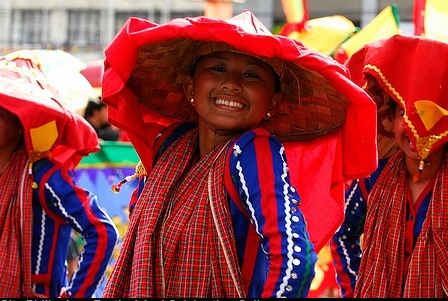 His Excellency Amb. Romualdez has invited us to a Reception & Briefing at his Historic Chancery. Stimulating way for you to learn why "It's More Fun in the Philippines" - & one of world's fastest growing economies, as you enjoy their cuisine.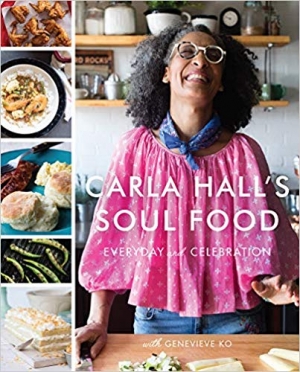 Wharton Club Members & Guests invited to evening with cookbook author/restaurateur. Just 95/person/180/couple, inclusive: all courses, wines, tax, tip, copy of "Carla Hall's Soul Food" - SOLD OUT