7:00AM - 11:00AM Wed 13 Dec 2017

Network with 400+ of the DC Region's TOP
Entrepreneurs, Business Leaders, CXOs, Angels, and VCs
Special rates - 40% savings - for Wharton Club Members

12:30PM - 2:00PM Tue 12 Dec 2017

Wharton Club members & guests are invited to Luncheon at National Press Club with Honorable Sonny Perdue, Ag Secretary. He'll share insights from recent visits to farmers around U.S. & priorities for opening up markets for American products

11:00AM - 1:30PM Mon 11 Dec 2017

Wharton Club Members invited to this poignant holiday event, featuring a moving musical composition, "A Lullaby for Khojaly Kids," with composer-pianist Haskell Small, clarinetist Cheryl Hill & soprano Laura Choi Stuart. Reception with artists follows.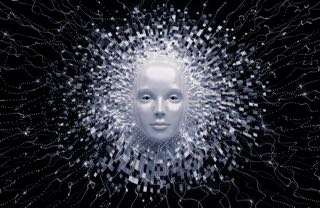 Learn from visionaries about the present and future of major disruptors: AI (Artificial Intelligence), Blockchain, & IoT - the Internet of Things. and ready-to-use ideas for your work teams.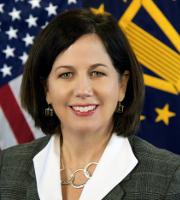 Huge Federal, state, & local resources are available to those in the know. These Billions of Dollars each year thru SBIRs, SBA's Office of Entrepreneurial Dev., Commerce Minority Bus. Dev., more from MD & Montg. County. Attend to learn how to get your sha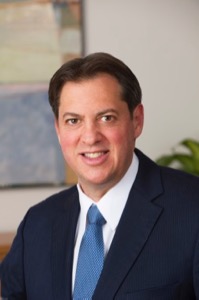 Learn about 3 of these university centers in the Metro DC area - at George Mason, George Washington, and U.MD-College Park, and opportunities for innovators and entrepreneurs (whether alums of those schools or not) in the DMV