7:00AM - 4:00PM Thu 21 Mar 2019

Network with 400+ of the DC Region's TOP Entrepreneurs, Business Leaders, CXOs, Angels, and VCs
Special rates - 33 1/3% savings - for Wharton Club Members

6:00PM - 8:00PM Wed 20 Mar 2019

Wharton Club Members invited to Wash. Assn. of Money Mgrs,, Gina Martin Adam discuss: "The Equity Market Outlook"

7:30PM Fri 15 Mar 2019

Join us for a Concert featuring Afghan prodigy Elham Fanoos, Piano, followed by Buffet Reception with Artist. Wharton Club Members and Guests welcome!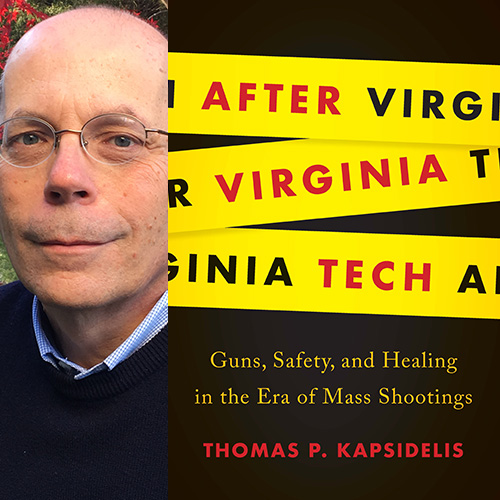 Award-winning journalist Thomas Kapsidelis & VA Tech massacre survivor Kristina Anderson will explore experiences of survivors in decade after deadliest mass shooting on a college campus. Wharton Club Members & Guests welcome.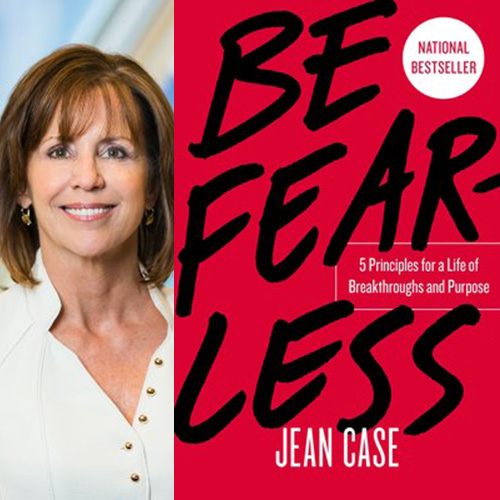 Case currently serves as Chairman of Board of National Geographic Partners and on boards of Accelerate Brain Cancer Cure & White House Historical Association. Wharton Club Members invited. Comp for President's Club & Lifetime Members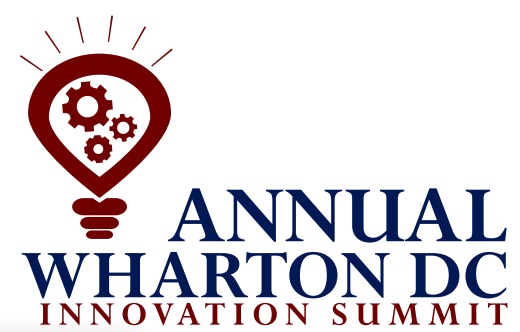 Attendance by Members & guests of top groups expands your universe of potential partners, customers, funding sources & colleagues: 4 Ivy Clubs, Chicago Booth B-School, Amer. Sustainability Leaders. Council, Soc. of Physician Entrepreneurs