6:00PM - 9:00PM Thu 19 Oct 2017

Wharton Club of DC Members & Guests Invited to this Festive, Fun, Free Event. Please join us to celebrate Hispanic Heritage Month, Latin é's announcement of their next season's shows for LETNetworks, & 2d channel launch on Roku Latinpreneur

FEATURED

6:00PM - 8:30PM Wed 18 Oct 2017

Tasting & History of RavenBeer and its marketing development & what the future holds for RavenBeer & brewing industry. Led by Stephen Demczuk, Ph.D., Founder & Pres., RavenBeer RESERVE NOW, while space is still available; FREE for Members & Guests

12:30PM - 2:00PM Mon 16 Oct 2017

Wharton Club members & their guests are invited to Luncheon at National Press Club with Pastor Rick Warren, to discuss mission & features of new Museum of the Bible, to open this coming November in DC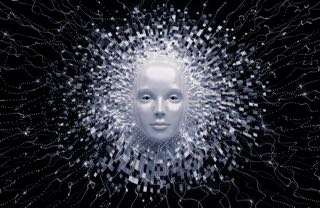 Learn from visionaries about the present and future of major disruptors: AI (Artificial Intelligence), Blockchain, & IoT - the Internet of Things. and ready-to-use ideas for your work teams.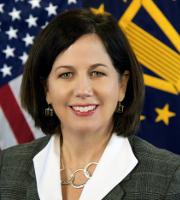 Huge Federal, state, & local resources are available to those in the know. These Billions of Dollars each year thru SBIRs, SBA's Office of Entrepreneurial Dev., Commerce Minority Bus. Dev., more from MD & Montg. County. Attend to learn how to get your sha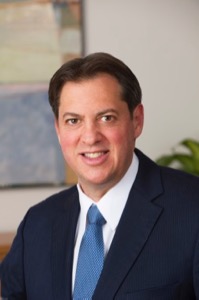 Learn about 3 of these university centers in the Metro DC area - at George Mason, George Washington, and U.MD-College Park, and opportunities for innovators and entrepreneurs (whether alums of those schools or not) in the DMV