11:00AM Sat 8 Dec 2018

Wharton Club Members invited to attend this event with their children. Just 10/person for lots of food and fun - fabulous buffet, music, dancing, and a visit from Santa! Comp for President's Club/Lifetime Member & 2 guests

12:00PM - 2:00PM Fri 7 Dec 2018

Wharton Club Members & Guests invited to Celebrate the Holidays If you're in town on Dec 7, please join us for lunch, networking & fun! Arrive when convenient for you 12 Noon-2:00 pm, leave when you'd like. We're expecting 30 to 60!

6:00PM - 9:00PM Thu 6 Dec 2018

Ahead of presidential election in DRC, panel of experts will share unique perspectives on the current electoral climate & what change really looks like for the Congolese. Wharton Club Members & Guests Welcome. Free program and reception.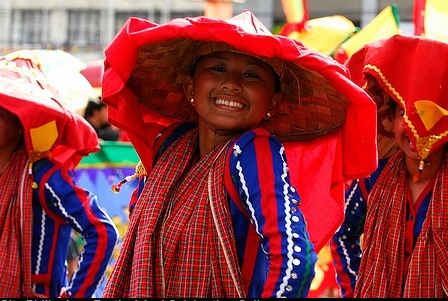 His Excellency Ambassador has invited us to a Reception & Briefing at Historic Chancery. Stimulating way for you to learn why "It's More Fun in the Philippines" - & one of fastest growing economies, as you enjoy their cuisine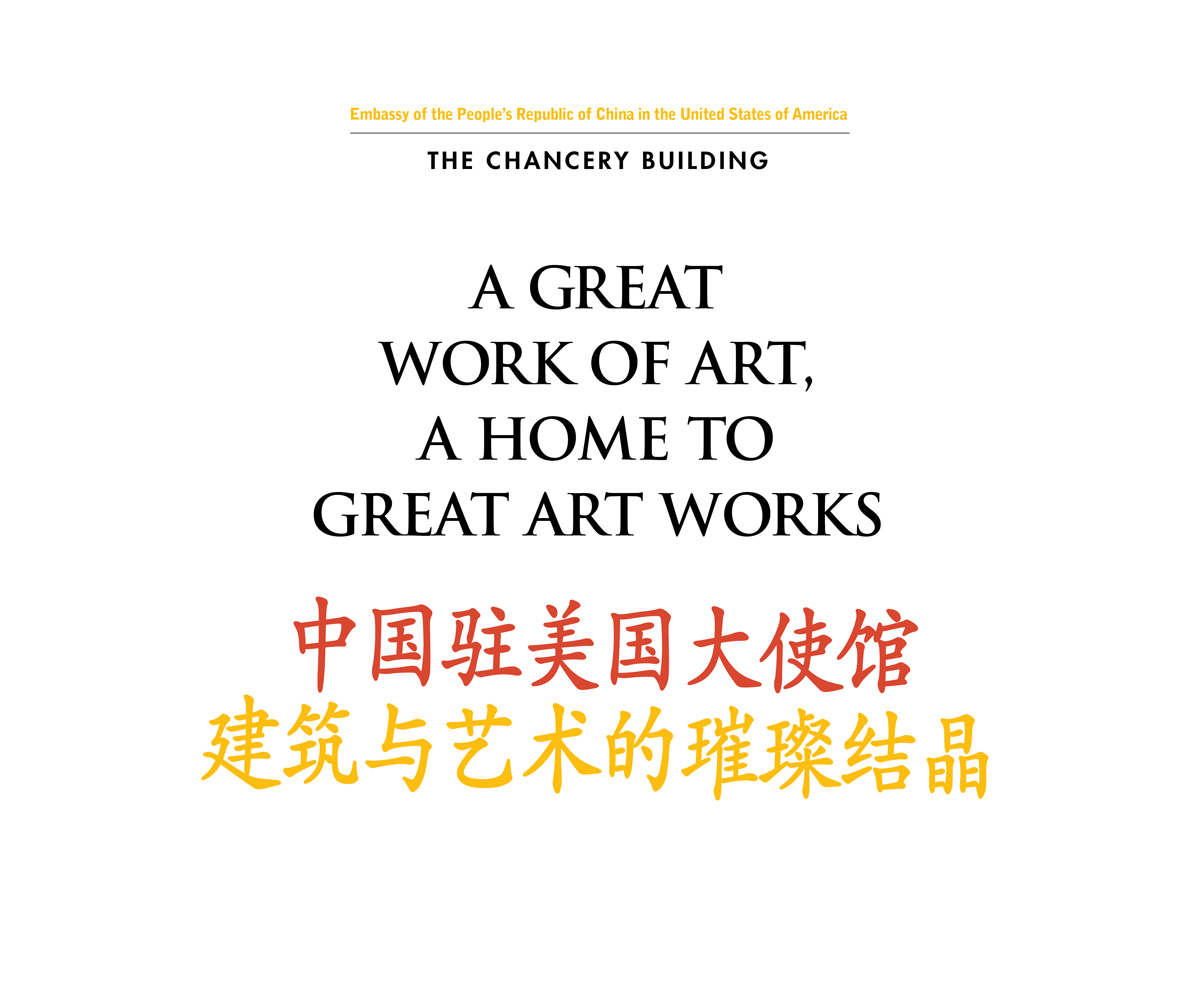 The Chinese Embassy has invited us to Reception, Screening of 'Better Angels' about Chinese-American relations, & discussion with film's director and producer. Other top alumni & professional clubs are joining us on this special occasion.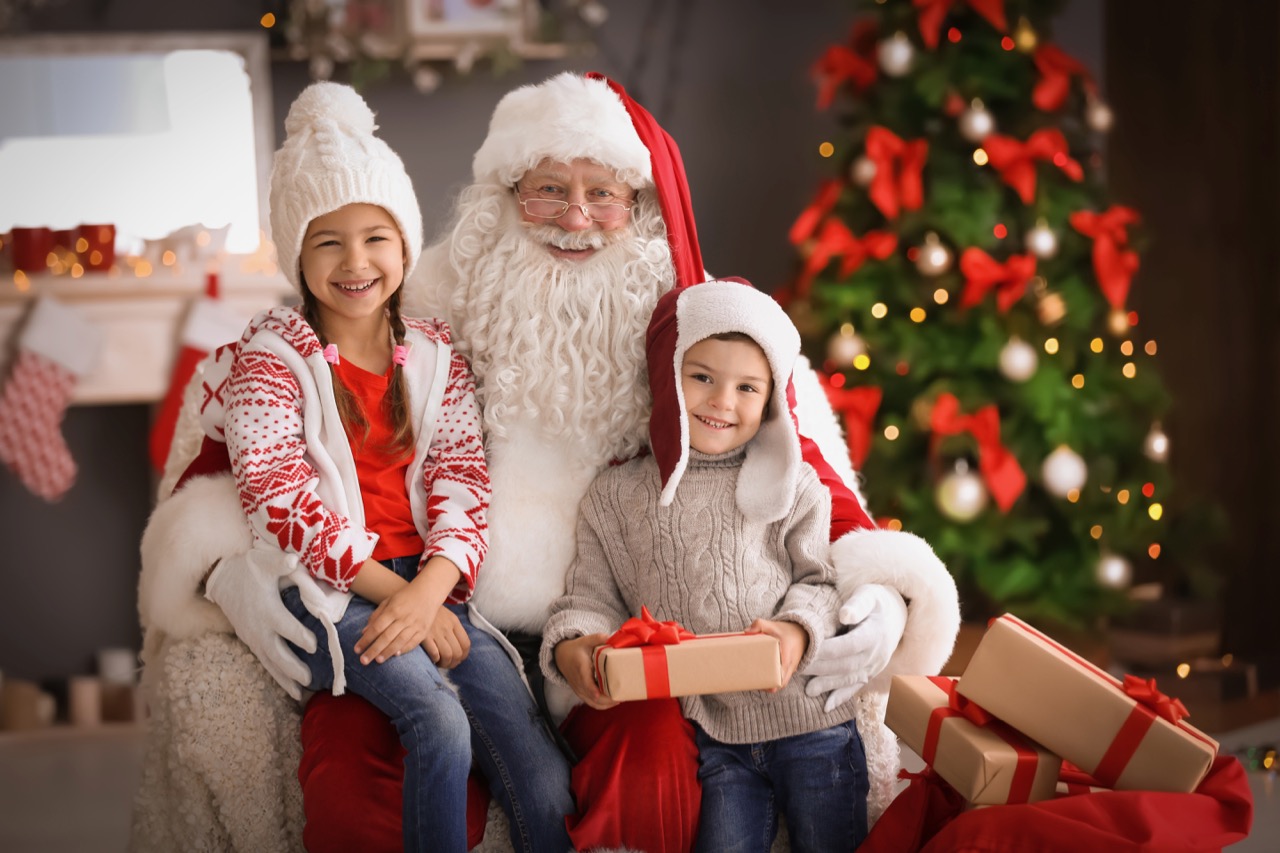 Wharton Club Members invited to attend this event with their children. Just 10/person for lots of food and fun - fabulous buffet, music, dancing, and a visit from Santa! Comp for President's Club/Lifetime Member & 2 guests