6:00PM - 8:00PM Tue 12 Feb 2019

Wharton Club Members invited to Wash. Assn. of Money Mgrs: Isaac Boltansky and Ed Mills - "Investing Themes, Opportunities, and Concerns in the 116th Congress"

8:45AM - 3:15PM Tue 12 Feb 2019

America's Ivory Tower has many cracks, rests on leaning foundation, & can be prohibitively expensive. But there is little consensus when it comes to identifying the culprits. Experts and panels examine this; comp program & webinar.

6:00PM - 9:00PM Sat 9 Feb 2019

A 21st Century Re-examination of "Corruption" & What A Republic Ought to Be. Organized by DC Columbia Alum Assn. Wharton Club Members & Guests invited.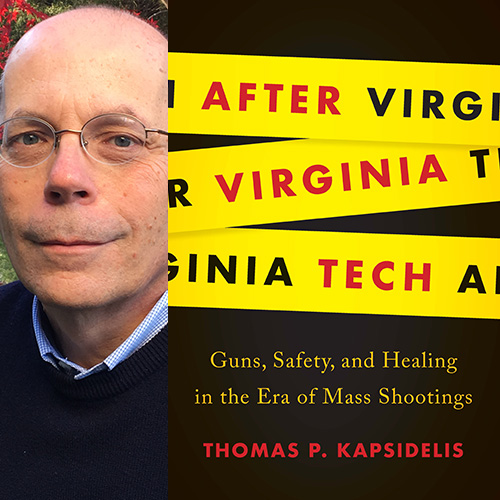 Award-winning journalist Thomas Kapsidelis & VA Tech massacre survivor Kristina Anderson will explore experiences of survivors in decade after deadliest mass shooting on a college campus. Wharton Club Members & Guests welcome.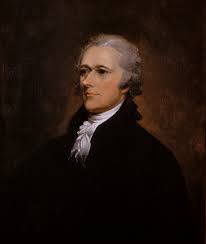 Join us for a multimedia presentation on Hamilton's biography and his depiction on stage to examine his accomplishments, discuss his relationship with Aaron Burr, and reflect on the accuracy of the smash Broadway musical.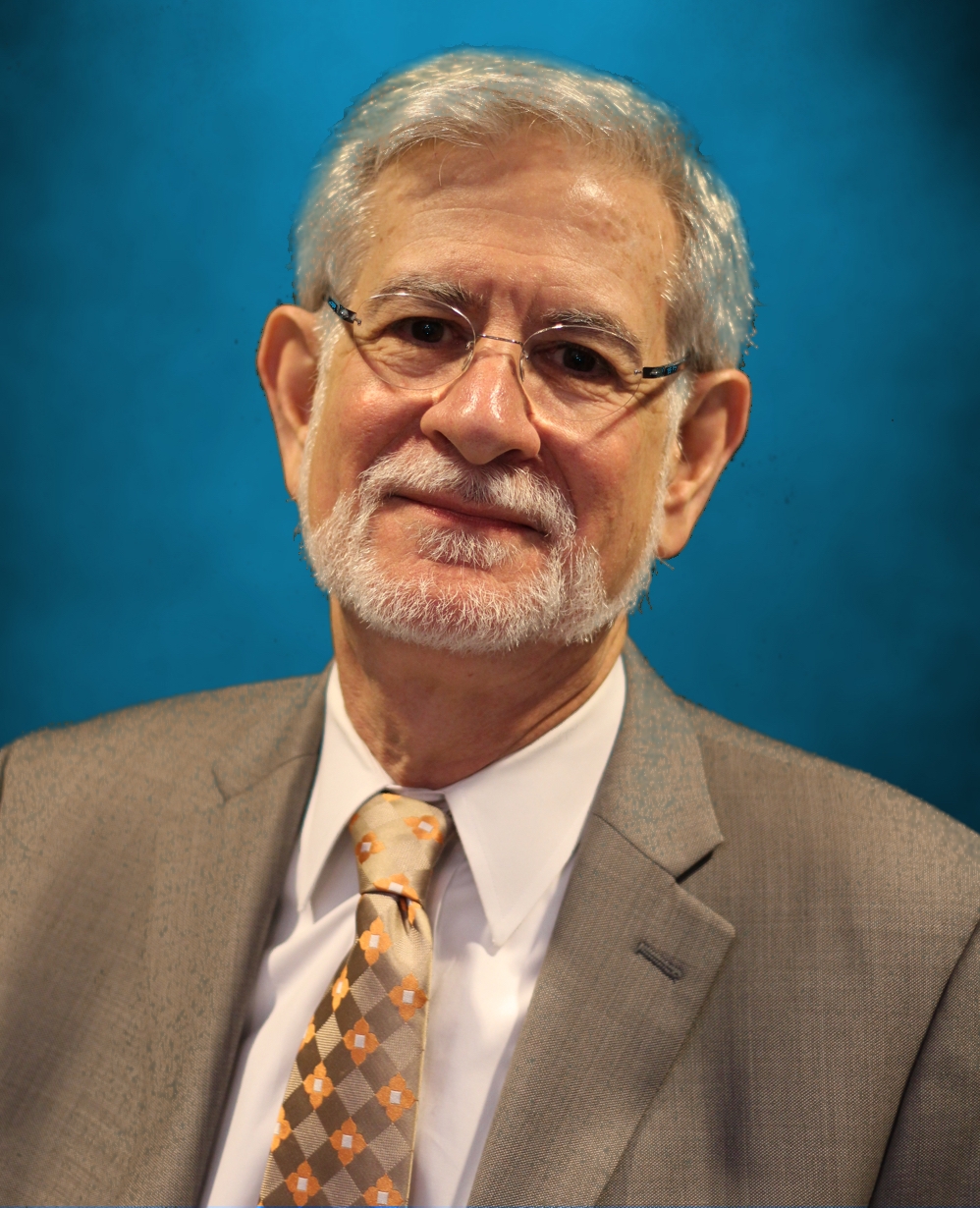 Restarting this Special Interest Group (SIG), with David Gamse, CEO, Jewish Council for the Aging, where he has dealt with, and overcome, many challenges - & had many joys - in years of service to his human services charity