12:30PM - 2:00PM Mon 22 Oct 2018

Wharton Club members & guests are invited to Luncheon at National Press Club with Headliners Luncheon Dr. Ellen R. Stofan, Director National Air & Space Museum

7:30PM - 10:00PM Fri 19 Oct 2018

Join us for a Concert featuring renowned Polish Pianist, Andrzej Wiercinski, winner of many prestigious competitions and awards. Wharton Club Members welcome.

FEATURED

6:30PM - 8:30PM Wed 17 Oct 2018

Please join host, H.E. Ambasador Carlos Gianelli Derois, and his colleagues for fascinating evening at their embassy. Stimulating way for you to learn about a fascinating, friendly South American nation with huge potential - REGISTER NOW!
Wharton Club Members & Guests invited to evening with cookbook author/restaurateur. Just 95/person/180/couple, inclusive: all courses, wines, tax, tip, copy of "The Georgian Feast: The Vibrant Culture & Savory Food of the Republic of Georgia"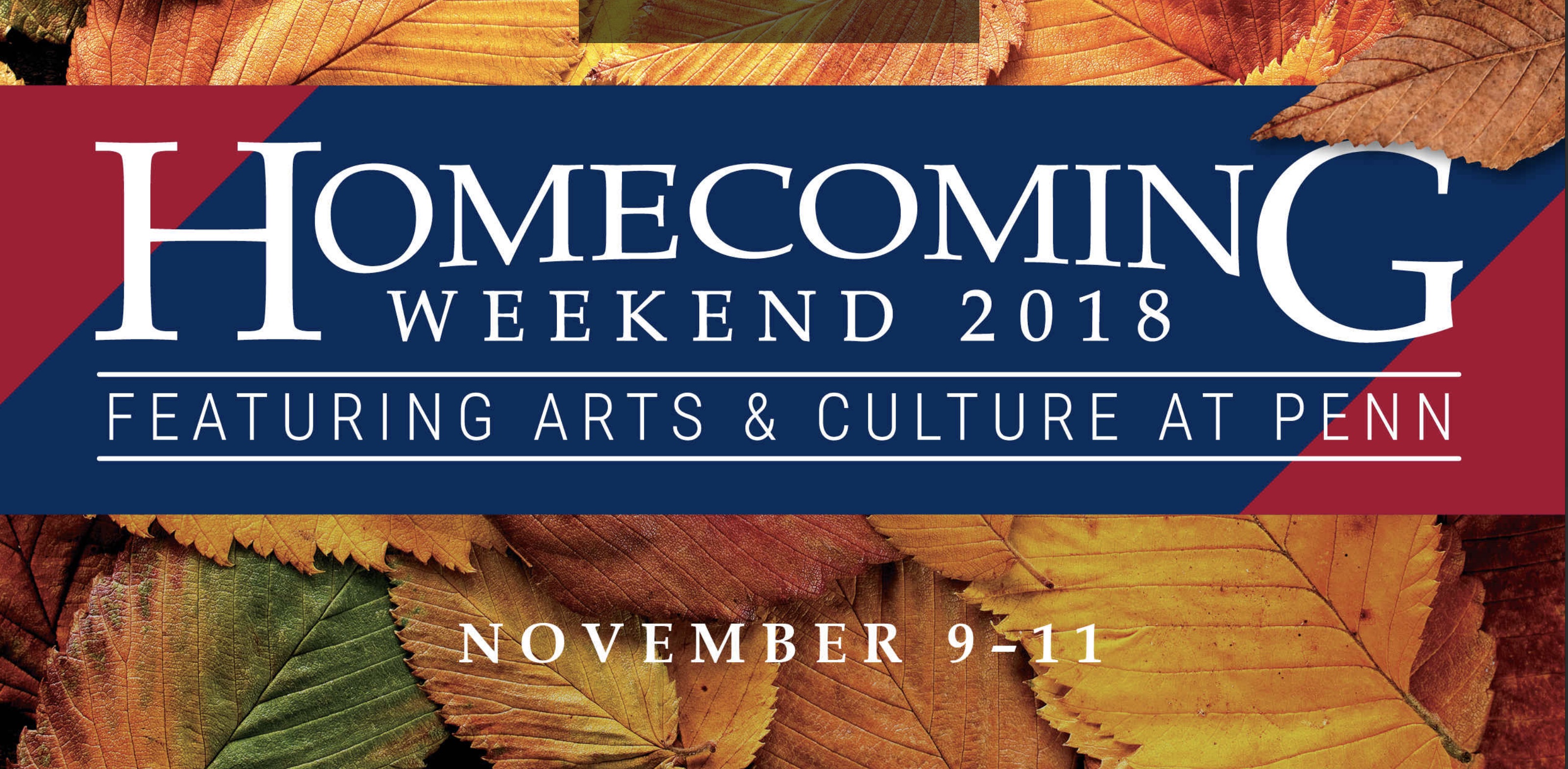 Check out the schedule, focusing on Arts & Culture at Penn
Reserve your hotel room ASAP for best availability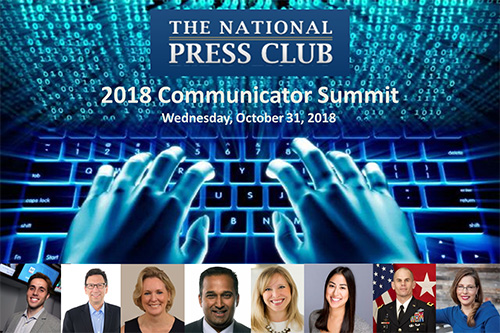 New Technologies & Inter-Generational Communications. Frank Sesno, Keynote. How media organizations use AI, other technologies & re-purpose news content to reach readers across various audiences. Wharton Club Members invited.