Destination 2020: The Changes, Opportunities and Challenges of the Next Four Years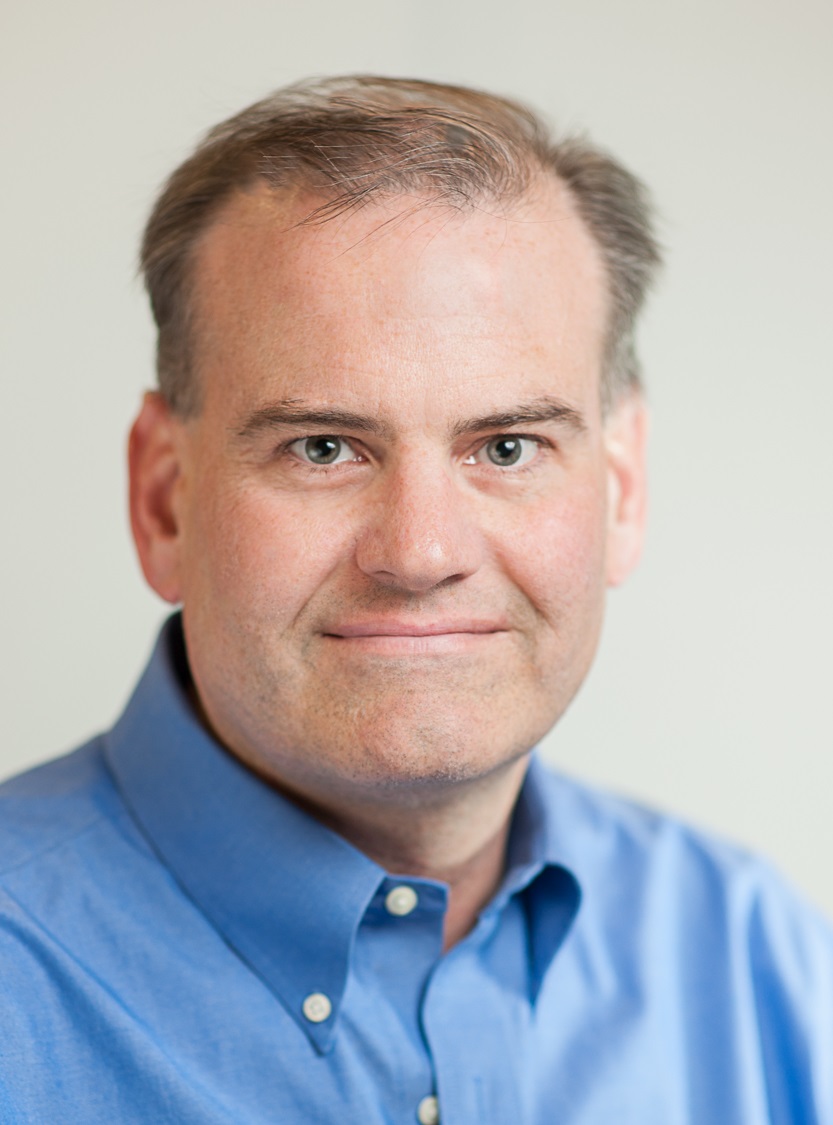 To understand the future, one only need look at present trends, and extrapolate, right? This used to be a successful to develop strategies for managing your business, your career and even your life.
But what happens when all of the trends are accelerating, some geometrically, others even exponentially?

What if these trends merge with each other and cross-feed, like monster rogue waves in the open ocean?

And what if oncoming changes occur so fast that one technology trend may be a flash in the pan, while another could 'go unicorn,' and be the next Facebook, Uber, FanDuel or Turo?
In his keynote presentation, author, engineer, rocket scientist and tech evangelist Chris Surdak will comment on key trends driving today's world. He will discuss how the "Digital Trinity" of Mobility, Social Media and Advanced Analytics are fundamentally changing the rulesof every industry, in every corner of our world, and are doing so right before our eyes. Finally, he will play out several days in the life of 2020, to make tangible how these changes will manifest themselves in our lives.