3:00PM - 5:30PM Mon 14 Oct 2019 ( Timezone: Eastern )

Featuring panel of female & male culinary leaders in DC area, such as Amy Brandwein, Centrolina; Maria Trabocchi, Trabocchi Restaurants, & Ashok Baja, CEO, Knightsbridge Rest. Group

9:00AM - 3:00PM Sat 12 Oct 2019 ( Timezone: Eastern )

Celebrate "The United State of Women": Learn more about women's key, but too often little known, roles in U.S. history. Enter Treasure Hunt to support the museum while having fun & networking

7:30PM - 10:00PM Thu 10 Oct 2019 ( Timezone: Eastern )

Join us for Embassy Series Concert featuring South Africa artists. Followed by a delightful reception with the Artists. First preference to President's Club & Lifetime Members, as we have only a few tickets. Will sell out quickly!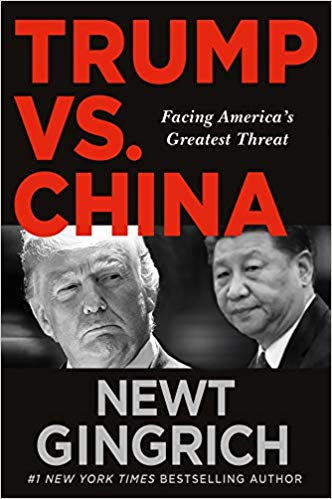 Gingrich will discuss new book, "Trump vs. China: Facing America's Greatest Threat," and explain why he believes China's rise to prominence poses single biggest challenge to America's continued prosperity & security. Wharton Club Members & Guest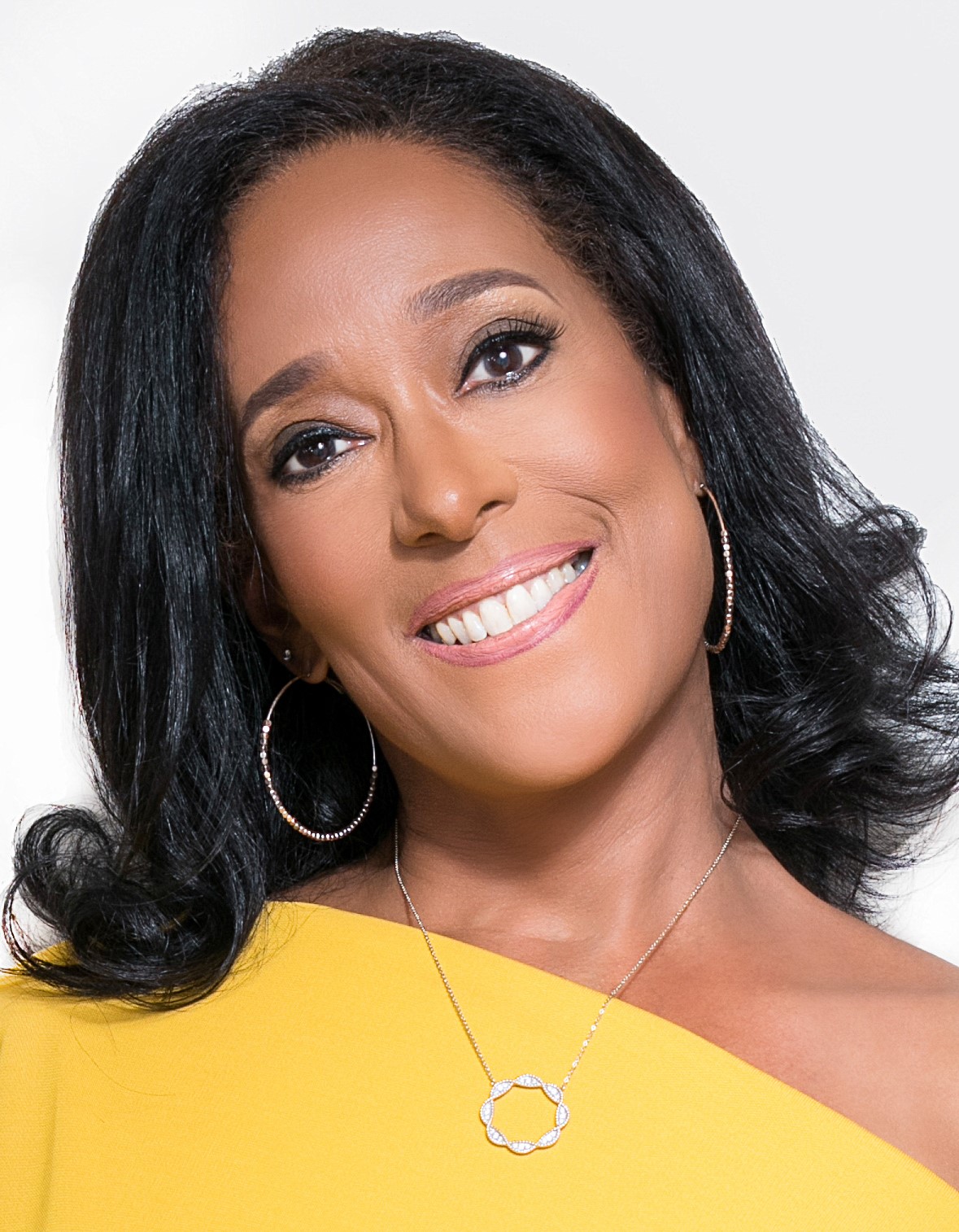 Lisa Bolden is a graduate of The Wharton School of Business with a MBA in finance and public/nonprofit management, and Spelman College, with a B.S. in Biochemistry and Chemistry.Upon graduating from Wharton, Ms. Bolden accepted a position as an investment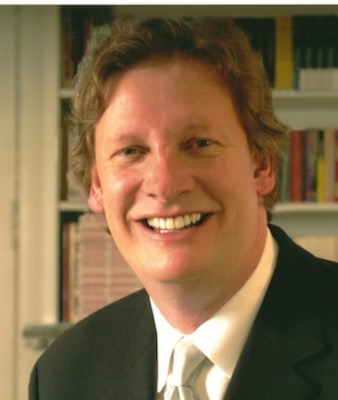 who Register from April 12 to Thursday, April 18, an extra bonus in addition to Early Bird rates! Described by renowned Wharton Professor Jerry Wind as "The battlefield manual for change leadership."