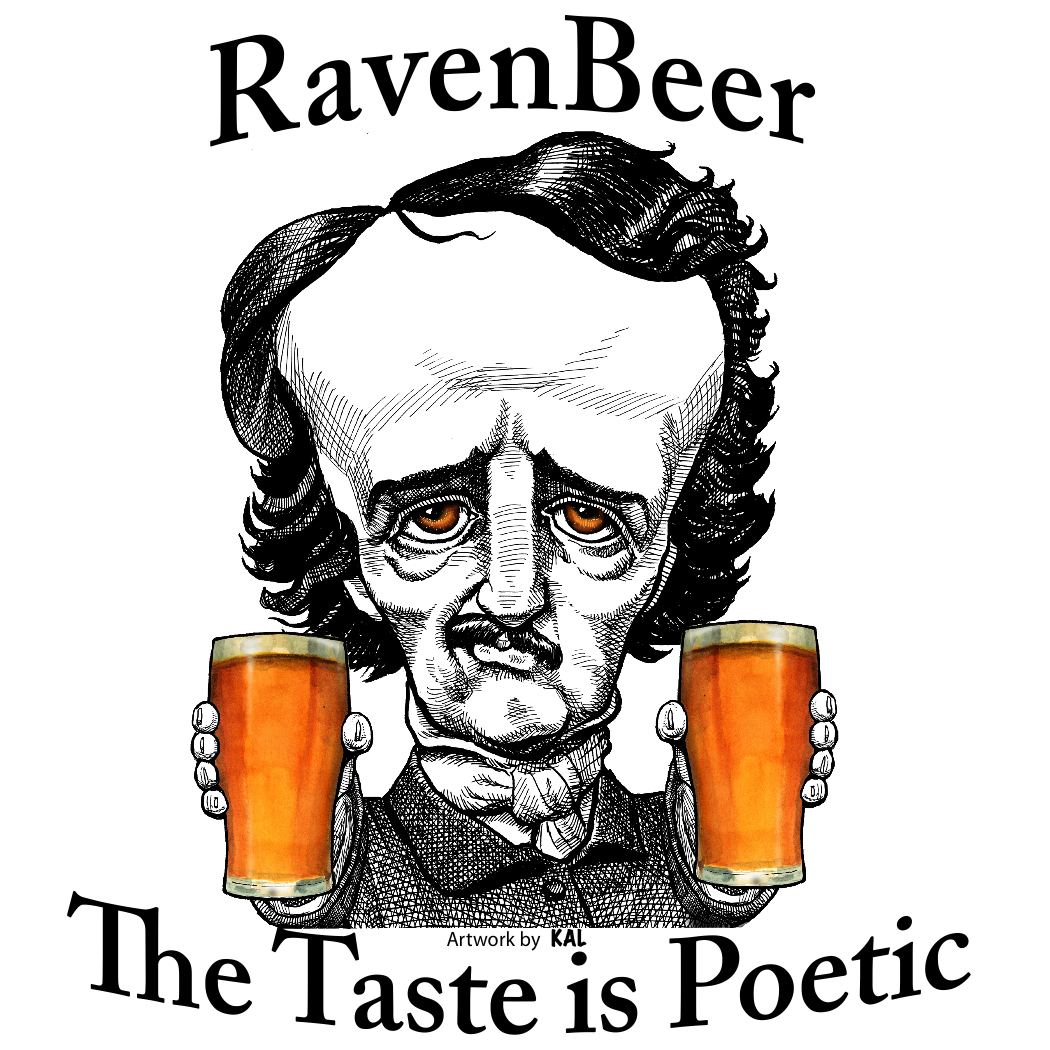 Join RavenBeer founder Stephen Demczuk (Ph.D Biochemistry/Molecular Biology) for insight into the fast-growing (and competitive) craft beer industry. Follow the product and branding development from its origins in Germany to the building of abrewery in Baltimore, including current expansion plans involving merchandising and overseas exporting.
During this session you can enjoy a guided tasting of various styles of beer from the literary themed Edgar Allan Poe brands (must be 21 or older for the tasting).
Meet Stephen Demczuk, Ph.D:
Stephen Demczuk, Ph.D., is from Baltimore, and graduated from the University of Maryland. He then received a MS in Cellular Biology at Long Island University and PhD in biochemistry and molecular biology from University of Oklahoma. During his post-doctorate work at University of G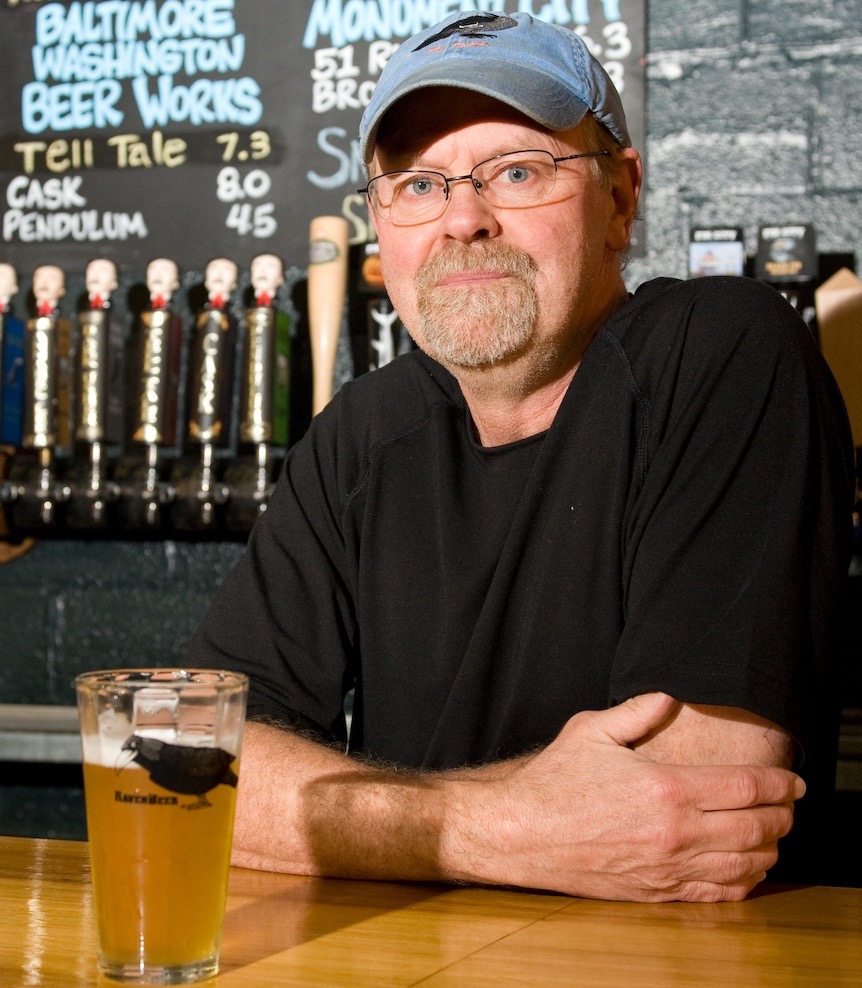 eneva, Switzerland, and as visiting scientistat the Karolinska Institute, Stockholm, he became interested in beer.

But it was in Luxembourg where Stephen left the world of science to settle in Belgium, and then build a brewery in that nation and establish the first beer-of-the-month beer club in Europe, Beer Around the World. It was there that he met Wolfgang Stark of Haus der 131 Biere and partnered up to form RavenBeer and brew the American literary themed "The Raven Special Lager in Germany."

Stephen returned to Baltimore to build a brewery and to establish the Edgar Allan Poe brands. From that base, he is currently working on brewing and exporting his beers in other countries overseas while working on a German beer garden and creating a merchandise company based on the cartoon caricature of Poe— Poe Creations. In 2015, one of his styles of beer named The Cask, a double-bock, won Gold in the 10th Annual Maryland Craft Beer Competition.