Crowdfunding Workshop to Focus on Keys to Successful Fundraising
Do you want to learn how to raise up to $50 million in equity for your startup, small business, real estate venture or social enterprise without seeking a dime from venture capitalists or angel investors?
Then, attend Kendall Almerico's Crowdfunding Workshop at the 4th Annu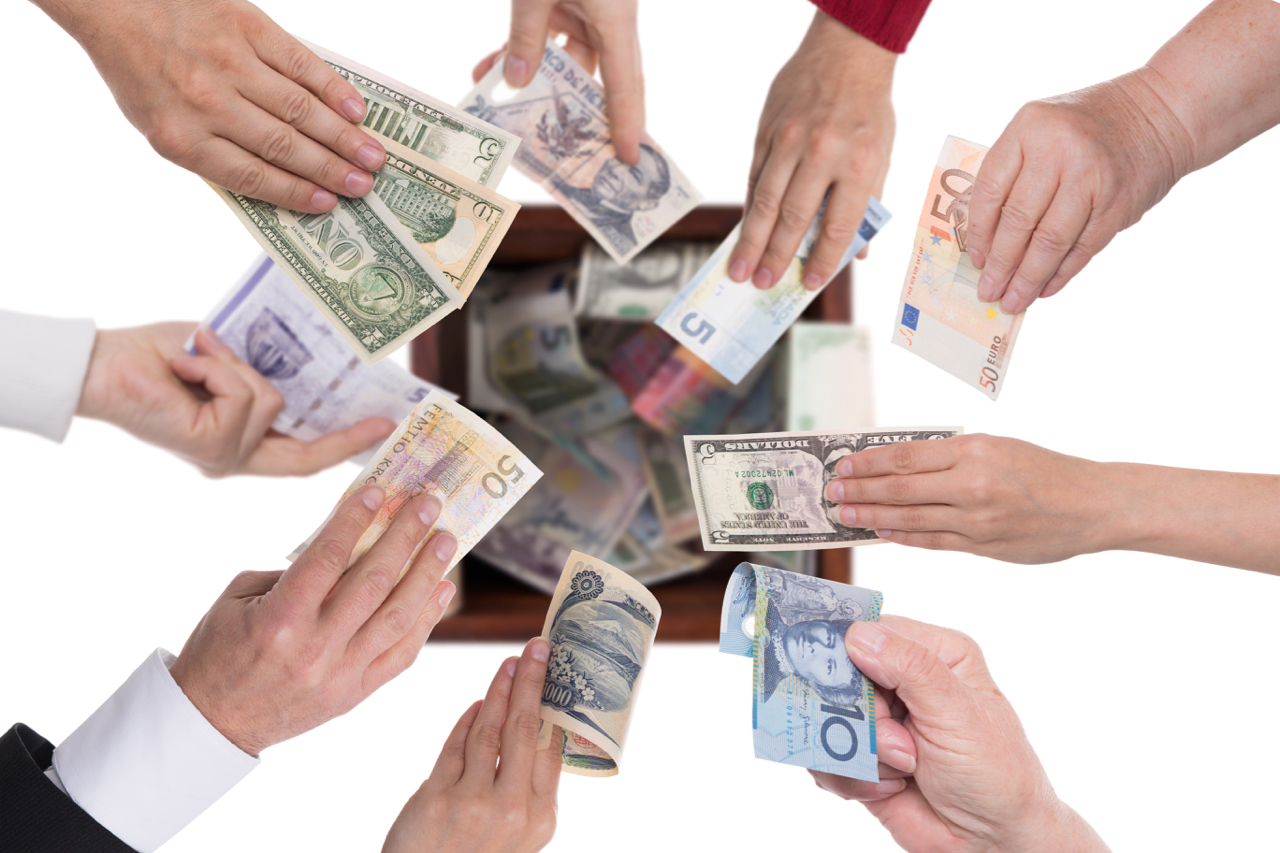 al Wharton DC Innovation Summit on September 25, at the N. Bethesda Conference Center.
This session alone is sufficient reason to attend the Summit. For you will not only learn the legal and financial aspects of crowdfunding, but also the all-important marketing component of the laws and rules that will make or break your company's online funding campaign. 
Kendall Almerico, whom Forbes called "one of the top JOBS Act and crowdfunding attorneys in the country," is not your typical lawyer. He is also a successful entrepreneur who has made these laws work to raise millions of dollars for companies and operates the JOBS Act funding platform BankRoll [https://www.bankroll.ventures/]. 
One example: He helped BrewDog [https://vimeo.com/193354404], the U.K.'s fastest growing food and drinks company, raise $1 million in 3 days from over 1,200 U.S. investors!
Join us at the Wharton DC Innovation Summit to access great networking and improve your innovation ROI and bottom line by attending this session and your choice of over 20 other panels (including Angels, VCs and more), 2 keynote addresses and an Apex Panel summarizing the mega technologies of

Blockchain
Internet of Things and
Artificial Intelligence

that are discussed during the Summit!
To learn more, we invite you to visit our website,

www.WhartonDCInnovation.com

.

And now is a great time to sign up, before the Advance Rate ends, on September 6.
But don't wait, as we're only offering a limited number of Advance Rate FULL ACCESS passes that cover all sessions, meals, breaks and a Celebration of Innovation Reception.

Click HERE

to Reserve Your Place.
More about Kendall Almerico: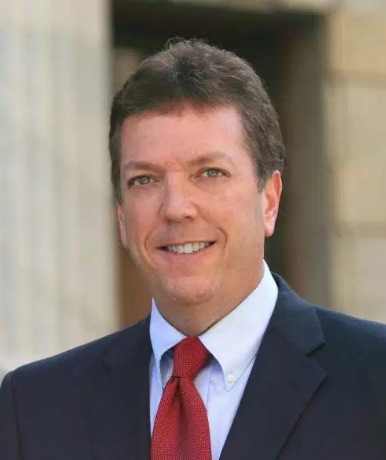 Kendall Almerico was named "one of the top crowdfunding and JOBS Act attorneys in the country" by Forbes. Venture Beat named Kendall one of the 20 most influential thought leaders on crowdfunding in the world. Inc. magazine named Kendall to its list of "Top 19 Crowdfunding Experts Startups Need to Know." Onalytica ranked Kendall #1 on its 2016 list of the Top 100 crowdfunding influencers in the world.
Kendall and his crowdfunding websites have appeared in the New York Times, USA Today, Washington Post, Washington Times, Huffington Post, Forbes, Bloomberg, Reuters, the New York Daily News, Business Insider, Christian Science Monitor, Fox Business Network, Yahoo News and hundreds of newspaper, blog, radio and television interviews including CNN, CNBC, CBS, ABC, NBC, FOX, CCTV and Bloomberg TV.
Kendall is also CEO of Bankroll Ventures, which owns and operates BankRoll, an equity crowdfunding website focused on Regulation A+ Mini IPOs and 506(c) and 506(b) private placements.
Kendall is a regular crowdfunding columnist for Entrepreneur.com and a highly sought after international keynote speaker. Kendall practices law with the law firm of Almerico Law in Florida and Washington DC.