Apex Keynote Panel:
Blockchain, AI, IoT
After an action-packed day on drones, funding, autonomous vehicles, precision medicine, cyber-warfare, smart streets & much much more, the 4th Annual Wharton DC Innovation Summit will close with the Apex Panel on these game changing technologies.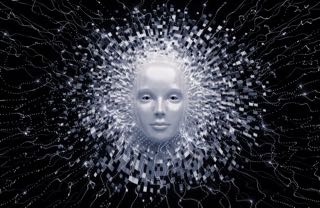 You hear the words everywhere: Internet of Things, Blockchain, Artificial Intelligence. Has the hype cycle bottomed out for them? What's the trigger for integrating these technologies in ANY enterprise – including YOURS?
Come hear the highly anticipated Apex Event at the Wharton DC Innovation Summit on building your innovation playbook.
Three of our key innovation leaders will cap off the day's rich discussions. They'll share critical ideas and preview how these new technologies make it tough to ignore any one (let alone all) of these. New and established organizations are adopting and increasingly relying on them.
Join these "future-is-now" leaders -- Rachel, AJ, and Steve:

Steve Brumer, Partner, 151 Advisors, LLC
AJ Jaghori, CEO, Solebrity
Rachel Pipan, Senior Communications Manager, Bitfury Group

Gain new insights and ready-to-use ideas for your work teams.