WHARTON SUMMIT FEATURE SESSION: Special Government Resources for Innovative Entrepreneurs
Huge Federal, state, and local resources - Billions of dollars each year - are available to those in the know. These include:
Over $2.25 billion dollars annually through the Small Business Innovation Research (SBIR) and Small Business Technology Transfer (STTR) programs overseen by the Small Business Administration (SBA) for 11 Federal agencies.
SBA's Office of Entrepreneurial Development (OED), which helped clients raise $8 Billion in capital and create 76,000 new businesses last year. Its programs include Small Business Development Centers (SBDC's), Women's Business Centers, SCORE, Emerging Leaders, Learning Center, and Regional Innovation Clusters. All provide counseling or training to help entrepreneurs through the life cycles of their businesses.
U.S. Department of Commerce's Minority Business Development Agency (MBDA), which helps startups and other firms get funding and contracts, totaling billions of dollars each year in funding and contracts.
Special benefits to support the financing of cutting-edge technologies developed by small businesses are available through the state of Maryland and Montgomery County.
Attend this session to learn from key people how to get your share of the bounty.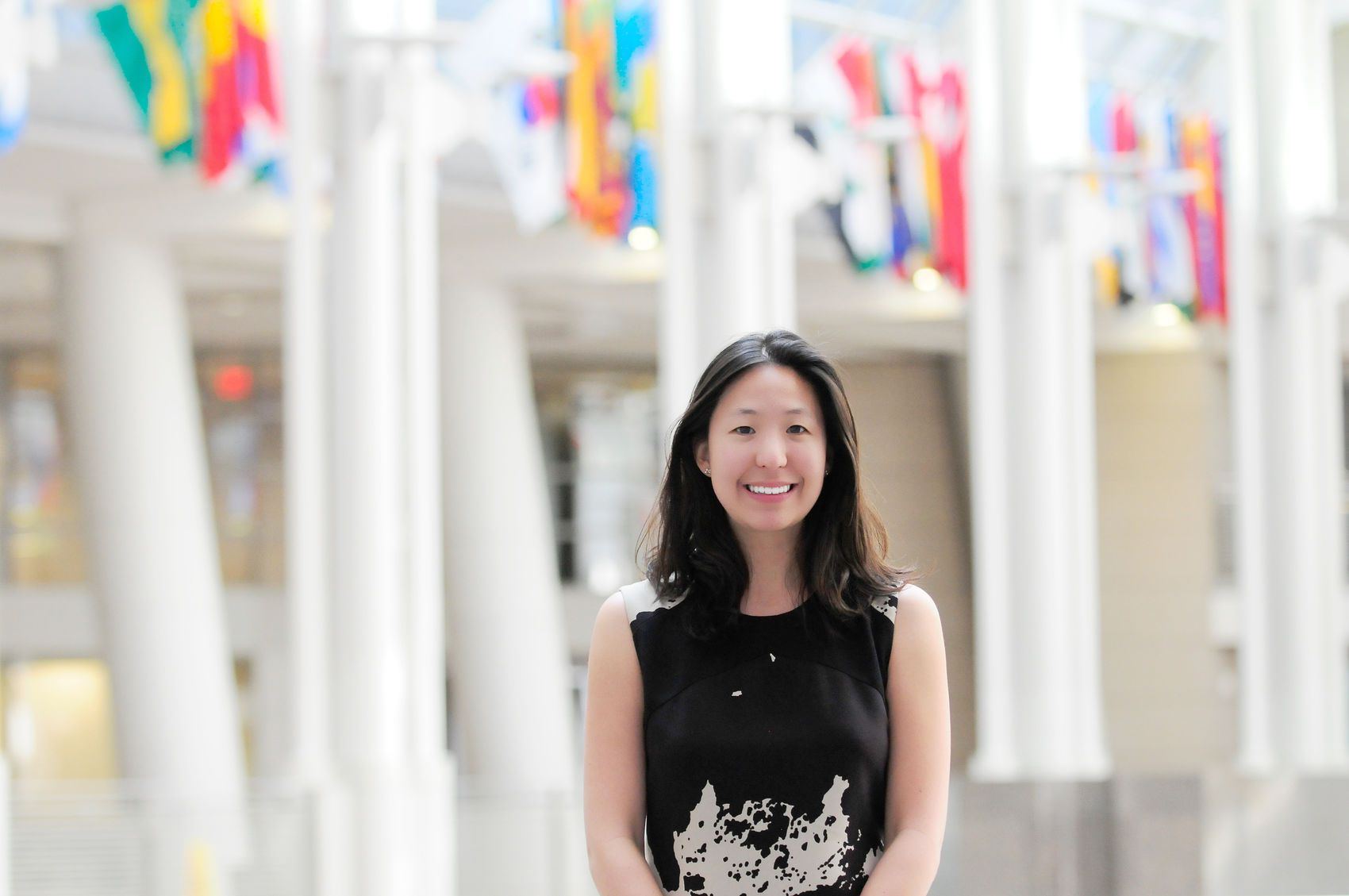 Speakers:
Lori Gillen, Deputy Associate Administrator, Office of Entrepreneurial Development (OED), U.S. Small Business Administration (1st photo on right)
David Petr, President and CEO, Montgomery County Economic Development Corp. (MCEDC)(2nd photo on right)
Jennifer Rimbach, Business Development Specialist, Office of Business Development, Minority Business Development Agency, U.S. Dept. ofCommerce(3rd photo on right)
Nagesh Rao, CTO & Sr. Policy Advisor, Office of Innovation & Technology, U.S. Small Business Administration (SBA)(4th photo on right)
Jason Torrico, President & CEO, Latin é (5th photo on right)
To learn more about other Summit sessions, CLICK HERE.
Look who's coming by Clicking Here (and scrolling to bottom)
Or to Register, CLICK HERE.