Headliners Luncheon with Delta Air Lines CEO Ed Bastian
Wharton Club members & their guests are invited to this Headliners Luncheon at National Press Club with CEO of one of World's Largest Airlines
A decade after Delta merged with Northwest to create one of the world's largest global carriers; Delta CEO Ed Bastian will discuss the airline's ambition to transform the consumer experience while coping with economic uncertainty, geopolitical unrest and the social media spotlight at a National Press Club Headliners Luncheon on Wednesday, June 27.

Bastian is a 20-year veteran of Delta Air Lines, and first joined the company back in 1998 as Vice President of Finance and Controller. Bastian went on to serve in various executive roles including Chief Financial Officer and President before being named Delta's CEO in May 2016.

Prior to joining Delta, Bastian held senior financial positions at Frito-Lay International and Pepsi-Cola International.

Lunch will be served in the club's Ballroom at 12:30 p.m., with remarks beginning at 1 p.m., followed by a question-and-answer session ending at 2 p.m.
Schedule:
VIP Reception 12:00-12:30 p.m (you will be informed if your request is granted. PREFERENCE to President's Club & Lifetime Members)
Lunch from 12:30-1:00 p.m.
1:00-2:00 p.m.: The speaker's remarks and Q&A from the audience.
Please call Alan Schlaifer at 301-365-8999 if you'd to be considered to attend the reception (if there is one) from 12:30-1:00 pm with the speaker. (He may only bring a few guests, so early sign up helps; preference for President's Club and Lifetime Members).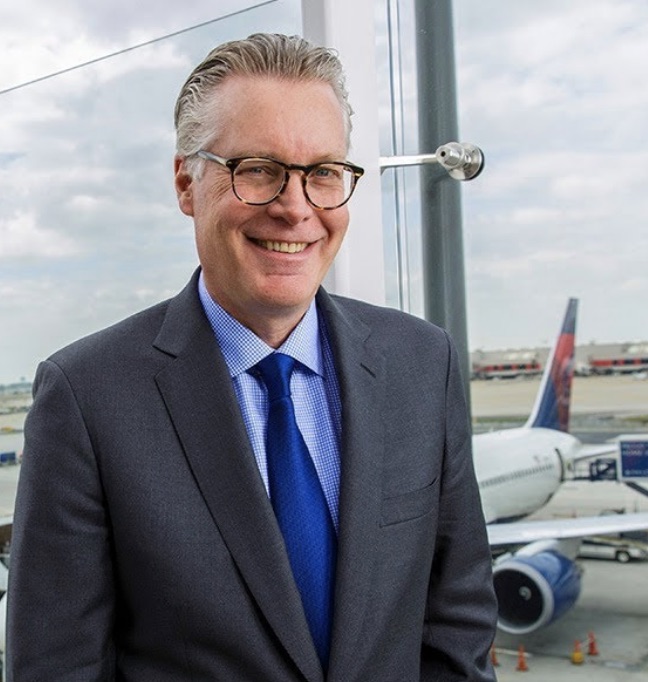 Where: National Press Club, Ballroom, 13th Floor, 14th & F Streets, N.W., just two blocks from Metro Center
Metro, Parking: Metro Center; several private garages within a few blocks.
Attire: Business
Reservations: $39/person for current Wharton Club members and their guests only. You must reserve in advance on our site. We have only a limited number of seats, so Members may purchase seats only for themselves and up to three guests, if desired. (Photo: on the Natl Press Club website, press.org)
When:
12:30PM - 2:00PM Wed 27 Jun 2018 ( Timezone: Eastern )

Where:
The National Press Club, Ballroom
529 - 14th Street, NW
Washington, DC 20045 USA
[ Get Directions ]
Look Who's Coming:
Alan Schlaifer
Wharton Club of DC
Sonja Faison
Merrill Lynch
Eliot Shatzman
Lori Yuhas
Marquee Brand Builders
James Higgins
Consultant
Ethan Wingfield
Capital One
... a total of 6 guests.
Note: to opt out from this list please sign in, go to My Account and change your preferences under My RSVPs.
Click here to reserve your seat(s)