David Trone to Lead Community Meeting on Issues Facing Seniors
Helping to Protect Social Security, Medicare & Other Programs to Help Older Marylanders. All invited to learn more about these issues.
Wharton alum David Trone, Democratic candidate for Congress, has invited a panel of experts to a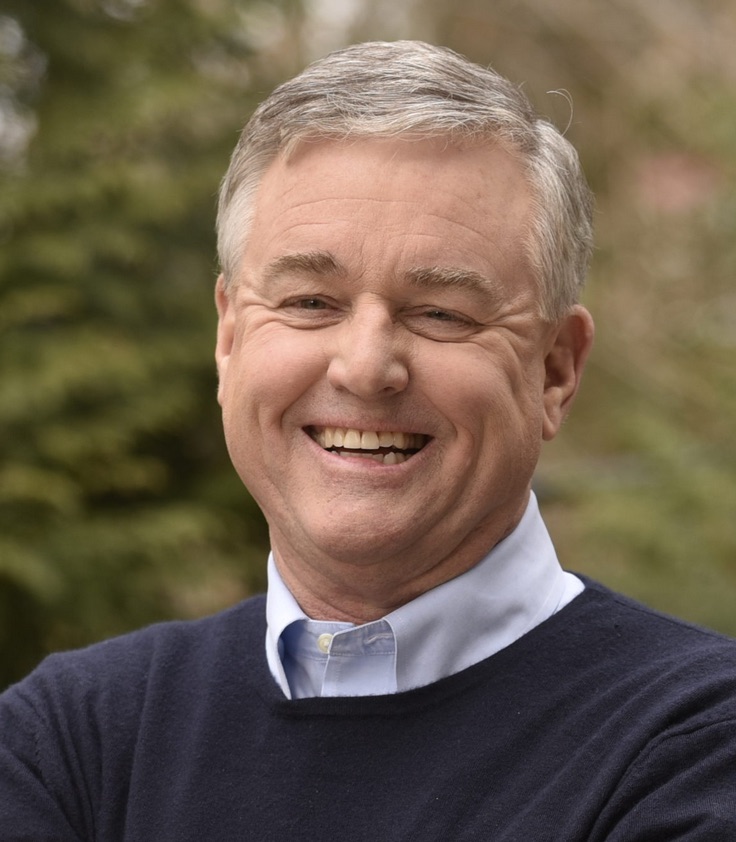 community meeting to discuss how we can protect programs like Social Security and Medicare, and address problems like scams targeting seniors. All are welcome.
Panel discussion with experts:
Gloria Lawlah, former Secy., MD Dept. of Aging, and
Meredith Cox, Pres., Advocates for Aging of Frederick Cty.
Expert(s) on financial crimes
The Wharton Club is providing this information on a nonpartisan basis so that Members and others can be better informed; as a nonprofit, we take no official position on the matters being addressed. We welcome the opportunity to post other programs on vital issues that affect members and others.
Schedule:
Lunch buffet (free) starts at 11:30 am
Program starts at 12:00 pm.
Free parking on site. To RSVP: rsvpcsm@DavidTrone.com or go to http://www.DavidTrone.com
When:
11:30AM - 1:30PM Mon 21 May 2018 ( Timezone: Eastern )

Where:
Activity Center at Bohrer Park
506 S. Frederick Ave.
Gaithersburg, MD 20877 USA
[ Get Directions ]