Headliners Film Screening & Discussion: Chappaquiddick, with Two of film's Executive Producers & Screenwriters,Taylor Allen & Andrew Logan
Wharton Club Members invited to this viewing and discussion,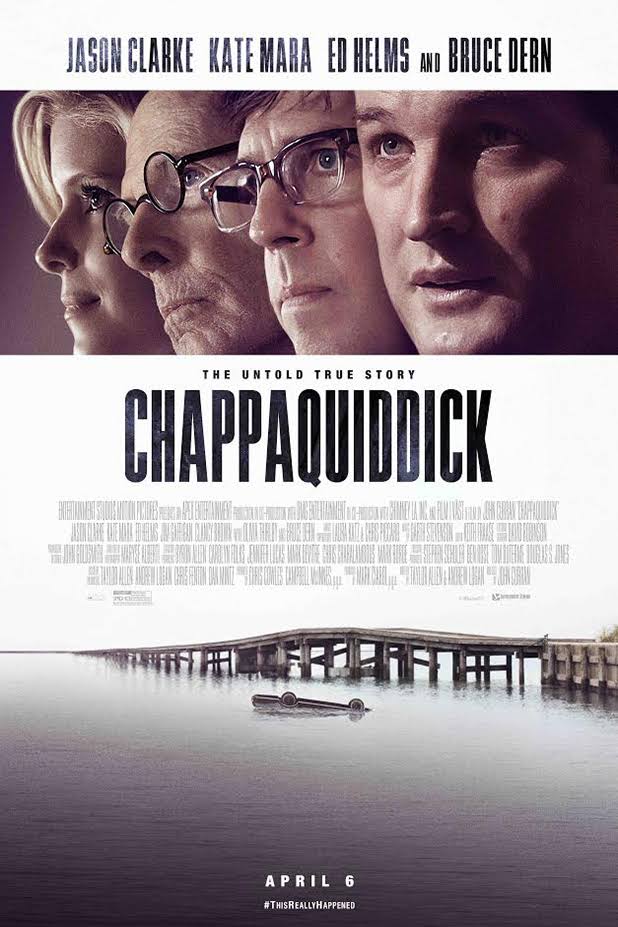 Q&A ​

It was the weekend that forever changed American politics - and yet it has largely been forgotten decades later. That is, until the release of the critically acclaimed new movie Chappaquiddick this spring.
Chappaquiddick is the story of a young woman's accidental death, U.S. Sen. Edward Kennedy's fall fromgrace, the end of presidential ambitions within a political dynasty, and an event that forever changed American history. The film, directed by John Curran, and starring Jason Clarke, Kate Mara, Ed Helms and Bruce Dern earned rave reviews and sparked discussions about the beginning of modern political tribalism.
On Thursday, May 31, two of the film's executive producers and screenwriters Taylor Allen and Andrew Logan will travel to the National Press Club from their respective home bases in Los Angeles and Austin to share their film with Washington at a special NPC Headliners screening of Chappaquiddick in the club's Holeman Lounge at 6 p.m.
Tickets are $10 for regular Wharton Club members and guests.

They are COMPLIMENTARY for President's Club and Lifetime Members and one guest each.

There will be a cash bar.
Event details:
WHERE: National Press Club
529 14th Street NW
13th Floor - Holeman Lounge
Washington, DC 20045
WHEN: Thursday, May 31, 2018
6 - 8 p.m.
When:
6:00PM Thu 31 May 2018 - 8:45PM Tue 29 May 2018 ( Timezone: Eastern )

Where:
National Press Club
14th & F Sts, NW 13th Floor, Holeman Lounge
Washington, DC 20045 USA
[ Get Directions ]
Look Who's Coming:
Alan Schlaifer
Guest of Alan Schlaifer
Anne Lantry
Steve Lebischak
Walter Juraszek
Guest of Walter Juraszek Juraszek
Dr. Hans Mumm
Bill Utz
Lorraine Silvetz
ISynchony
Bob Silvetz
ISynchony
... a total of 10 guests.
Note: to opt out from this list please sign in, go to My Account and change your preferences under My RSVPs.