The Future of Currency Conference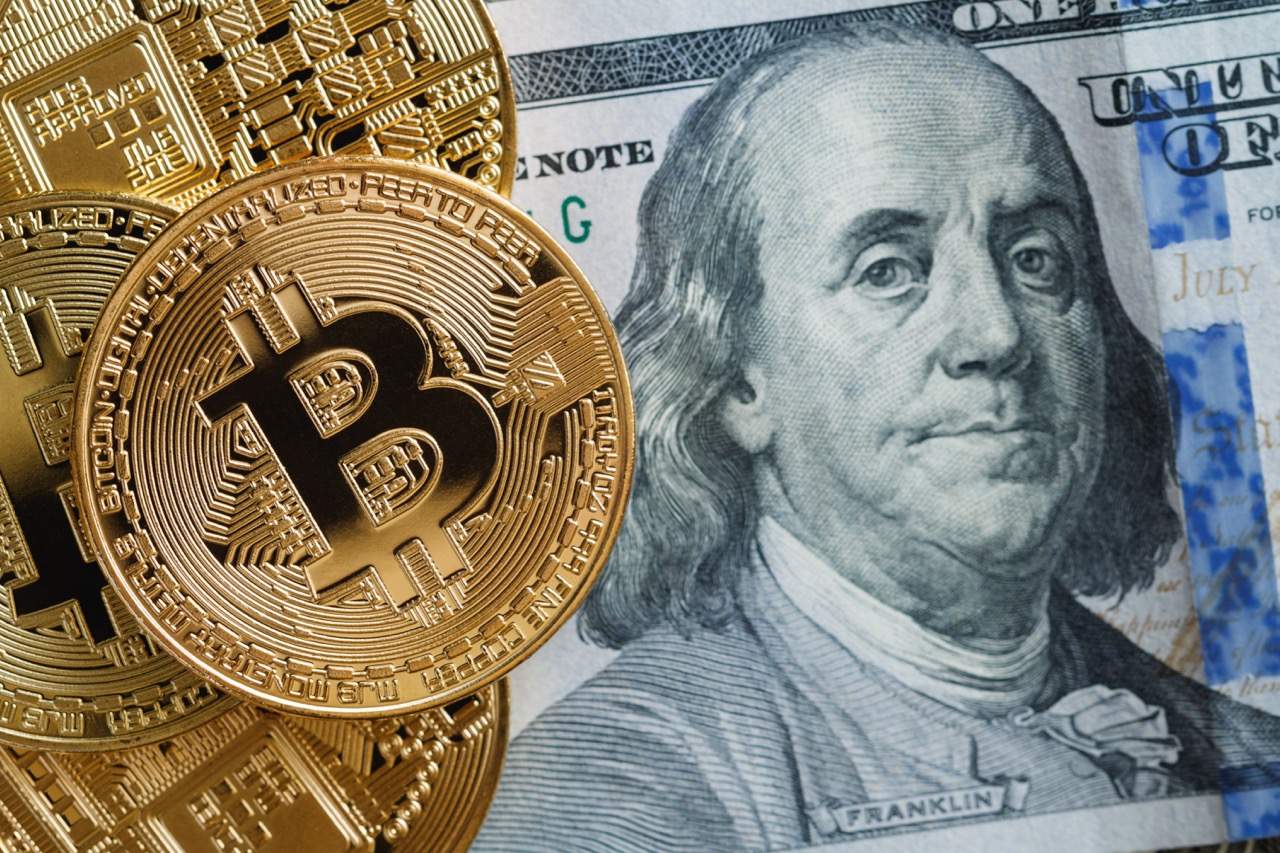 This is THE Conference to meet experts in the fields of Blockchain Integration, Precious Metals, Fiat Currency, & Value Storage Technologies. Wharton Club Members & Guests invited.
​
What is The Future of Currency Conference?
The Future of Currency Conference is THE Conference to meet experts in the fields of Blockchain Integration, Precious Metals, Fiat Currency, and Value Storage Technologies

Fortunes may be made when new technologies are integrated into currency systems. In the last 30 years, advances in credit cards, exchange-traded assets, digital payments, and blockchain tokens have made fortunes for those who owned Visa and PayPal stock, physical vaults, and early cryptocurrencies. The next fortunes could be made as blockchain technologies are integrated into government regulation, the banking system, consumer markets, and ultimately, individual people's everyday lives.

The Future of Currency Conference will explore the technologies that are poised to transform currency. Meet the leaders who are remaking the worlds of value-storage, payments, and the monetization of brand new forms of assets.

This is THE Conference to learn about the technologies that will transform currency in the next five years.
What is Blockchain Integration?

Blockchain is coming of age. The first decade was about investing in physical tokens, hoping they would become the money of the future. The second decade will be about bringing blockchain technologies into everybody's immediate lives, building the institutional systems to transform banking and finance, and converting trillions of dollars of value into more safe and frictionless systems.

The Future of Currency will give you exclusive insights into where the smart money is heading, from the leaders of their fields.

2017's explosion of investment was the result of individuals trying to pick the token of tomorrow. The next round of investment will bring blockchain into everyday transactions and transform banks, payment systems, and financial markets.

The Future of Currency will let you hear from the visionaries who are remaking these systems. Every industry segment is experimenting with blockchain to improve the accuracy, security, transparency and costs of their systems. The cryptocurrency community, International banks, hedge funds, Fortune 500 companies, and countries are working hard to develop the technologies that will transform their value. Smart money is looking at the future of blockchain, and the next fortunes to be made.
Come learn about these strategies at The Future of Currency.

Speakers?

CurrencyFuture.org is inviting the best and brightest thought influencers from around the world to talk, strategize, invest and network.

Led by our Emcee, Tien Wong, speakers reflect a wide range of expertise:

Monetary policy specialist Edmund Moy, head of the US Mint from 2006 -2011.

Chuck Brooks, named the Top Tech Person to follow by Linked-in, Cybersecurity Marketer of the Year.

Norbert Michel, a Director at the Heritage Foundation who specializes in monetary policy.

Adam Trexler, PhD, founder of Valaurum, focused on how technological change leads to formation of new cultural values particularly about credit, the gold standard and money.

And many more to be announced.

REGISTER: Wharton Club Members: Lifetime: Comp; President's Club: 99/person; Other Members: 200/person, for Members and guests, inclusive // Non-Members (250/person, inclusive)
When:
9:30AM - 6:30PM Thu 17 Jan 2019 ( Timezone: Eastern )

Where:
FHI 360 Conference Center
1825 Connecticut Ave., NW
Washington, DC 20036 USA
[ Get Directions ]
Look Who's Coming:
Alan Schlaifer
Wharton DC Innovation Summit
Ruwan Salgado
Strat8gy International, LLC
Helen Qubain
Story Goldmine
Harry Matz
... a total of 4 guests.
Note: to opt out from this list please sign in, go to My Account and change your preferences under My RSVPs.