National Economists Club Luncheon with Expert Panel:
An Automated World: Pictures of a New Global Economy
Wharton Club Members & Guests invited
When: Thursday, December 6, 2018
12-1:30 PM
Location: Chinatown Garden Restaurant, 618 H St NW, Washington DC
​About the Session & Speakers:
The National Economists Club will host a panel discussion on manufacturing automation in both the United States and emerging markets, providing a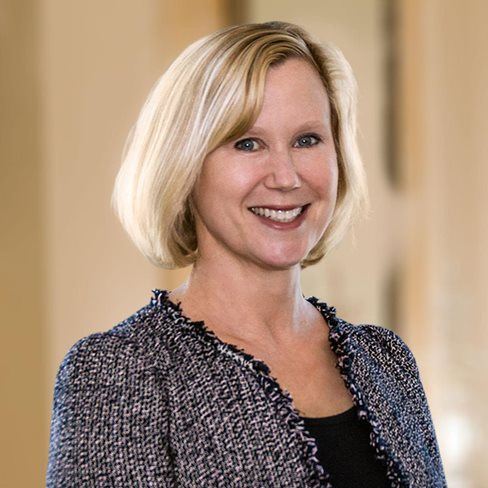 view on its macroeconomic effects and implications for labor markets.
Featured guest speakers:
Susan Lund, Partner, McKinsey Global Institute
Rob Atkinson, President, Information Technology and Innovation Foundation
Cliff Waldman, CEO, New World Economics and VP Programs, National Economists Club
Note: Registration is open through Thursday, 12-6-18 at 11 am

Reservations: Wharton Club Members & Guests Only: $20/person, inclusive, paid in advance. Cash bar. (Walk-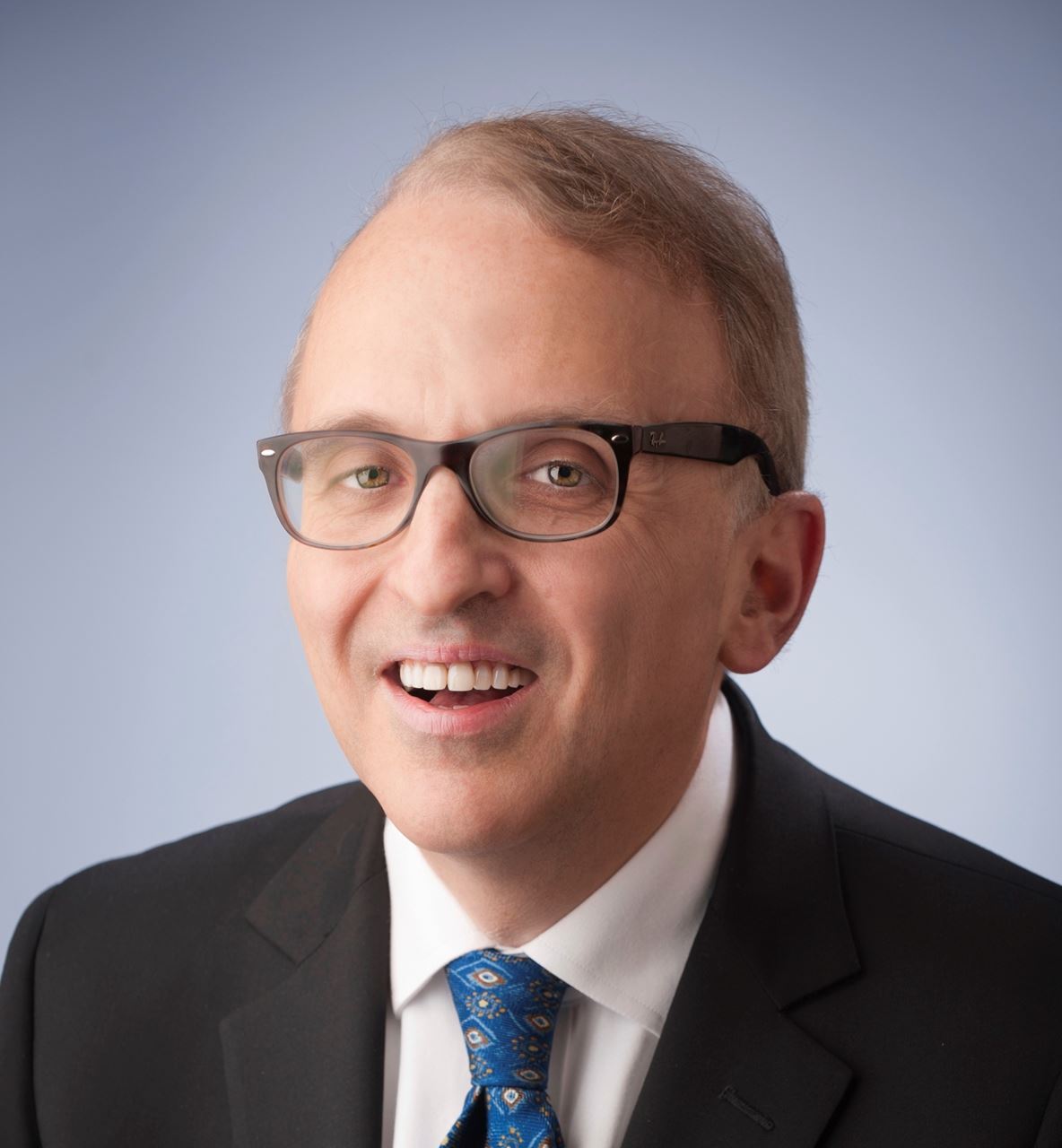 ins welcome for this luncheon)
Reservations are preferred at least one business day before an event. Earlier is better because of potential of reaching capacity.
Click here to reserve your place(s)!!
When:
1:00PM - 2:30PM Thu 6 Dec 2018 ( Timezone: Eastern )

Where:
Chinatown Garden Restaurant
618 H Street, NW
Washington, District of Col 20001 United States
[ Get Directions ]