Panel Discussion:
The Political, Economic and Security Challenges Facing Africa Today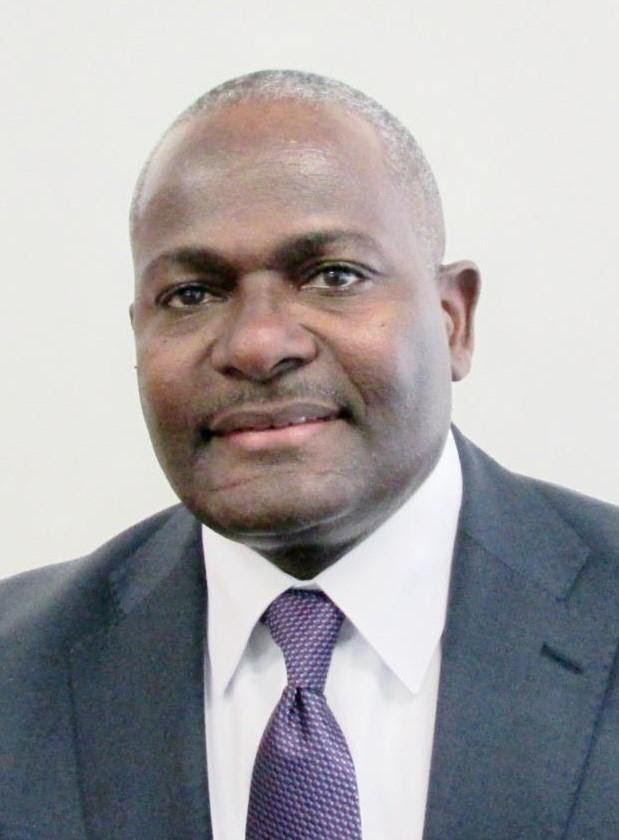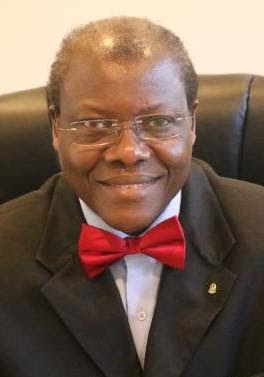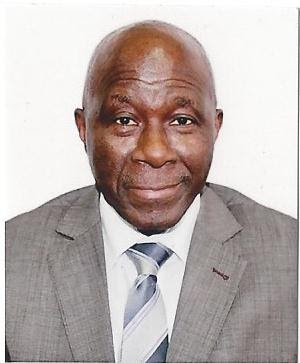 (L to R) Amb. Dos Santos, Amb. Dr. Simbyakula, Amb. Dr. Yansane
with
H.E. Carlos Dos Santos
Ambassador of the Republic of Mozambique
H.E. Dr. Ngosa Simbyakula
Ambassador of the Republic of Zambia
H.E. Dr. Kerfalla Yansane
Ambassador of the Republic of Guinea
Tuesday, January 22, 10:30 a.m.
Burns Auditorium, George Marshall Center
Department of State
Please note that this event will take place as scheduled, whether or not the partial government shutdown ends.

The Associates of the American Foreign Service Worldwide (AAFSW) cordially invites you to a very interesting and informative panel discussion on "The Political, Economic and Security Challenges facing Africa Today" on Tuesday, January 22 at 10:30 a.m. at the Burns Auditorium in the George Marshall Center of the State Department in Washington, D.C.

The panel will feature

His Excellency Carlos Dos Santos, Ambassador of the Republic of Mozambique

His Excellency Dr. Ngosa Simbyakula, Ambassador of the Republic of Zambia, and

His Excellency Kerfalla Yansane, Ambassador of the Republic of Guinea.

There will be a question and answer session at the end of the presentations.

The panelists represent different regions that confront varied political, economic and security challenges in the year ahead as well as complex international political and security agendas

Directions: Please come to the 21st Street NW entrance of the Department of State (between C Streets and Virginia Ave. NW). After going through security, go up the ramp and through the heavy double doors to the main 21st Street lobby, where one of our members will check you in at a table on the left side of the lobby.
We will start at 10:30 a.m. with a social time (with coffee and tea), followed by the presentation beginning at 11:00 a.m. and concluding at 12:00 p.m. We look forward to seeing you.

Register: Comp for President's Club & Lifetime Members, 5/person for other Members & Guests
​
When:
11:30AM Tue 22 Jan 2019 - 1:00PM Mon 5 Nov 2018 ( Timezone: Eastern )

Where:
U.S. State Department - Burns Auditorium
George Marshall Center 2201 C Street, N.W.
Washington, DC USA
[ Get Directions ]