Wharton Club Member 9th Annual Holiday Party Luncheon
You Are Cordially Invited to the 9th Annual Wharton Club of DC Holiday Luncheon & Party! ALWAYS Fun & Well-Attended & a Great Way to Connect. Prizes anyone can win!
Wharton Club Members & Guests invited to Celebrate the Holidays. If you're in town on Thursday, Dec 12, please join us for lunch, networking & fun! Arrive when convenient for you 12 Noon-2:00 pm, leave when you'd like. We're expecting at least 40 to 60.
When: Thursday, December 12, 2018 - 12:00 Noon to 2:00 pm
Where: National Press Club, 14th & F
Streets, NW, Cosgrove Lounge, 14th Floor
Attire: Business Casual/Holiday
What: Join us to meet fellow members and guests, celebrate the holidays, and take a break from the working world! For those who are in town, we hope this will prove welcome, as most of the parties and celebrations, especially the large public ones, will already have occurred.
BONUS: We will have a drawing - and fun quiz with questions about Wharton, UPenn or Philadelphia, and DC - U.S. Presidents and other historical (or even possibly some hysterical) leaders - for several prizes. So brush up on alum, Philly and DC local facts and people!
Clues:
We will be trying to help you score, with a non-caffeinated cup of Joe,
with what

our "editors" might want to "red line" either because it could

be considered "circular" reasoning or,
and even in some ways, "child-like," before we toast to your health, wealth and happiness.
Register -
Wharton Club Members & Guests:
Lifetime & President's Club Members: Comp for 2: you and a guest
Officers, Forum Chairs, and Summit Committee: Comp for you
Other Members: EARLY BIRD: Just 29/person for unlimited buffet lunch and non-alcoholic beverage (cash bar) through Friday, 12/6, 39/person after and for walk-ins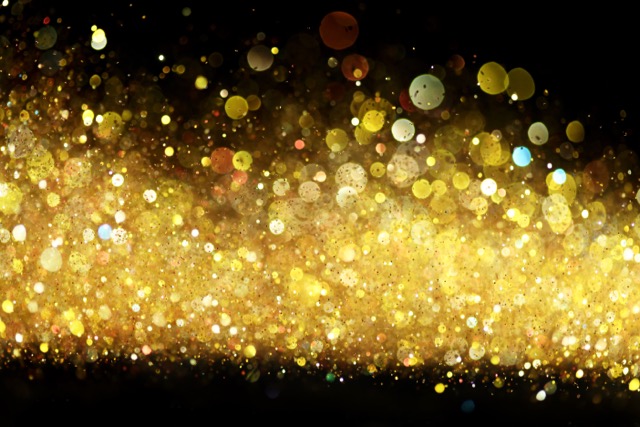 SPECIAL - to attend FREE - Join or renew your membership for 2 or 3 years (if you renew, ALL time is added to the end of your current membership.
Non-Members (who are not Guests of a Member): 59/person (if you decide to join, we'll give you a Credit for the extra amount you paid as a Non-Member; or refund the entire amount if you join for 2 or 3 years!!!)
Click here to register!!! (You can use a Visa, MCard, Amex or Discover card).
When:
12:00PM - 2:00PM Thu 12 Dec 2019 ( Timezone: Eastern )

Where:
National Press Club - McClendon Room, 14th Floor
529 - 14th St.,NW
Washington, DC 20005 USA
[ Get Directions ]
Look Who's Coming:
Alan Schlaifer
Wharton Club of DC
Jean-Francois Orsini
Wharton Club of DC
Eliot Shatzman
Merrill
Helen Qubain
Story Goldmine
Lisa La Bonte
Carnegie Ventures
Jason Stern
Braddock Communications
Randall Reade
Aundrea Paulett
Embassy of Afghanistan
Sophia Parker
DSFederal, Inc.
Dr. Hans Mumm
Guest of Dr. Hans Mumm
Tolga Vural
Aegean Associates, Inc.
Jim Grapek
Associated Producers / Pavilion
Eric Goldman
Lisa Bolden
L.A.Bolden Company
Justine Schaffner
Washington Institute
Emmanuelle Angarita-Wise
Ulrike Szalay
Jonathan Lang
Chamber Advisors LLC
Aliya Hulse
MWM Systems
Arlene Marie Lorica, MD
American Esports
Ilyse Veron
Veron Ventures
Jane Stieber
Jerome Barry
Embassy Series
Amanda Taneja
Park Hyatt Washington
Andrea Essex
Long and Foster RE
Ildiko Juhasz
Park Hyatt Washington
... a total of 27 guests.
Note: to opt out from this list please sign in, go to My Account and change your preferences under My RSVPs.