Mask and Wig presents their 2019 show: The Book of Mermen! Coming to DC
All Wharton & other Penn alums are invited to enjoy this very shipshape mockery of the top Broadway hit, "The Book of Mormon." Enjoy a title - and tidal - wave of laughter with humor and costumes that probe the very depths of humor, and puns land above and deep below the surface.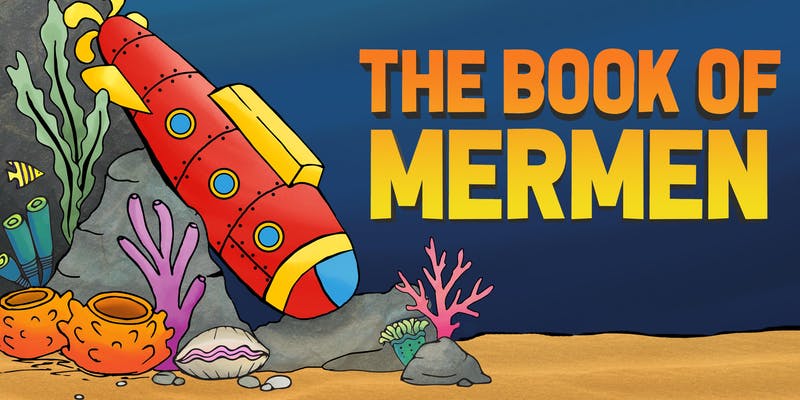 What do you do with a drunken sailor? Why, take him over to a Mask and Wig production, and climb aboard for an unforgettable, underwater musical spectacular. We're cruis
ing for a boozing 4050 feet below sea level with Captain Dale Merriman, marine biologist extraor
dinaire Dr. Taylor Martin, and bumbling scrub Walter McHenry on their way back fro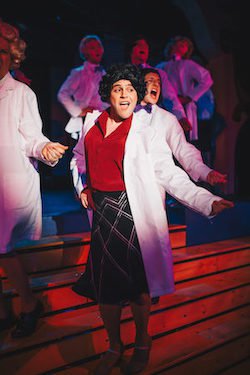 m a five-year expedition around the world.
But down where there's no surface tension, war-hardened lobsters, concussed hammerhead sharks, and those plastic soda rings that entangle sea turtles rock the boat. Will the submarine crew make it out alive? Which seahorse will win the Kelpmont Stakes? And why
do blobfish exist?
If this has whetted your appetite, dive into pier pressure, get shipfaced, and stay for the halibut at Mask and Wig's 131st Annual (mes)merizing Production: The Book of Mermen!
When:
Saturday, 03/2/19 at 8:00pm - 10:30pm | iCal
Where:
Washington-Liberty High School Theater
1301 N Stafford Street
Arlington, VA 22201 USA
[ Get Directions ]