America's Venture Capital: Kickoff Conference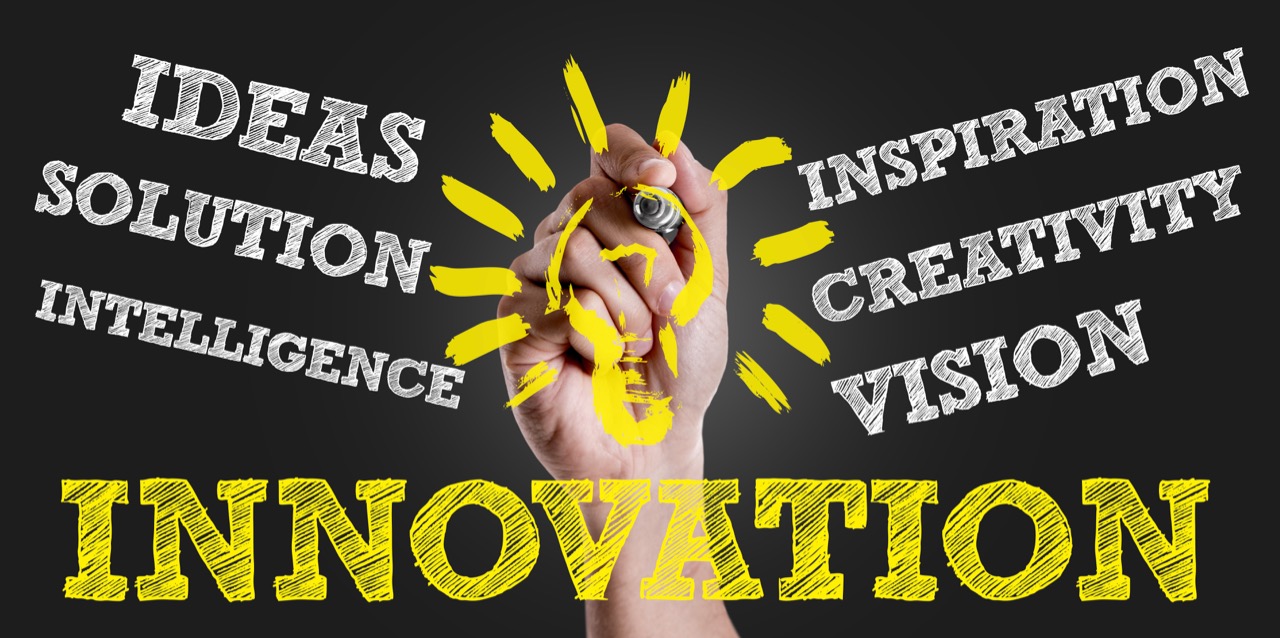 Over 60 speakers address vital topics that will power successful ventures in the years ahead: from AI & the Future of Healthcare, to How to Scale Your Company Quickly, and Hottest Startup Areas. Focus on Disruption, Deal Flow, Impact!
Special Rates for Wharton Club Members, Partners, Vets!
Join us in the express lane on the Information Superhighway on July 18 at (aptly, given the date) 18 vital topics plus a startup pitch competition.

Learn from and interact with thought leaders from the public and private sectors who are

in

the forefront of change.

Who's going to be your leader at whichever of the sessions you decide to attend: from two tracks of 9 sessions each, with these pages to view some of the VC and others from the private, public and academic sectors?
Three webpages feature the accomplished entrepreneurs, VC and other speakers: Speakers, More Speakers, & Even More Speakers!!

Who's going to be there?

Click HERE to see the names of a few companies represented, and
HERE to view names of 12 of the VC funds attending.

Where: American University's Washington College of Law, 4300 Nebraska Ave., NW, Washington, DC 20016 (near AU/Tenleytown Metro / Red Line)

REGISTER - All Registrants' Names will be on Registration List

Regular rates: 299/person

Special discount rates for:

Wharton Club & Strategic Partner Members (and guests), Vets/Active Service, Govt/Nonprofit/Startup Employees: EarlyBird: 99/person through Friday, July 12; 129 thru Tuesday, July 16; 149/person after that (if places are still available).

Others Early Bird: 149/person

through Friday, July 12; 169 thru Tuesday, July 16; 199/person after that
When:
8:30AM - 7:00PM Thu 18 Jul 2019 ( Timezone: Eastern )

Where:
American University Washington College of Law
4300 Nebraska Ave NW
Washington, DC 20016 USA
[ Get Directions ]
Look Who's Coming:
John Brown
Blankit
Jean-Francois Orsini
Paul Camper
Camper Consulting
Mark Baldino
FireBot Inc
Sotti Koev
Guest of Sotti Koev
Alan Schlaifer, Chairman
Wharton DC Innovation Summit
Aliya Hulse
WDC Innovation & Entpreneurship Forum
Lisa Labonte, CEO
Carnegie Ventures
Ruwan Salgado, Program Chair
Wharton DC Innovation Summit
Lee Corey
Morgan Stanley
Guest of Lee Corey
Guest of Lee Corey
Edward Lewis
Tom Killiam
3 Ridge Organics LLC
... a total of 18 guests.
Note: to opt out from this list please sign in, go to My Account and change your preferences under My RSVPs.