ANNUAL GALA VIENNESE CHRISTMAS BALL
You are invited to this Elegant Ball at the Historic Perry Belmont Mansion near Dupont Circle.
Join us for evening of Viennese waltz, quadrilles & ballroom music
Champagne & Austrian desserts buffet
RESERVE NOW - SELLS OUT EARLY
​&&&&&&&&&&&&&&&&&&&&&&&&&&&&&&&&&&&&&&&&&&&&&&
A Viennese Christmas Ball
Friday, December 6, 2019

Seven o'clock: Champagne Reception
Eight o'clock: Grand March & Opening Ceremonies
Eleven o'clock: Fledermaus Quadrille
Under the Gracious Patronage of
His Excellency Wolfgang Waldner
Ambassador of Austria to the United States.
Music by Con Brio!
Join us for an evening of Viennese Waltz, Quadrilles, Polka
& Music from Around the World
Presenting Favorite Waltzes by Lehar, Waldteugel, Tchaikovsky & Strauss
Radetzky Grand March & Fledermaus Quadrille No. 6
as Enjoyed at Grand Balls of Vienna
Champagne Reception & Austrian Desserts Buffet, Selected Wines & Coffee
at a Joyous Holiday Celebration
&&&&&&&&&&&&&&&&&&&&&&&&&&&&&&&&&&&&&&&&&&&&&&

Perry Belmont Mansion
1618 New Hampshire Avenue, N.W.
Washington, DC 20009

Opening Ceremonies presented by
the Midshipmen of the United States Naval Academy
Performing All Six Grand Quadrilles
​&&&&&&&&&&&&&&&&&&&&&&&&&&&&&&&&&&&&&&&&&&&&&&

RSVP Black Tie (White Tie Optional)
Complimentary Valet Parking
Tickets: 150/person inclusive for Ball
(Champagne Reception, Dessert Buffet, Open Bar, Complimentary Valet Parking)
Option:
Just 85/person additional for
Series of Three Waltz Lessons
by the renowned Herbert & Carol Traxler:
Saturdays, November 9,16 & 23, 10 am- 1 pm
at The Ballroom
5521 Landy Lane
Bethesda, MD 20816
When:
7:00PM - 11:55PM Fri 6 Dec 2019 ( Timezone: Eastern )

Where:
Perry Belmont Mansion
1618 New Hampshire Avenue, N.W.
Washington, DC 20009 USA
[ Get Directions ]
Enter Waitlist Here...
Look Who's Coming:
Bertram Lloyd
Guest of Bertram Lloyd
Kevin Broussard
Suzonna Moore
Jessica Terner
Aleyda Kasten
William Cleis
Randall Knack
Misty Knack
Charmaine Iversen
Gary Falk
Kathleen Milks
Monica Thakrar
Helle Andersen
Thomas Ostronic
Cristina Campassi
Michael Fanshel
Andrew Kim
Guest of Andrew Kim
Sarra Bounfour
Alicia Jackson
Leslie David
David Schuman
Irina Schuman
Caroline Bernard
... a total of 25 guests.
Note: to opt out from this list please sign in, go to My Account and change your preferences under My RSVPs.
Click here to Reserve Your Place(s)!!!
Reservations for the annual Christmas Ball that will be held at the magnificent, charming Perry Belmont Mansion o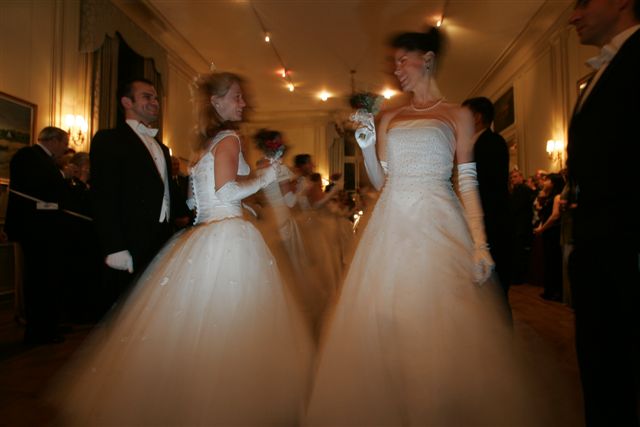 n Friday, December 6, 2019, will come in very quickly this year and the Ball will be
fully subscribed
! So don't wait to make your reservation
These are a few of the highlights of the types that have made this a popular event - at capacity each year - for Wharton Club members, their guests, and all other attendees:
Under the gracious patronage of an Ambassador who will lead the Procession of Dignitaries,
Opening Ceremonies will be presented by Midshipmen of the United States Naval Academy performing the traditional Fledermaus Quadrilles. It promises to be a sparkling performance!
Performing Soloists TBA
Additonal note: Champagne Reception will include an array of delicious desserts, champagne, wines and soft drinks.
We hope you will be able to join us for this Washington tradition! It is a great privilege to be invited back once again this year, and to offer you a fabulous, affordable way to celebrate the holidays with friends and colleages, as well as members of our Club.
Normally, a ball of this caliber would be anywhere from $250 to $500 per person - or more - so we are privileged to offer this holiday treat for an amount that should fit your budget. Also, part of the proceeds will go to a charity, so you have the chance to have a great time, and help a good cause!

RSVP: We request the favor of a reply as soon as possible, given the limited number of places, the fact that this even always reaches capacity quickly, and the virtually limitless enjoyment of a festive evening celebrating the holiday season.
This has been a favorite of Wharton Club Members & guests for years!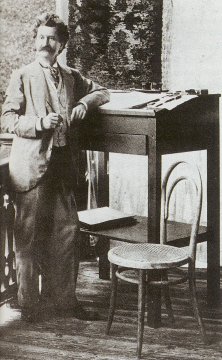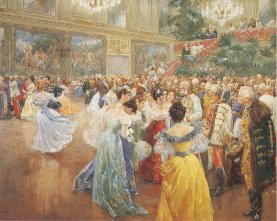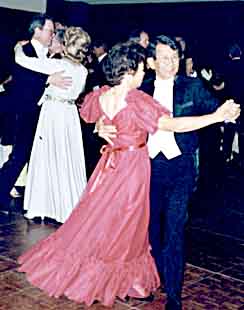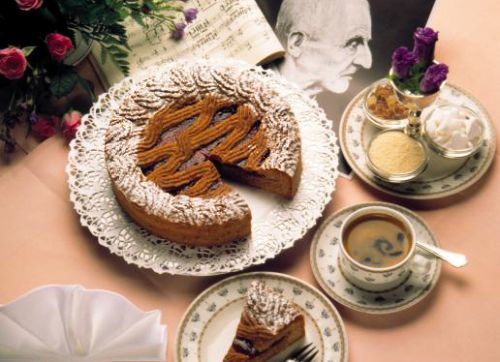 Johann Strauss II, Waltz scene à la Viennese, modern American version, Just Desserts
Click here to reserve your place(s)!!! List will be maintained at the door. No walk-ins.
(Below are a few pictures from prior year's ball. We'll add photos from last year's soon, but wanted to post this now to give you the opportunity to make your reservations. To see more, pls click here .)