Investment Ready! The Art of Successful Capital Acquisition:
If your company is just starting to fundraise or has NOT achieved its

funding goals after several attempts, join us & gain critical insights (tough love) as to perhaps why you have not achieved your goal and what you can do. Limited space available

, so register now.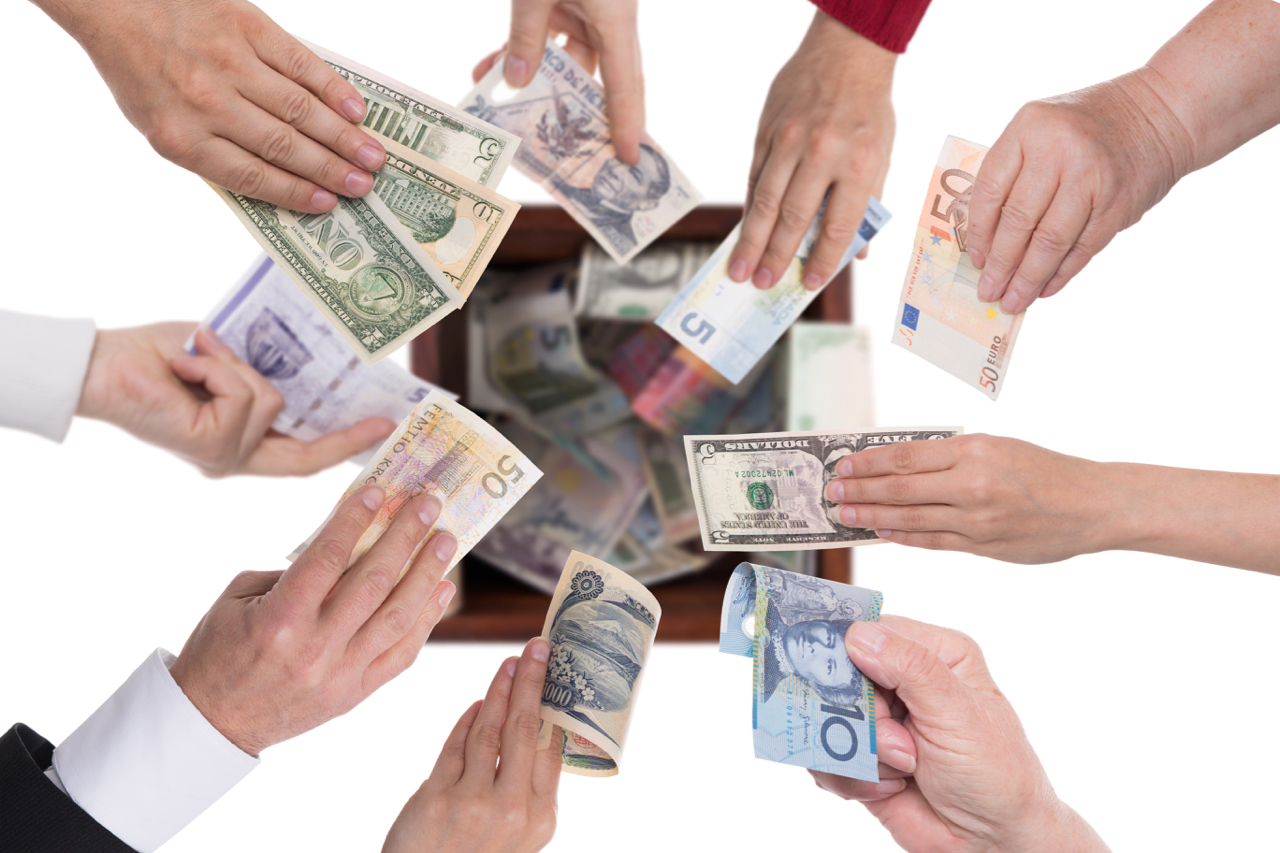 Are you ready to fix your situation so that funds might flow? If so, join the three-hour Deeper Dive review and advisory for your specific business and walk away with tangibles aimed at jump-starting your funding efforts.

Rolling up our sleeves on your Investor Package: Fixing and fortifying the areas that are likely holding you back from raising desired funding. We'll review your brand, your fundraising sales tools (and your story), your Pro-Forma financials, and discuss Due Diligence considerations.

Schedule:

10:00 AM - 1 PM: Deeper Dive
1-2 PM: Lunch, Networking
Deeper Dive with Tangibles (& includes Overview - so breakfast, lunch, networking, Deeper Dive):

Wharton Members or Spaces Tenant $195 + 45/person from same company. INCLUDES Overview, Lunch, Networking

Non-Members: $295/person, plus 95/person from same company

Enrollment limited, register early to assure your place. *If registering for the Deeper Dive, we will contact you to obtain your company overview to review prior to the session on Sept. 26.
Where: Le Meridien Hotel, Mezzanine Floor, at 1121 - 19th Street North, Rosslyn (very close to Metro (Orange/Blue/Silver Lines). Parking in same building and other nearby locations.
Meet the Discussion Leader: Lisa La Bonte
Raised in Silicon Valley, Lisa is a global entrepreneur, technology investor, and a business launch advisor. Over the past 30 years, Lisa has built seven of her own companies, introduced over $240MM to emerging and mature businesses, served as an advisor to 100+ start-ups and funding advisor to numerous incubators, one as its Funding Advisor-in-Residence. Since 1997, Lisa's invested in 76 companies

(I

nternet, medical device, software), 18 of which achieved IPO (NASDAQ) and 10 exited by M&A (NYSE, Private).

Lisa created Hawaii's first organized Angel Investor's network in 1996 and in 2001 launched Carnegie Ventures and its integrated venture model, Pacific Business Forums, serving as a catalyst for the technology industry through strategic events, publications, contests, and introductions of Mainland VCs valued at over $8BB into the Hawaii market. Lisa created the successful Access to Capital model for Asia Pacific funded by the U.S. Dept. of Commerce to serve minority SMEs under Executive Order of the White House in 2004. Efforts to build venture community cohesion resulted in growing seed investment from $3MM a year to over $100MM a year by 2005.

Relocating to the Middle East, Lisa and Carnegie Ventures became a founding member of the Gulf Venture Capital Association. Working for the Dubai government in 2006, Lisa was the launch CEO of the Middle East's first Angel Investor's Network which included the first reality TV funding pitch show (ala Shark Tank).

At the professional services level, Lisa has an expansive global private investor and VC network, is methodical in her approach and selectively works with high-potential start-ups to improve fundraising success and maintains a funding track record of 91% for clients she's taken on.

Lisa holds an MBA in International Business and a Master of Science in Internet Strategy and Technology Mgmt. Lisa currently splits her time between Dubai and Virginia.
When:
10:00AM - 2:00PM Thu 26 Sep 2019 ( Timezone: Eastern )

Where:
Le Meridien, Mezzanine Floor
1121 19th Street North
Arlington, VA 22209 USA
[ Get Directions ]