Stags' Leap Gourmet Wine Dinner:
Wharton Club Members & Guests Invited - Sign up NOW, as this will sell out quickly.
On Tuesday, October 1, 2019, the Fourth Estate Restaurant at the National Press Club will host a dinner featuring some of the best renowned Beaulieu Vineyard and recipes from her new book.

Sign up NOW, as this will sell out quickly!

This is a ticketed event. A great value and much fun, THIS WILL SELL OUT quickly.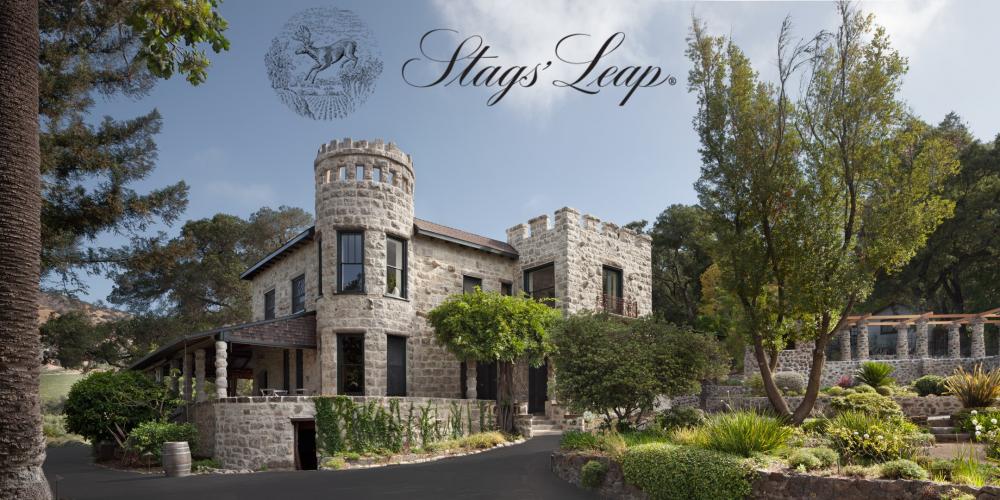 Overview:
Enjoy a five-course dinner in the Fourth Estate restaurant on Oct. 1 as Master Sommelier Gillian Ballance guides you through a tasting of the top-rated wines of Stags' Leap Winery.

Ballance earned a Master Sommelier diploma from the Court of Master Sommeliers in 2012,

becoming one of 30 women in the world to claim that honor. She has worked in some of the nation's top restaurants, including The Rainbow Room and Windows of the World in New York City where she worked under Andrea Immer Robinson. She has worked as the wine director for the Plumpjack Group, and as

wine

consultant and sommelier for Bottega Restaurant in Napa Valley. She is currently the national education manager at Treasury Wine Estates. She is featured frequently in publications including Wien Spectator and Food and Wine Magazine.

Stags' Leap Winery, established in 1893, is located at the heart of the Napa Valley's Stags' Leap district. The wines have a reputation for elegance, finesse and intensity. In 2018, Wine & Spirits named Stags' Leap one of the top 100 wineries in the world.

MENU

Hors d'oeuvres
Stags' Leap Viognier, Napa, CA

Preserved late harvest tomato bruschetta

Grilled oysters on the half shell with

tazo

sausage and parmesan cheese

Chicken nuggets with sweet and sour glaze

Cheddar, mushroom and pickled jalapeño quiche

Salad
Stags' Leap Sauvignon Blanc, Napa, CA 2018
Arugula, peaches, red radish, goat cheese, pepper almonds and lime vinaigrette

Fish
Stags' Leap Cabernet Sauvignon, Napa, CA 2016 (normally 60/bottle)
Chile and nut-crusted halibut, chive beurre blanc, sugar snap pea risotto

Intermezzo
Locally-made sorbet

Entrée
Stags' Leap The Investor Red Blend, Napa, CA 2016 (normally 60/bottle)
Grilled bison steak, bourbon peppercorn sauce, potato scallion pancakes, fresh grilled sweet corn off the cob with fire-roasted red peppers

Dessert
Stags' Leap Amparo Rosé, Napa, CA 2018
Strawberry and fig filled meringue torte with chocolate glaze

The dinner costs $95 per person and includes all courses, tax and gratuity. Couples tickets cost $180.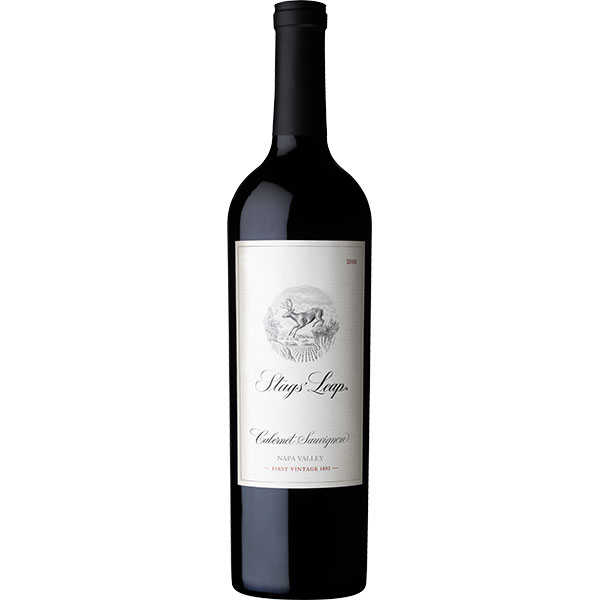 Hors d'oeuvres start at 6:30pm; dinner at 7:00pm.The five-course meal will be from her popular recipes and paired with appropriate wines.
Single tickets are $95; couple tickets are $180, including all courses, beverages, tax, gratuity.
Click here to buy tickets!!!
Please join us!

Hors d'oeuvres will be served at 6:30pm with dinner following at 7pm. The cost is $95 for individual tickets, with a 5/person discount (90/person) when purchasing two of the "Couples Discount" ticket (so 180/couple). Wines will be paired with every course, as indicated below.
Click here to buy tickets!!!
&&&&&&&&&&&&&&&&&
WHERE: The Fourth Estate Restaurant at The National Press Club
529 14th St NW, 13th Floor
Washington, DC 20045 Metro:
TRANSPORTATION
Metro Center / Red, Blue, Orange, Silver Liens
Parking: Saving at 1325 G St NW
REGISTER: Member & Guests: 95/single person, 180/pair, inclusive, with all 5 courses, wines, beverages, tax and tip
Copyright 2019 - The National Press Club
When:
6:30PM - 9:30PM Tue 1 Oct 2019 ( Timezone: Eastern )

Where:
National Press Club
529 14th Street, NW, 13th Floor Fourth Estate Restaurant
Washington, DC 20004 USA
[ Get Directions ]
Look Who's Coming:
Sheri Orlowitz
nam nguyen
... a total of 3 guests.
Note: to opt out from this list please sign in, go to My Account and change your preferences under My RSVPs.