Savor the Culinary Excellence of the Renowned Blue Duck Tavern at the Gala
All Wharton Award Gala attendees will be able to enjoy the highly rated cuisine of the same restaurant that has served - and satisfied - everyone from U.S. Presidents and VIPs from varied nations and the public and private sectors for many years. You are invited to join us on the evening of Wednesday, October 16, for this memorable event.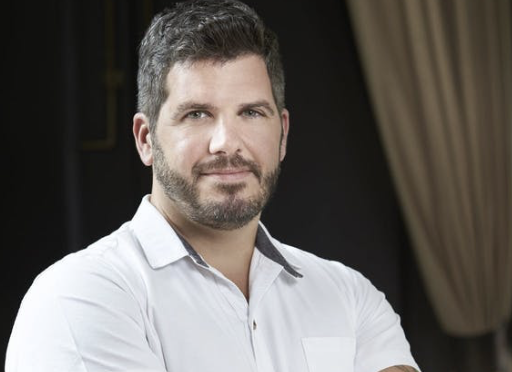 ​​​​The Blue Duck team led by renowned Executive Chef Adam Howard, and Pastry ChefColleen Murphy, will create our dinner in the same Michelin-starred kitchen used for all meals at the Park Hyatt, whether for Gala Dinners, such as ours, or fine dining in the restaurant itself. Their team, including Sous Chef Matthew Hobbs, created the fabulous selections on this year's Gala menu.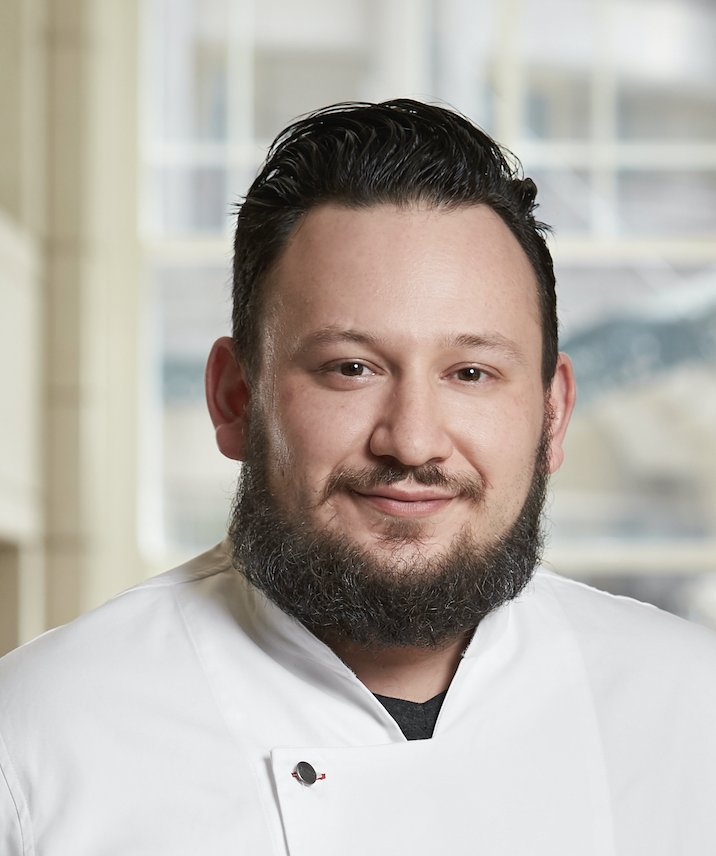 The Blue Duck Tavern has received rave reviews underlining its theme of "serving creative American cuisine from the region's best seasonal Best Purveyors

..

These are a few of many "tastes" of what awaits you - just a sample of many positive reviews and awards - how apt for an award gala - since the restaurant opened, and more recent ones have simply confirmed the earlier praise:
Every "outstandingly original" dish is "a winner" declare fans of this "wonderful addition" set in the Park Hyatt hotel that showcases regional New American cuisine; the "chic" Tony Chi-designed space boasts a "stunning" open kitchen with a cobalt-blue, state-of-the-art, wood-burning Molteni range...."
* Michelin star, as one of DC's top restaurants (2019 Michelin Washington, DC Dining Guide)

"On the surface, the Blue Duck Tavern is an oasis of up-to-the-moment sophistication...at heart though, [it] is a tribute to local farmers and growers...the food is at once straightforward and elegant...the Blue Duck gives fresh meaning to the word tavern." - Tom Sietsema, The Washington Post

2019, U.S. News & World Report, Best Hotels in Washington, D.C.
2018, Condé Nast Traveler, Gold List, Best Hotels in Washington, D.C.
Click here to reserve your place(s)
All rates, inclusive, including regular reception, dinner with wine, program, and terrific networking
Members prices start at 250/person, and Non-Member at 350/person, inclusive. Or HERE to learn more about the Honorees.
Here is this year's menu, with four delicious courses, photos below (with vegan, vegetarian, kosher, non-seafood and gluten-free options available as needed; please indicate in response to questions when you register):
• Starter
Jumbo Lump Crab Cake, Gribiche, Chow Chow, Farm Salad
Alternative Starter (for Vegetarian, Non-Seafood):
Baby Gem Lettuce with Candied Black Walnuts, Walnut Vinaigrette,
Persimmons, Cranberries, Parmesan & Croutons
Appetizer
Brie and Cheddar Apple Beer Soup, Savory Granola and Toasted Pecans
• Entrée:
Rack of Colorado Lamb with Farro Risotto, Grilled Grapes,
Cucumber and Daub Jus
• Vegetarian/Vegan Entrée
Handmade Vegetable Pot Pie with Heirloom Autumn
Vegetables and Herb Salad
• Dessert:
Chestnut Mousse with Maple Glaze, Vanilla & Chocolate Sauce
& Salted Cashew Crunch
• Beverages:
Compass Regular and Decaffeinated Coffee, Cellar Teas
• Wines with Dinner:
Hayes Ranch Chardonnay, California
Hayes Ranch Cabernet Sauvignon, California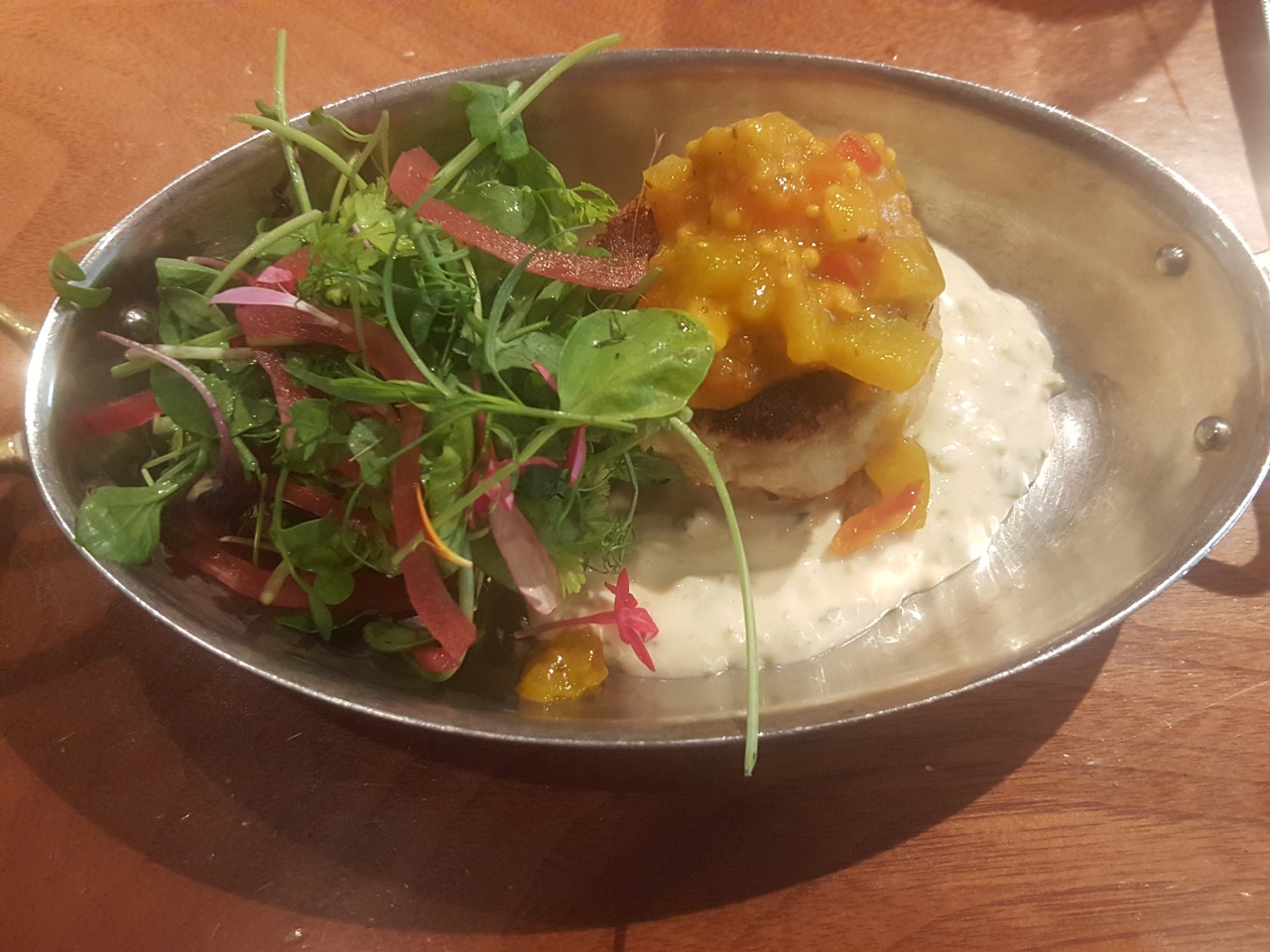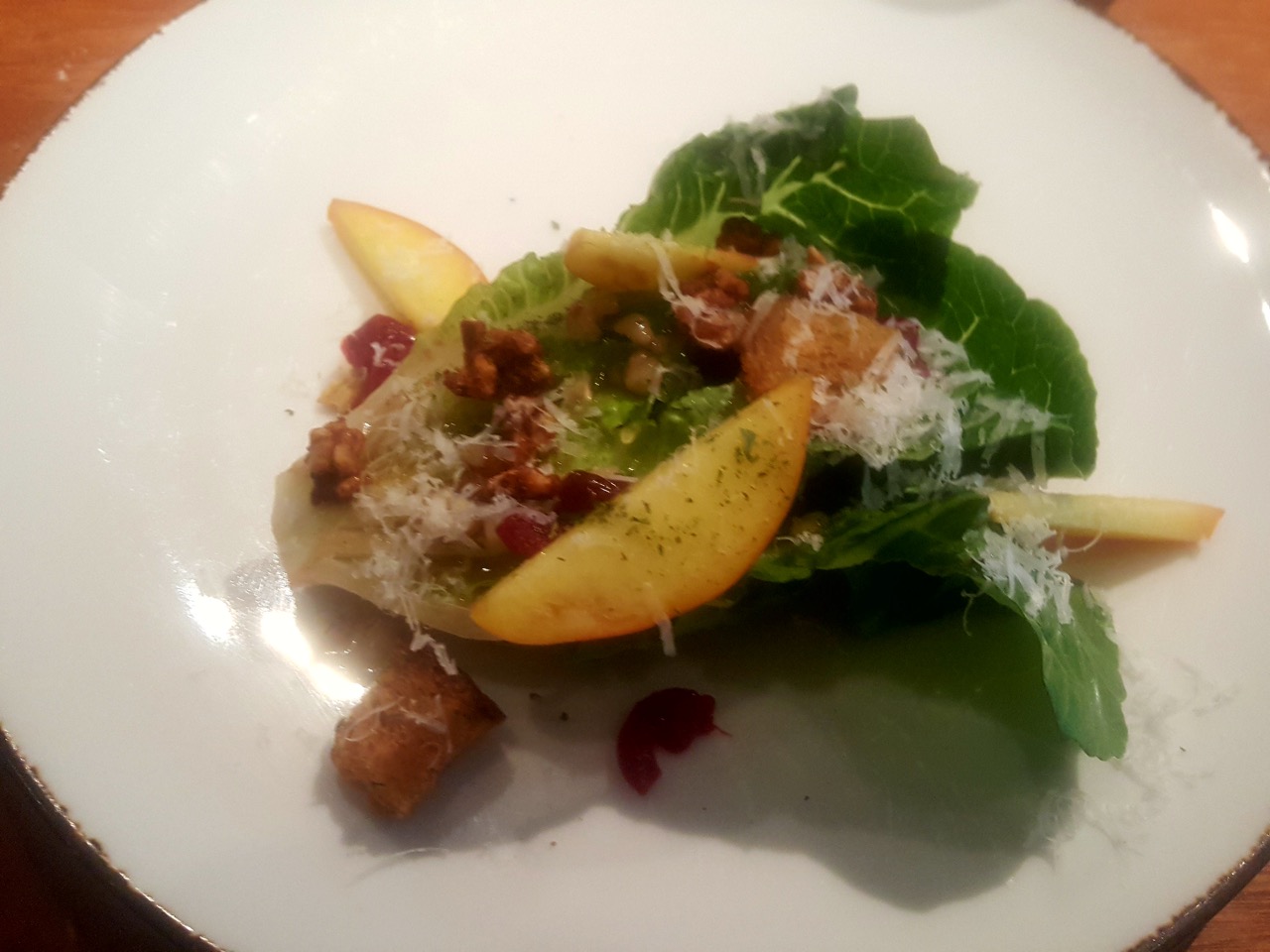 ​