MARDI GRAS MASKED BLACK TIE BALL
You are invited to this Elegant Ball at the Historic Perry Belmont Mansion near Dupont Circle.
Join us for evening of New Orleans and Southern food and beverages
RESERVE NOW - SELLS OUT EARLY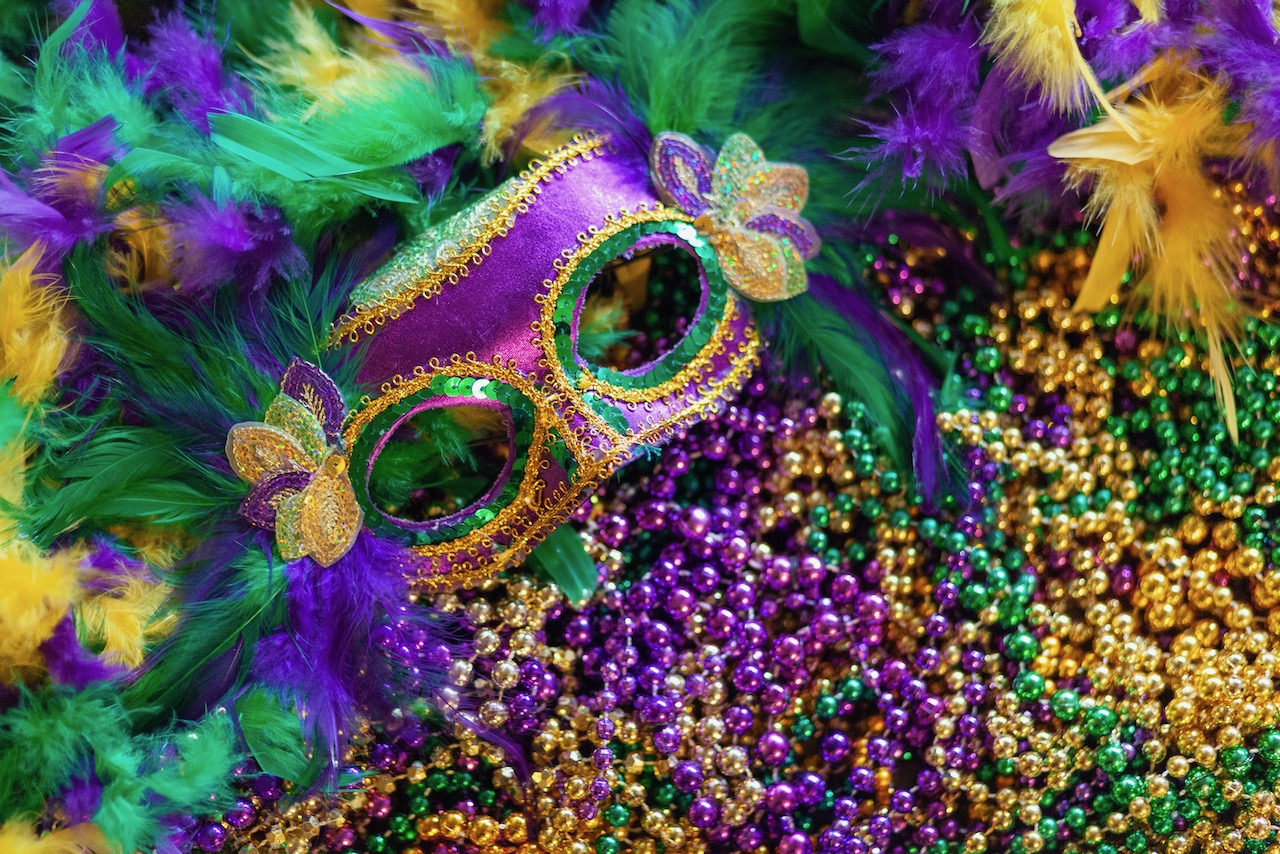 &&&&&&&&&&&&&&&&&&&&&&&&&&&&&&&&&&&&&&&&&&&&&&
Second Annual Mardi Gras Masquerade Masked Ball
Friday, February 21, 2020

Seven o'clock: VIP Reception & Entry
Eight o'clock: Regular Admission
Benefiting the Trust for the National Mall, a 501(c)(3)

Decor & Installation by All About Balloom, Pelonkey Event & Booth-0-Rama
Live Performances by KC B.Yonce & Lucy Black Entertainment
Southern comfort food from Design Cuisine:
Short rib sliders, Grits bar, Southern salads, Sweet potato soup sip w/Cornbread
Mississippi mud pie bars, Nutella beignets, Coconut cake bars
&&&&&&&&&&&&&&&&&&&&&&&&&&&&&&&&&&&&&&&&&&&&&&

Perry Belmont Mansion
1618 New Hampshire Avenue, N.W.
Washington, DC 20009

​&&&&&&&&&&&&&&&&&&&&&&&&&&&&&&&&&&&&&&&&&&&&&&
Attire:

Black Tie & Festive Cocktail




RESERVATIONS

: Wharton Club Members & Guests: 75/person VIP - 7 pm, includes Southern comfort food from Design Cuisine
and open bar for first hour, then cash bar
60/person - Regular Admission, starting at 8 pm, Cash bar
Non-Members: 100/person VIP; 75/person Regular Admission
When:
7:00PM - 10:00PM Fri 21 Feb 2020, Eastern timezone

Where:
Perry Belmont House
1618 New Hampshire Avenue, N.W.
Washington, DC 20009 USA
[ Get Directions ]
Look Who's Coming:
Orinda Basha
Alan Schlaifer
Aundrea Paulett
Embassy of Afghanistan
Cynthia Jachles
Claudia Tordini
Richard Franklin
... a total of 6 guests.
Note: to opt out from this list please sign in, go to My Account and change your preferences under My RSVPs.
About the Perry Belmont House:
Formerly the Perry Belmont Mansion, it was started in 1906 and completed in 1909, at the then-extravagant cost of $1.5 million (about $40 million in 2020 dollars). Perry and Jessie Belmont built the mansion for the specific purpose of entertaining not only notables of Washington, but also dignitaries from all over the world. The building was only used during the Washington party season (about two months each year) and special events. It was designed by Eugene Sanson, a famous French architect who had designed many grand homes and chateaus in Europe. He was renowned for his use of light and space, and for his beautiful staircases. For more info and photos, CLICK HERE and HERE.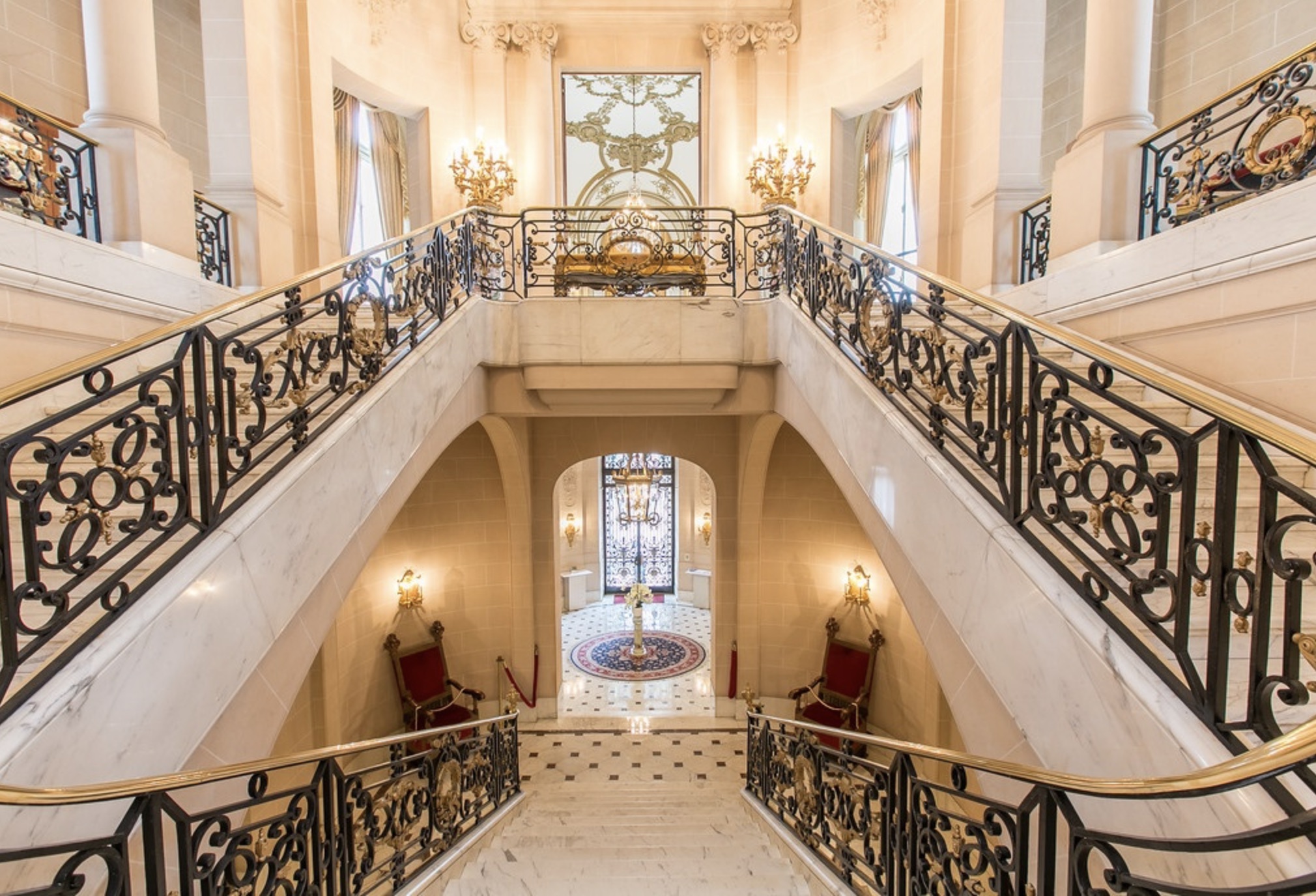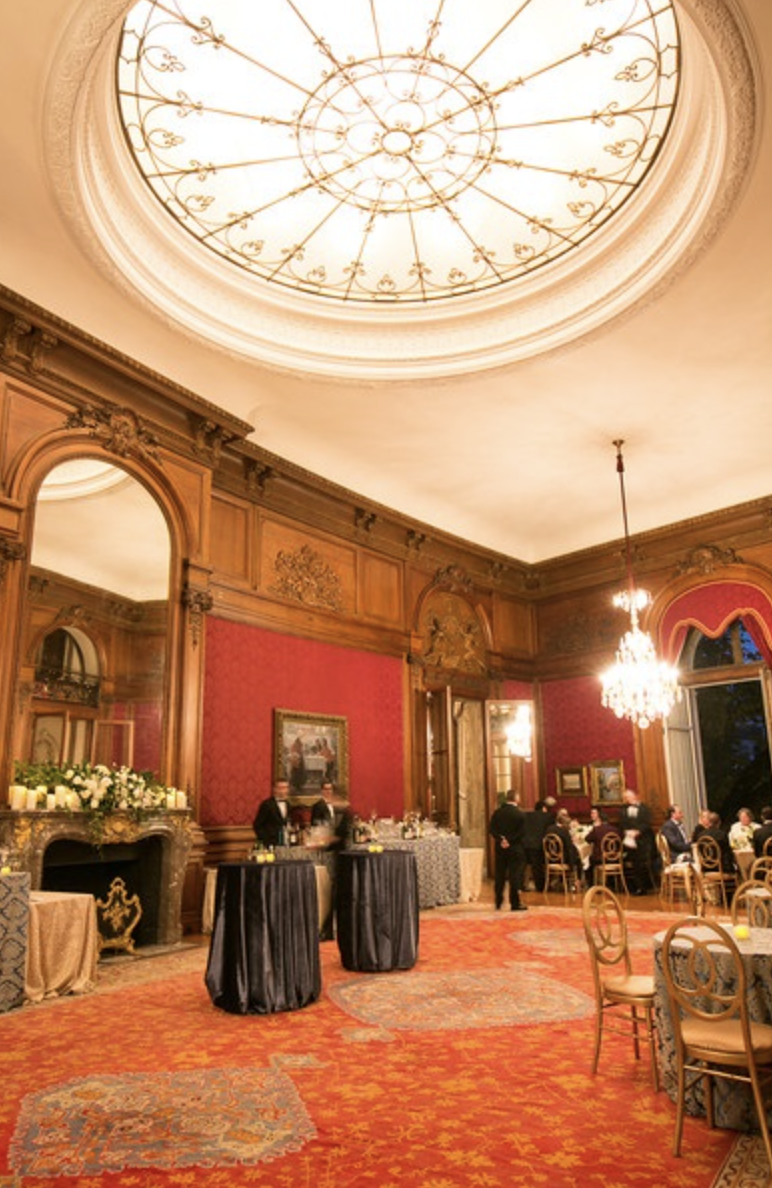 Trust for the National Mall:
This event is in partnership with the Trust for the National Mall which is responsible for bringing vital resources to the National Mall to keep it in high quality condition enhancing the visitor/resident experience. The Trust is a 501(c)3. The beloved but well-worn National Mall hosted more than 35 million visits last year but requires more than $800 million in needed upgrades – more than any other national park.
About Nora Lee:
Nora Lee is a full-service events and marketing company based in Washington D.C. Operating since 2018, Nora Lee offers highly customized and unique events and has partnered with various local and national non-profits, making sure that each event is inspiring, extraordinary, and unforgettable.
About Design Cuisine:
On its website says: "Our glass is always full: Total commitment to client satisfaction and the highest levels of service in special event catering have brought Design Cuisine recognition as the preeminent caterer in the nation's capital. After more than 35 years of leading the Washington catering and event industry, the company continues to provide the innovative menus, quality food preparation, meticulous service, and attention to detail that first defined Design Cuisine style." Learn more: CLICK HERE
Click here to reserve your place(s)!!! List will be maintained at the door. No walk-ins.