Headliners Luncheon with U.S. Army Secretary Ryan McCarthy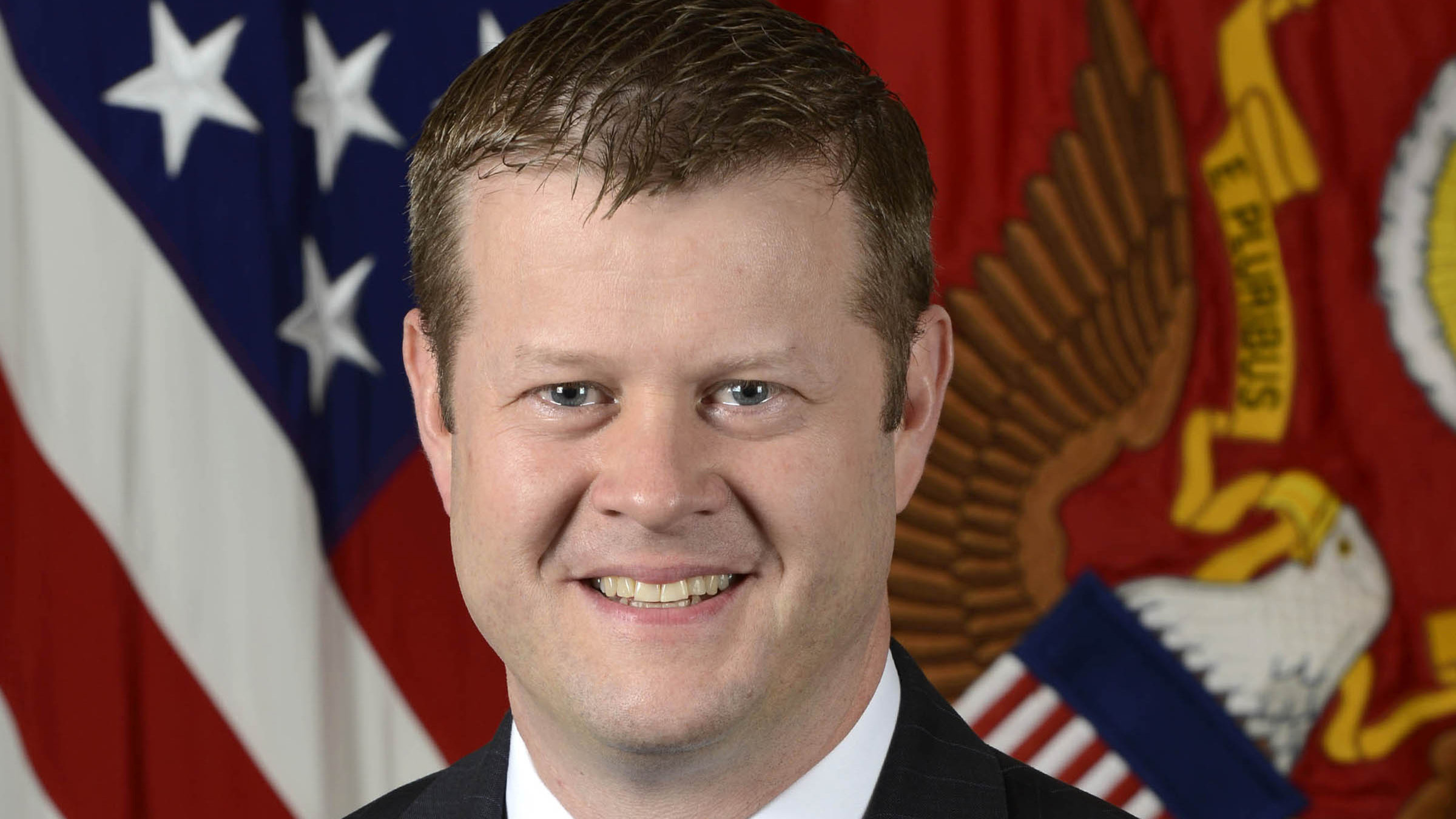 Wharton Club members & their guests are invited to this Headliners Luncheon at National Press Club
Secretary of the U.S. Army Ryan McCarthy will deliver an address at a National Press Club Headliners Luncheon on Friday, February 14. A former combat veteran and Lockheed Martin executive, McCarthy was sworn in to office as the 24th secretary of the Army on September 30, 2019. Prior to his current appointment, he had served since 2017 as the Under Secretary of the Army.

As secretary, he has statutory responsibilities for all matters relating to the U.S. Army, to include the recruitment, organization, training, equipping, and care of 1.4 million active duty, National Guard, Reserve Soldiers, Department of the Army Civilians and their Families.

Prior to his confirmation as the under secretary of the Army, McCarthy worked for Lockheed Martin Corporation in sequential vice president roles responsible for the sustainment, customer solutions and program integration of the F-35 Joint Strike Fighter program and the company's global security policy.

McCarthy previously served as the special assistant to the 22nd Secretary of Defense Robert Gates, under Presidents Bush and Obama, where he advised as the secretary's representative to the White House, Congress, National Security Agencies and other Foreign Governments. He also served as the special assistant to the under secretary of defense for Acquisition Technology and Logistics and was responsible for policy development and coordination with the joint staff and uniformed services acquisition leaders on procurement and supply chain management policies. He also served as a professional staff member in the U.S. House of Representatives Committee on International Relations. Prior to his legislative experience, from 2002 to 2005, he worked as the vice president of Commercial Financing for the Hongkong Shanghai Banking Corporation.

McCarthy proudly served in the U.S. Army from 1997 to 2002 and was involved in combat operations in Afghanistan in support of Operation Enduring Freedom with the 75th Ranger Regiment, U.S. Special Operations Command.

He holds a Bachelor of Arts in History from Virginia Military Institute and a Master of Business Administration degree from the University of Maryland's Robert H. Smith School of Business.

McCarthy and his wife have been married for over 10 years and have one daughter.2
Schedule:
VIP Reception 12:00-12:30 p.m (you will be informed if your request is granted. PREFERENCE to President's Club & Lifetime Members)

Lunch from 12:30-1:00 p.m.

1:00-2:00 p.m.: The speaker's remarks and Q&A from the audience.
When:
12:30PM - 2:00PM Fri 14 Feb 2020 ( Timezone: Eastern )

Where:
The National Press Club, Holeman Lounge, 13th Floor
529 - 14th Street, NW
Washington, DC 20045 USA
[ Get Directions ]
Look Who's Coming:
Courtney Spaeth
Dave Dacquino
Serco Inc
Jason Stern
Braddock Communications
Alan Schlaifer
Wharton Club of DC
Monique Lass
... a total of 5 guests.
Note: to opt out from this list please sign in, go to My Account and change your preferences under My RSVPs.
Click here to reserve your seat(s)