National Economists Club Luncheon "The Lamppost Theory of Economic Policy" – Alan Blinder
Politicians' decisions on economic policy often deviate markedly from what economists recommend. All policy-oriented economists know this. What is less well-appreciated (among economists) is that the politicians sometimes have it right.
Wharton Club Members & Guests invited.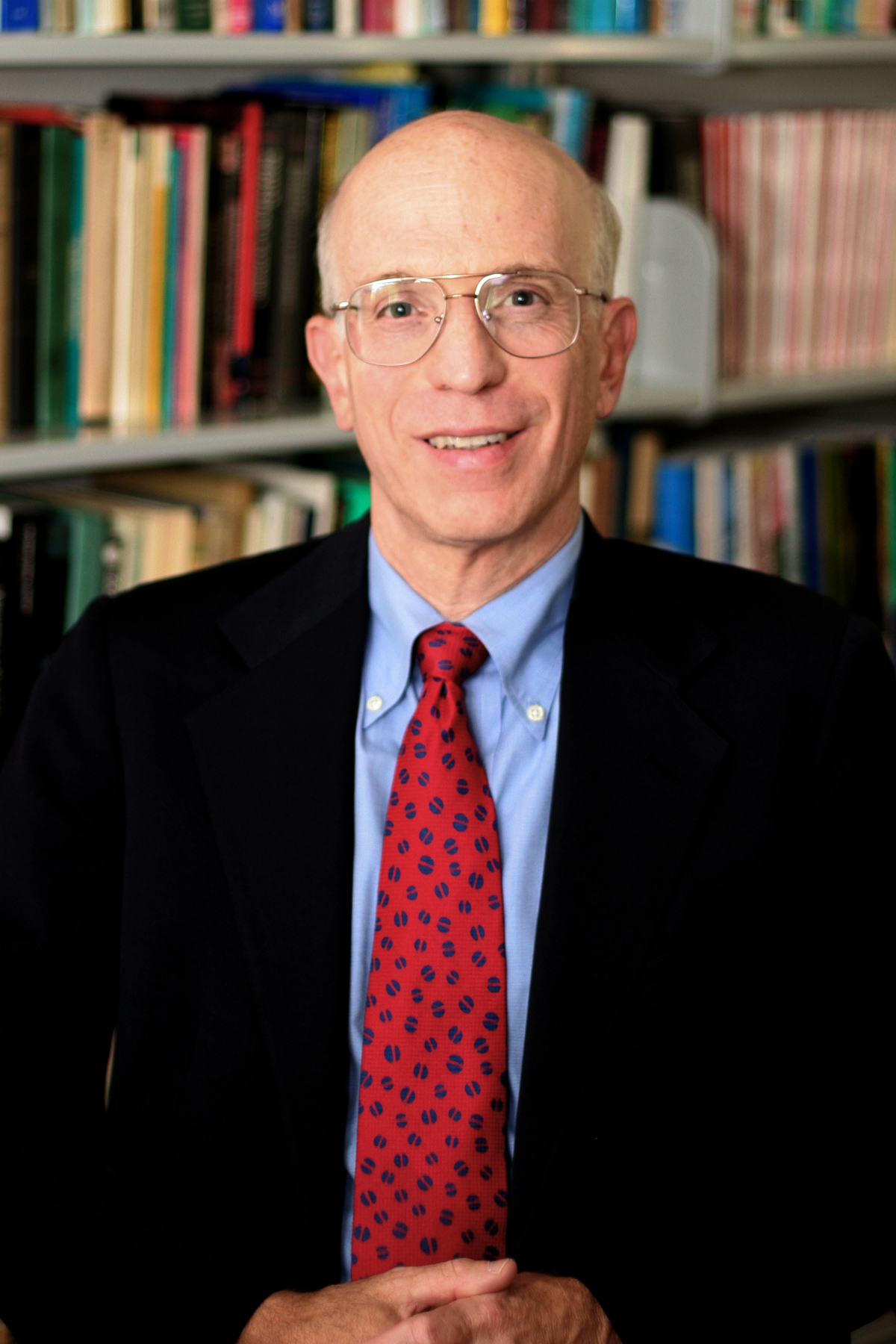 Alan S. Blinder has been on the Princeton faculty since 1971, taking time off from January 1993 through January 1996 for service in the U.S. government–first as a member of President Clinton's original Council of Economic Advisers, and then as Vice Chairman of the Board of Governors of the Federal Reserve System. In addition to his academic writings [

books

,

academic articles

] and his best-selling introductory

textbook

, he has written many newspaper and magazine columns and

op-eds

and, in recent years, has been a regular columnist for The Wall Street Journal. He also appears frequently on television on PBS, CNBC, CNN, Bloomberg, and others. Dr. Blinder is a Distinguished Fellow and past vice president of the American Economic Association, a past president of the Eastern Economic Association, and a member of the American Academy of Arts and Sciences, the American Philosophical Society, and the American Academy of Political and Social Science.
When: Thursday, February 20, 2020, 12-1:30 PM
Location: Chinatown Garden Restaurant, 618 H St NW, Washington DC
Note: Registration is open through Thursday, 10/31/19 at 11 am

Reservations: Wharton Club Members & Guests Only: $20/person, inclusive, paid in advance. Cash bar.
Reservations are preferred at least one business day before an event. Earlier is better because of potential of reaching capacity.
Click here to reserve your place(s)!!
When:
12:00PM - 1:30PM Thu 20 Feb 2020 ( Timezone: Eastern )

Where:
Chinatown Garden Restaurant
618 H Street, NW
Washington, District of Col 20001 United States
[ Get Directions ]