America's Presidential Selection Process: "What a Mess! How Did it Get this Way?" with Jim Calderwood, Esq.: Postponed
Wharton Club & Strategic Partner members & guests are invited to Luncheon at National Press Club with Jim Calderwood, who will provide an informative & humorous analysis of this topic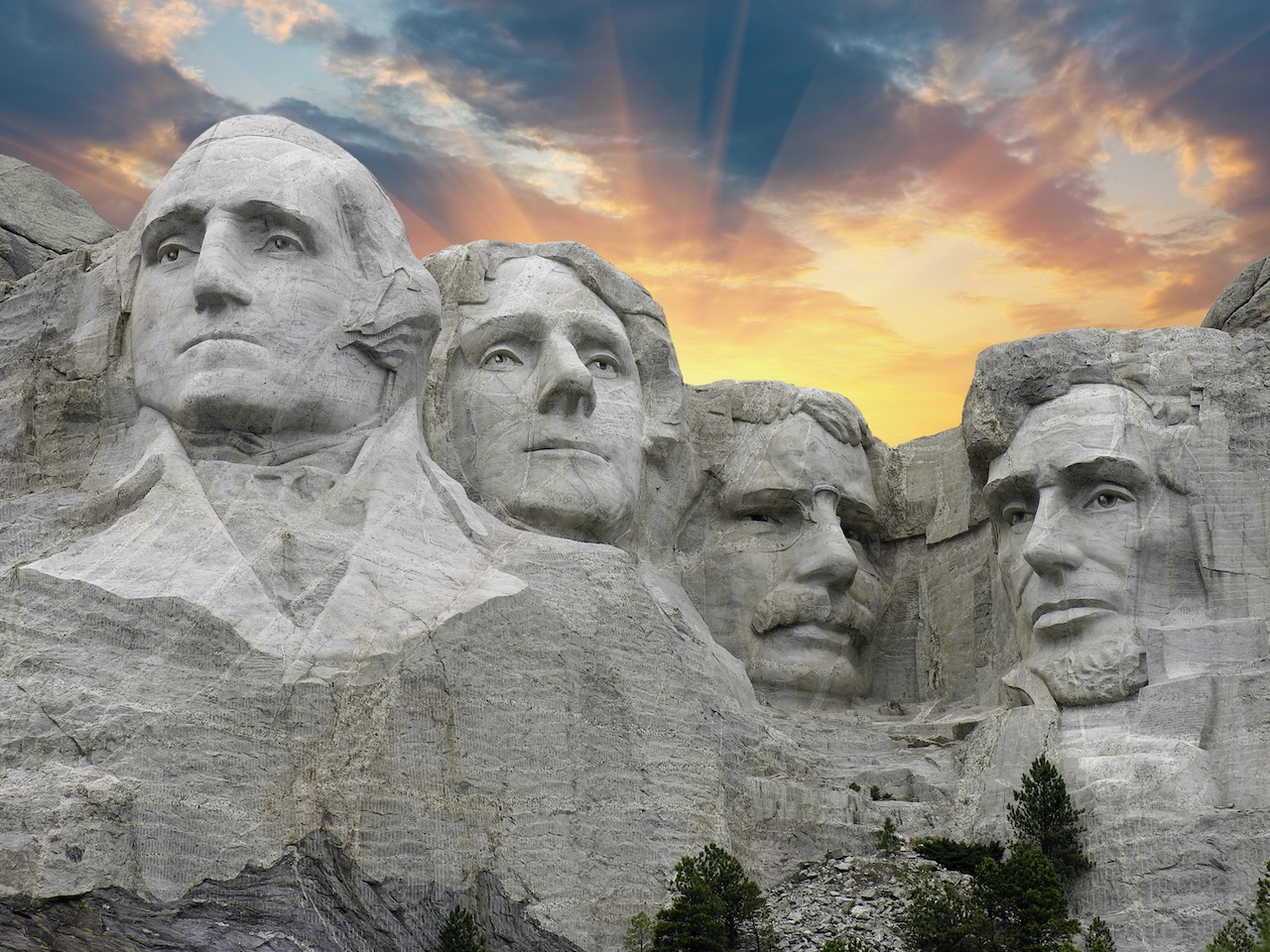 Jim Calderwood, a DC attorney and father of a dual-Wharton degree son (undergrad and MBA), has developed an entertaining presentation, "Selecting A President – What A Mess – How Did We Get This Way?"
He reviews the evolution of our presidential selection system from 1789 to the present, such as:
• Changes in campaign techniques (from stump speeches to telegraph, radio and TV to digital messaging)
• The rise of political parties and the challenges they face in picking a candidate
• The development of primaries and what they actually contribute
• Political conventions over 150+ years, where the "unconventional" often occurs, such as 102 ballots to pick a winner!
• The strange process by which some individuals are selected to be the presidential or vice-presidential candidate
• Influences of ingenious individuals (e.g., Teddy Roosevelt, Estes Kefauver, Ross Perot and others)
• What exactly is the electoral college (hint – it has no football team or marching band, and no one paid a bribe to get their son or daughter admitted)?
The presentation is non-partisan and does not deal with the last election, the next election, any candidates or issues. It is both informative and humorous, a tonic we can all use in these contentious times. If you attend, you will learn, be amused, and make some great connections. Sign up now, as we have limited capacity.
Meet the speaker:
Jim is a lawyer with a law firm in Washington, D.C.

He has considerable experience in political campaigns. He has been a Delegate to National Political Conventions. He has also served on committees dealing with voter integrity, as well as voter registration.

Jim has been a member of the finance committees of Presidential candidates as well Governor, Senate, Congressional and State Legislative offices.

He has lectured at and attended numerous programs concerning election processes and techniques and advised candidates on a range of election issues. He is a member of the National Press Club.

Among other things Jim enjoys adventure travel, having trekked in the Himalayas, camped inside the Swedish portion of the Arctic Circle, gone on photographic safari in Africa, canoed in the Amazon Basin, sailed down the Dnieper River in the Ukraine, hiked portions of the Great Wall of China, toured the Canadian Rockies on horseback, hiked wilderness areas in Alaska, and motored through Kosovo, Macedonia and Albania and worked with medical missions in Peru, Guatemala and the Dominican Republic.

He is married to a physician who was the first woman Admiral in the U.S. Coast Guard.
Lunch from 12:00-12:30 p.m.

12:30-1:30 p.m.: The speaker's remarks and Q&A from the audience.

Members of Wharton Club & Strategic Partners & guests: 29/person thru 3/24; 39 after
Non-Members 39/person thru 3/24, 49/person after
ALL rates include unlimited buffet lunch with non-alcoholic beverages, program and networking
Click here to reserve your seat(s) for the luncheon.
When:
12:00PM - 1:30PM Tue 31 Mar 2020 ( Timezone: Eastern )

Where:
The National Press Club, McClendon Room, 14th Floor
529 - 14th Street, NW
Washington, DC 20045 USA
[ Get Directions ]
Look Who's Coming:
Nafeez Amin
Sherpa Prep
Betsy Hanlon
Alan Schlaifer
Jim Calderwood, Esq.
Joyce Johnson, M.D.
Mitchell Davis
... a total of 6 guests.
Note: to opt out from this list please sign in, go to My Account and change your preferences under My RSVPs.
Click here to reserve your seat(s)