CLICK HERE.Color of Money Webinar: Surviving Debt
Facing problems paying your bills? Worse during the pandemic? Maybe this will help you prioritize what gets paid, what gets defrayed or delayed, and more:
All welcome to this discussion of Post "Color of Money" columnist Michelle Singletary with two legal experts from the Natl. Consumer Law Center (NCLC) with expertise in debt collection and student loans.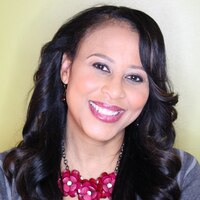 Also, free online access during pandemic to digital book, Surviving Debt. Printed copy available for just $20, with free shipping.
CLICK HERE to join the free webinar. If that doesn't work, CLICK HERE!