The Do's and Don'ts of an Online Pitch: John Niland, Author & Coach
Online selling is not the same as face-to-face selling. Time flows more quickly, it's easy to lose the attention of your client, and it's harder to establish trust. In this webinar, we address 5 key issues:
- Some of the common pitfalls, such as opening with "About Us"
- How to engage your client early on, using tailored insight
- Reframing the pitch as a conversation, to gain trust
- Gaining consensus, as a form of trial close
- Wrapping up and action planning

Meet John Niland
John is an Author & Coach, and Founder, Self Worth Academy. He has written what is extremely pertinent now, in the time of the pandemic: Ultimate Guide to Healthy Homeworking.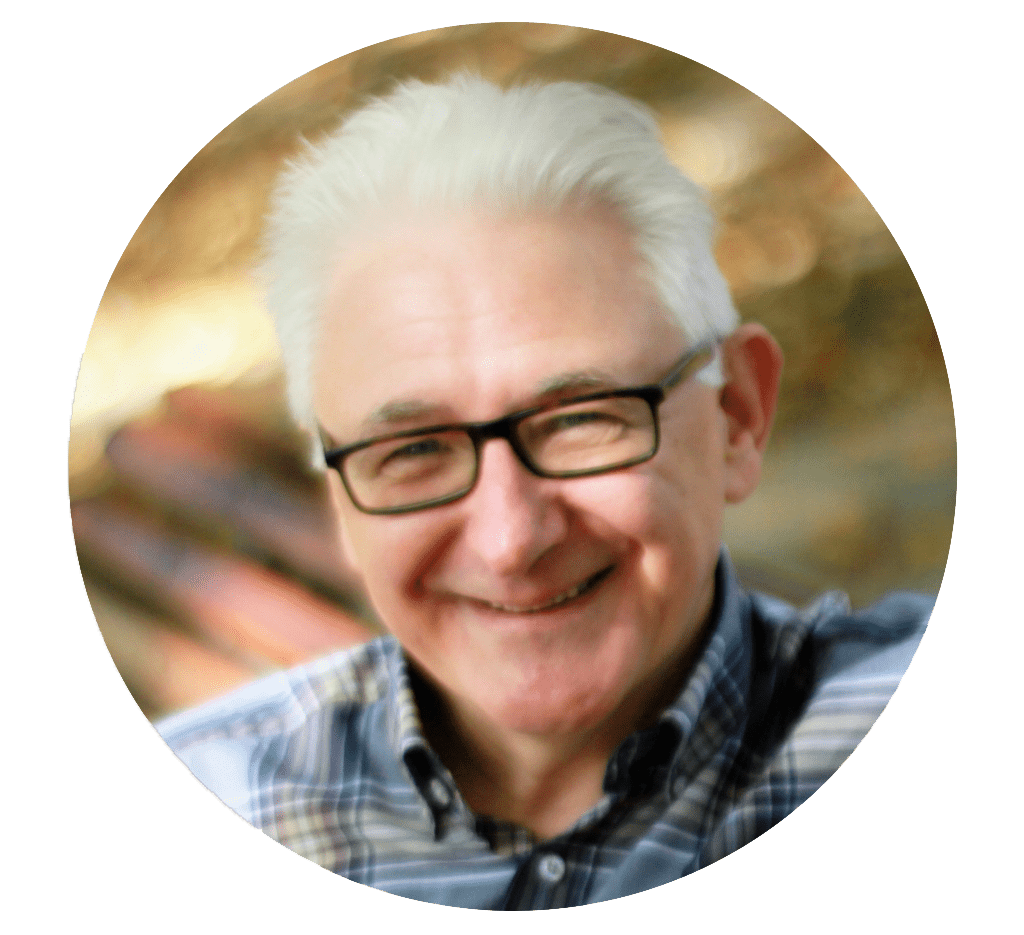 The Self-Worth Academy

is a global network of people who are interested in promoting self-worth as a foundation for life and work. The purpose of the Self-Worth Academy is to encourage a fresh understanding of self-worth in professional and personal life; in education and in leadership. In doing so, we actively connect self-worth professionals with each other to share their gifts and insights.

We also want to create a "learning space" for further exploration of self-worth: sharing research and approaches, healthy debate and also a place where new people can come to experience a taste of what self-worth is all about. Self-Worth Safari facilitators range from professionals in leadership development, to education, to professionals working in project management and of course in business-development.
John writes: HOW MY WORK ON SELF-WORTH CAME TO BE:
Throughout 18 years of business coaching, I've often observed how a person's relationship with themselves drives their behaviour towards clients, colleagues and peers. For example, when someone goes for an interview (or a first meeting), what is their intention? Are they trying to impress, or are they trying to explore? Are they interested in making a good impression, or in how they might bring value to the role? Like the proverbial iceberg, self-worth is the 80% below the waterline, driving a multitude of behaviours above the waterline.
Then, in the years 2015-16, I got a personal lesson in self-worth. One after the other, I was hit by a series of personal losses (end of a relationship, project-failure, Brexit and its consequences, the death of my mother), and suddenly I was that person self-preoccupied with the "Who-the-hell-am-I" question. Though I might have intellectually understood the difference between conditional self-esteem and intrinsic self-worth, I found I was certainly not living it.
The Self-Worth Safari grew out of my own struggles and the subsequent discovery that I was not alone. It has turned into the adventure of a lifetime: the realisation that no matter what is happening around me, I can always be a friend to myself. Having piloted this with c. 120 people, we see the power of self-worth to transform careers, sales, confidence as well as a host of personal applications: from self-care to sense of purpose.
REGISTER: Free to all
When:
12:00PM - 1:00PM Wed 29 Apr 2020, Eastern timezone

Virtual Event Instructions:
RSVP Here...
Look Who's Coming:
Helen Qubain
Alan Schlaifer
Wharton DC Innovation Summit
Lori Faye Fischler
Otilo, Inc.
Mark Baldino
Firebot Suppression
Fredric Abramson
Golden Thread Technology, Inc.
Mark Young
CREDIBILITY, LLC
Darnley Howard
Advansa International
Ilyse Veron
Veron Ventures
Sophia Parker
Dsfederal
Bertram Lloyd
Bertram Lloyd
Andy Chalonec
retailPONY*
Mike Chacos
TradeVector
Veronica Woods
Jaclyn Lo
Bryn Mawr College
Ilyse Veron
Veron Ventures
Ruwan Salgado
Strat8gy International
Darrell Mottley
Evelyn Smith
Philo Collins
Celine Cyrille Erickson
Sue Carr
CarrTech LLC
Kathryn Moran
AssembleHealth
Justine Schaffner
Campus Consulting
Andrea Liu
tom Mathews
Darrell Mottley
Yarui Peng
Cultr.Co
... a total of 27 guests.
Note: to opt out from this list please sign in, go to My Account and change your preferences under My RSVPs.