How to Set Up - or Grow - Your Own Consulting Practice
A webinar with Will Bachman, recently named one of 38 "Power Players of Consulting" by Business Insider. A McKinsey alum, Bachman is a co-founder and the Managing Partner of Umbrex. All invited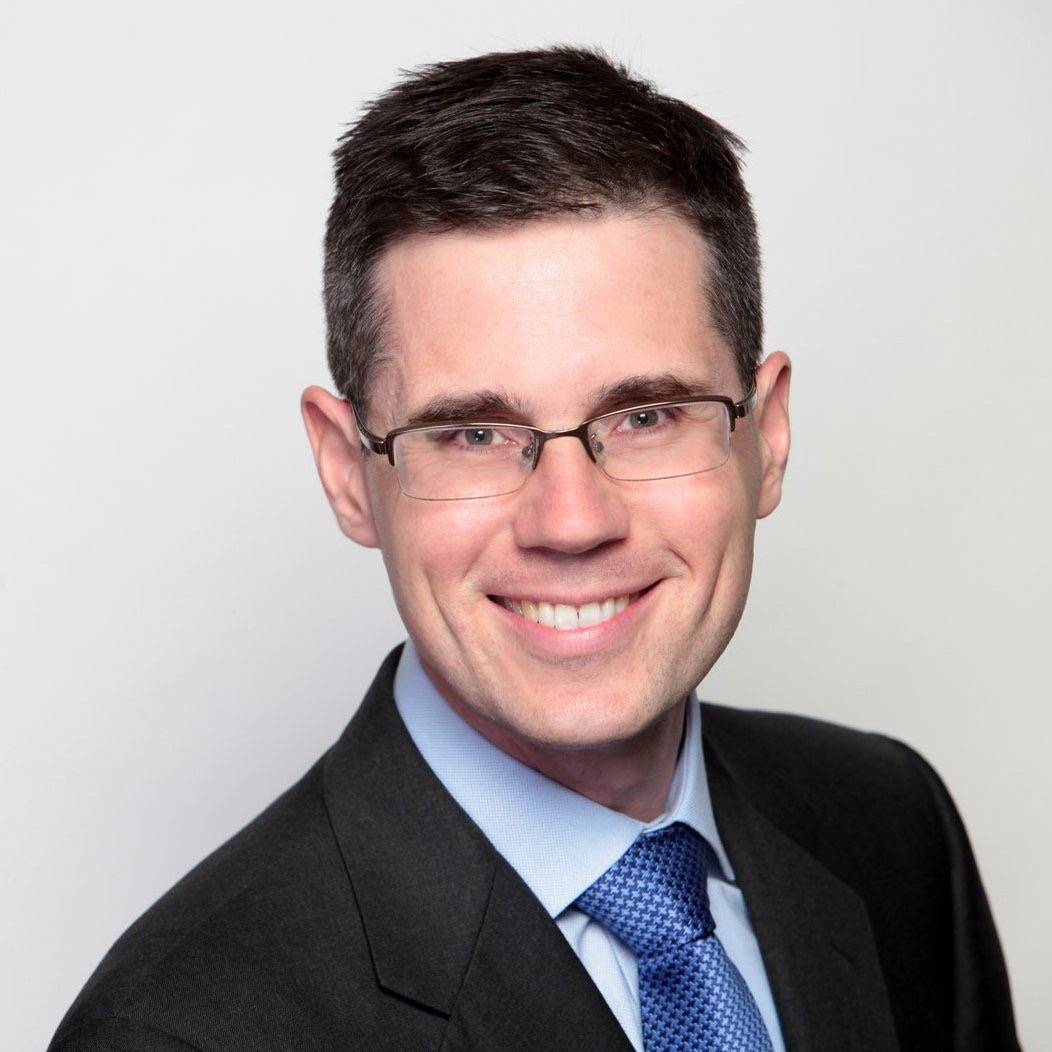 Increasing numbers of professionals are deciding to leave full-time employment to set up their own consulting practice - and even more professionals are considering such a move, but aren't sure how to make the leap.

This program answers the most common questions professionals have and provides an overview of all the practical factors involved in starting your own practice:
- Strategy: How to select what clients you'll serve and what problems you'll solve
- Legal: How to create your entity and prepare consulting contracts
- Team: How to build a virtual team to provide the infrastructure that comes with a corporation or large professional services firm
- Financial: How much to have in savings before you get started and how much you to charge for your services
- Technology: How to set up your practice with the right technology tools
- Business development: How to find clients, keep, and build clients
NOTE: Wharton Club Members who register for this program will receive a big discount towards The Umbrex Guide to Setting Up Your Own Consulting Practice.
Will Bachman
Will Bachman was recently named one of 38 "Power Players of Consulting" by Business Insider. A McKinsey alum, Bachman is a co-founder and the Managing Partner of Umbrex, the world's first global community connecting top-tier independent management consultants with one another.

He hosts the popular podcast Unleashed - How to Thrive as an Independent Professional. Bachman created The Umbrex Guide to Setting Up Your Own Consulting Practice, which is based over 1,000 discussions with independent management consultants and three hundred episodes of his podcast.

Bachman is a graduate of Harvard College and Columbia Business School. Before becoming a management consultant, Bachman served as a nuclear-trained submarine officer in the U.S. Navy.
Agenda:

11:45 am-12 Noon -- Networking on Zoom Meetings

12 Noon-1:00 pm Presentation, including shared screen for slides and Q&A

1:00-1:15 pm: Further networking on Zoom
REGISTER for THIS EVENT (Free for Members, President's Club Members (Yourself and 2 guests all comped).
19/person for all Non-Members
When:
11:45AM - 1:15PM Thu 30 Jul 2020 ( Timezone: Eastern )

Virtual Event Instructions:
Your confirming email will contain the URL for program access.
Look Who's Coming:
Alan Schlaifer
Wharton Club of DC
Guest of Alan Schlaifer
Guest of Alan Schlaifer
Julie Mannes
Daya Naef
The Success Partner
Darnley Howard
Claudia Tordini
Appanage LLC
Jeffrey Adler
Adler Solutions, LLC
Denise Caracappa
robert rosenberg
S M C
Limor Schafman
Maria-Leslie Villegas
Infranovos, LLC (Former World Bank)
Brian Barnett
Sandy Vasan
Dannelle Shugart
Shugart Consulting
Michael Tourville
CapitalOne Bank, NA
Jim Grapek
Pavilion Holdings
Sue Carr
Ruwan Salgado
Bertram Lloyd
Jane Clayton
Kimberley Alfonso
... a total of 24 guests.
Note: to opt out from this list please sign in, go to My Account and change your preferences under My RSVPs.