To Support Wounded Warriors, You Are Invited to Play Golf or Support Rotary Purple Tee Golf
All golfers, duffers at any level and supporters of wounded & vulnerable veterans are invited. Support is especially vital now, as COVID has increased mental health challenges for our Vets.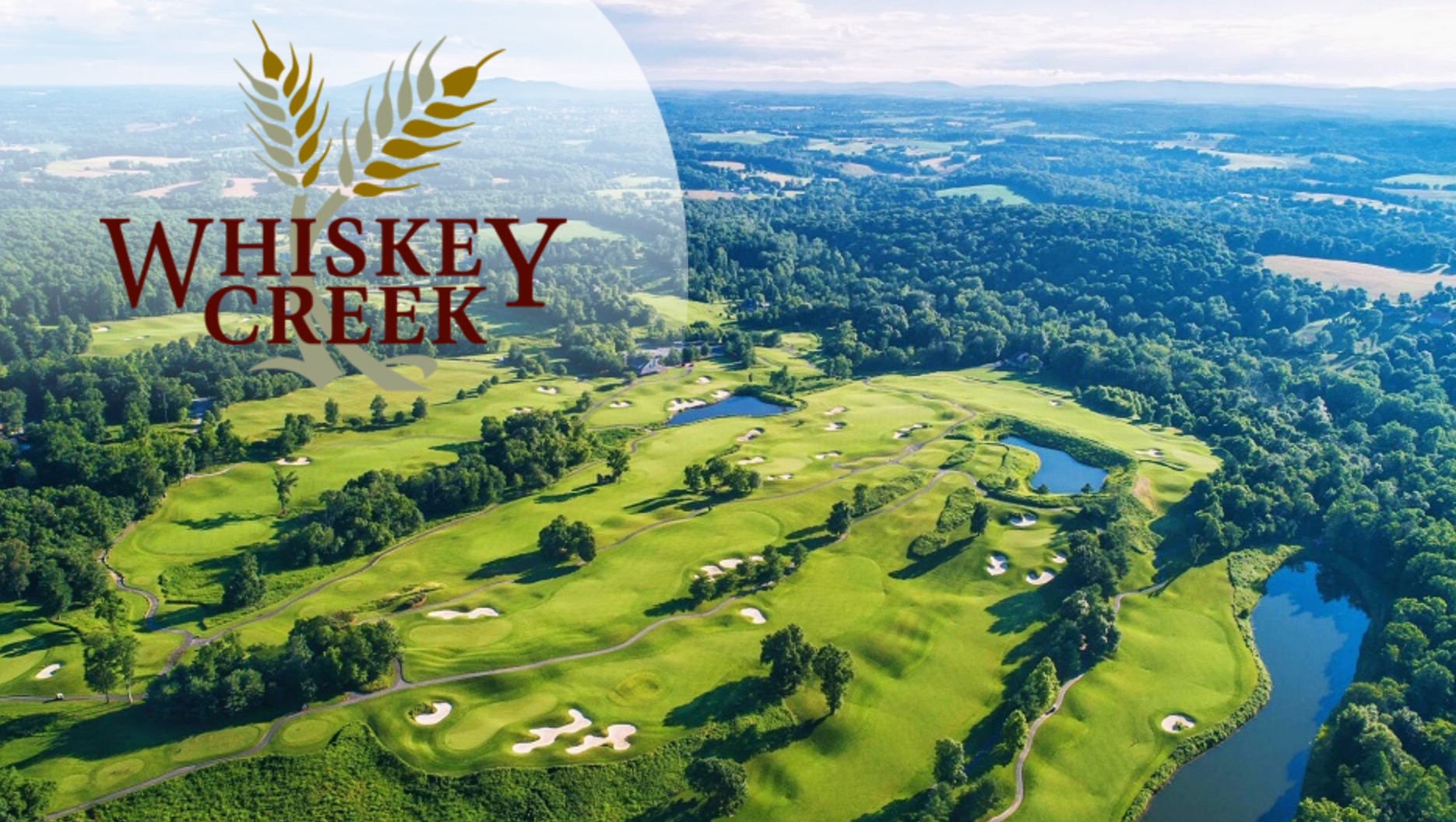 The Metro Bethesda Rotary Club is moving ahead with their annual golfing event.

They have invited Wharton Club of DC Members and guests to support this effort.

COVID: Whisky Creek Golf Course gave themn reassurances that they will follow all the recommended COVID precautions. They moved the date from their normal springtime date to the fall, which allows them more time to evaluate the pandemic situation.

Also, a great opportunity for you to go out, network, and get some exercise, while trying to cure your cabin fever!
So off we go! They are asking for your participation either as a golfer, a sponsor or both.
Please check out the Purple Tee website

www.rotarypurpleteegolf.com

for various levels of participation.The site gives you much more information on the event as well as allows you to register online.
Here's why you should support this effort:
With the COVID Pandemic, many outpatient mental health programs for veterans are on hold

or being held virtually

.

Some residential mental health facilities

have closed

.

Under these conditions, suicide hotline calls by veterans were up

by 12% in March, just a few weeks into the

crisis

.

More than ever, we need to donate to organizations like SMGA and Team River Runners who directly support our wounded veterans by using golf and kayaking as therapy to improve their mental and physical well being
We look forward to seeing you at this year's Purple Tee. If you have any questions or need additional information, please feel free to contact any of us listed below.
8:30am Registration

9:00am Breakfast

10:00am Shotgun Start

4:30pm Dinner Start

5:30pm Silent Auction
Event Beneficiaries Include:
About the Whiskey Creek Golf Course:
"... 30-mile views... spectacular tee shots... the par 5 finishing hole is truly remarkable," -Golf Magazine
At the end of a mile-long drive through forest and field, Whiskey Creek Golf Club has a feeling of privacy and seclusion. Bordered by a high ridge of hardwoods and a winding, free-flowing creek, the property contains many different environments and natural features including springs, streams, stone walls, wetlands, rock outcroppings, broad meadows, pine forests and dramatic views of the Catoctin Mountains. Architect

J.Michael Poellot

and design consultant

Ernie Els

, a 2-time United States Open Champion, have designed Whiskey Creek to take full advantage of it's spectacular setting.
"The property is amazing," Poellot says. "It's only 35 miles from Washington, DC, but it feels like a different world."
Poellot and Els wanted their golf course to be as big and bold as the land itself, and they approached the design of Whiskey Creek as an opportunity to create a world-class golf course. Els has won tournaments all over the globe, and Poellot's firm, JMP Golf Design Group, has a resume peppered with some of the most highly ranked courses on the Pacific Rim. Whiskey Creek was their first collaboration, and Els said, "We wanted to make it a winner."

For sheer excitement, Whiskey Creek is hard to match. The course has several elevated tees, including the dramatic fifth tee, where the tee box is framed by huge boulders and the fairway tumbles down to a green 100 feet below. The view seems to stretch across all of Maryland. The 14th tee isn't quite as high, but the drive is even more challenging, as the tee is perched above a long, narrow lake. Even the par 3's are formidable, protected by wetlands, water, bunkers, or rock walls - and in the case of the 200-yard 11th hole, by all of the above.
Yet the drama is only one element of the course, where Poellot and Els have crafted holes that embody their philosophy of strategic design. On just about every hole, the golfer has to make a decision that balances risk and reward. Whiskey Creek has a pair of par 4's that can be reached with a long drive. However, the golfer who tries to drive the green had better be prepared to pay the price if he or she misses. The par 5 18th, with the fairway forking around the stone ruins of an old farmhouse, is the ultimate strategic hole. Drive left, and the green is reachable in two shots. Drive right, and the hole is at least a full shot longer. Both the bold and cautious golfer will find a route at Whiskey Creek - and both will have to call on their judgment and imagination throughout the round.

One of Ernie's major contributions was to bring the eye and experience of a world-class tournament golfer to the design of Whiskey Creek. Like most of the tested-and-true championship layouts, Whiskey Creek is an honest golf course, with its challenges and hazards in plain sight. And in keeping with Els's preference for classic courses, the holes at Whiskey Creek have been designed to challenge a player's shot-making ability. "Whiskey Creek is a course where you have the opportunity to play a full range of golf shots and really think about your strategy for playing each hole," Els said. "It's a course that offers that traditional feel to the public golfer, not just a course where you bang the ball around.

At the same time, Els and Poellot were determined to make the golf course as playable as possible. Higher handicappers will like the generous fairways, the multiple sets of tees, the open approaches provided to most greens and the gentle contours of the greens themselves.

"Whiskey Creek offers a wonderful opportunity for a highly memorable round of golf due to the great diversity of the natural setting of the site's surroundings," said Poellot. "The golf course is a very true test of golf that Ernie and I know golfers of all abilities will enjoy playing time and time again."
Thanks for your support,