NPC Virtual Newsmaker: Baseball Writers Association of America President Paul Sullivan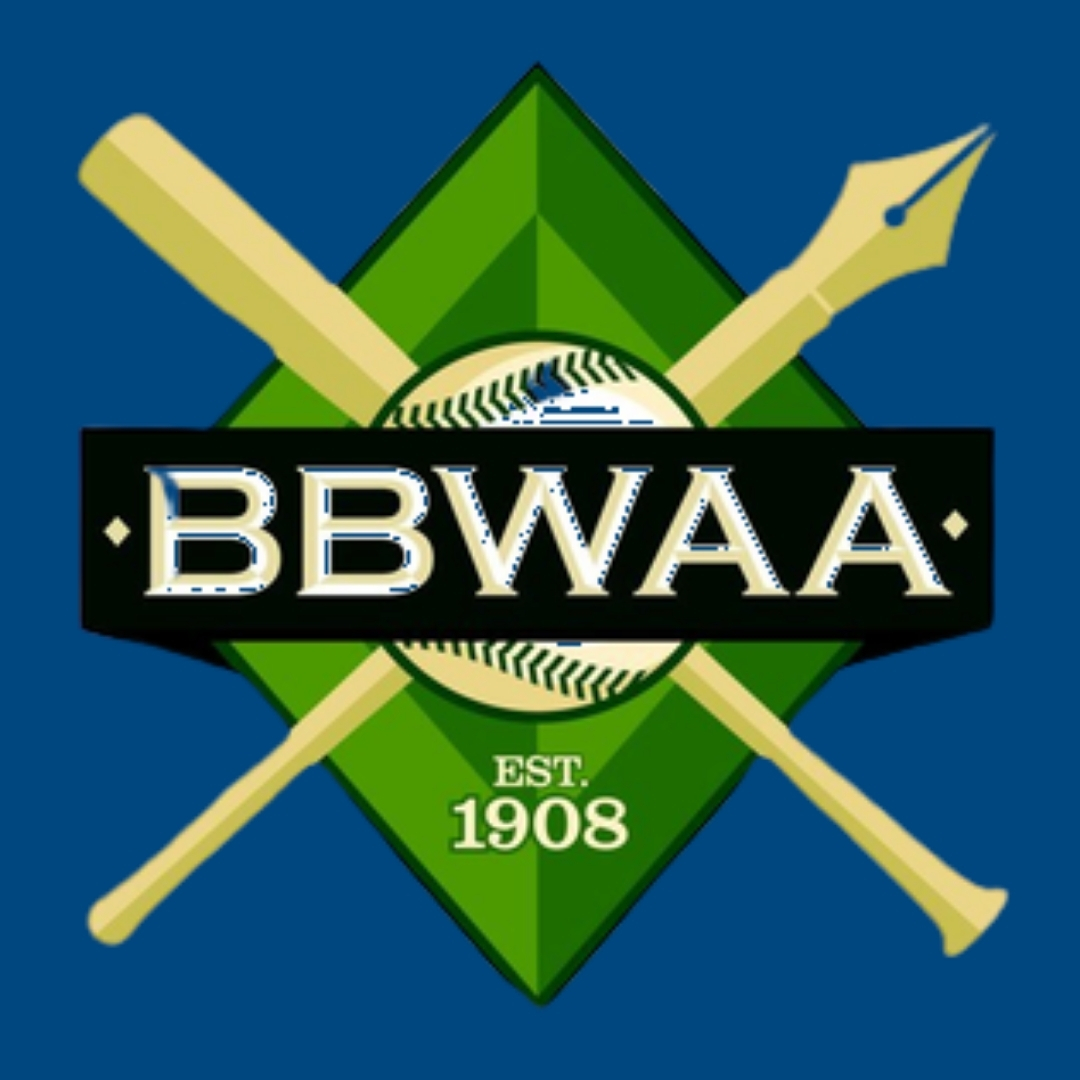 Paul Sullivan of the Chicago Tribune, will join Press Club President Michael Freedman for a conversation about MLB's effort to launch America's Pastime in the midst of a global pandemic
The most unusual Major League Baseball season in history is about to begin with an abbreviated 60-game schedule, masks on players, no high-fives, only photos of fans in the stands and recorded crowd noise pumped through stadium audio systems.

On Tuesday, July 28, at 1 pm ET, the president of the Baseball Writers Association of America, Paul Sullivan of the Chicago Tribune, will join Club President Michael Freedman for a conversation about MLB's effort to launch America's Pastime in the midst of a global pandemic, while maintaining the health and safety of players, staff and those who cover the games.
Sullivan is a multi-award winning 39-year veteran of The Chicago Tribune who covers both the White Sox and the Cubs. Freedman began his professional career as a sportscaster in Detroit and later oversaw news and major sports coverage for the broadcast division of United Press International and CBS Radio Network. .

The Baseball Writers Association of America (BBWAA) has ruled the press boxes of Major League ballparks since 1908, the same year the National Press Club was founded. Join us from the first pitch to the last out, as the presidents of these two venerable organizations get together to "talk baseball" this most unusual of seasons.
Agenda:

1:00 - 2:00 pm Presentation, including Q&A
REGISTER for THIS EVENT (Free for Members, President's Club Members (Yourself and 2 guests all comped).