"Food for Thought" - and for your body and soul:
Passover dishes, varied Israeli food, Irish stew from O'Donnell's on St. Patrick's Day March 17, Italian cuisine - and even Blood Orange French Toast & Mimosa
With millions more vaccinations every day, and Spring nearly here, here's some "food for thought" - and for your body and soul, and where "the I's have it," from Ireland to Italy to Israel:
Cheers, "Bon Appetit," "Buon Appetito," and "L'Chaim!"
Alan
PS: We're looking forward to gourmet meals, wines, and more, when we can be back in person.
Meanwhile, we're planning a virtual wine tasting for the first evening of our 7th Annual Wharton DC Innovation Summit in May.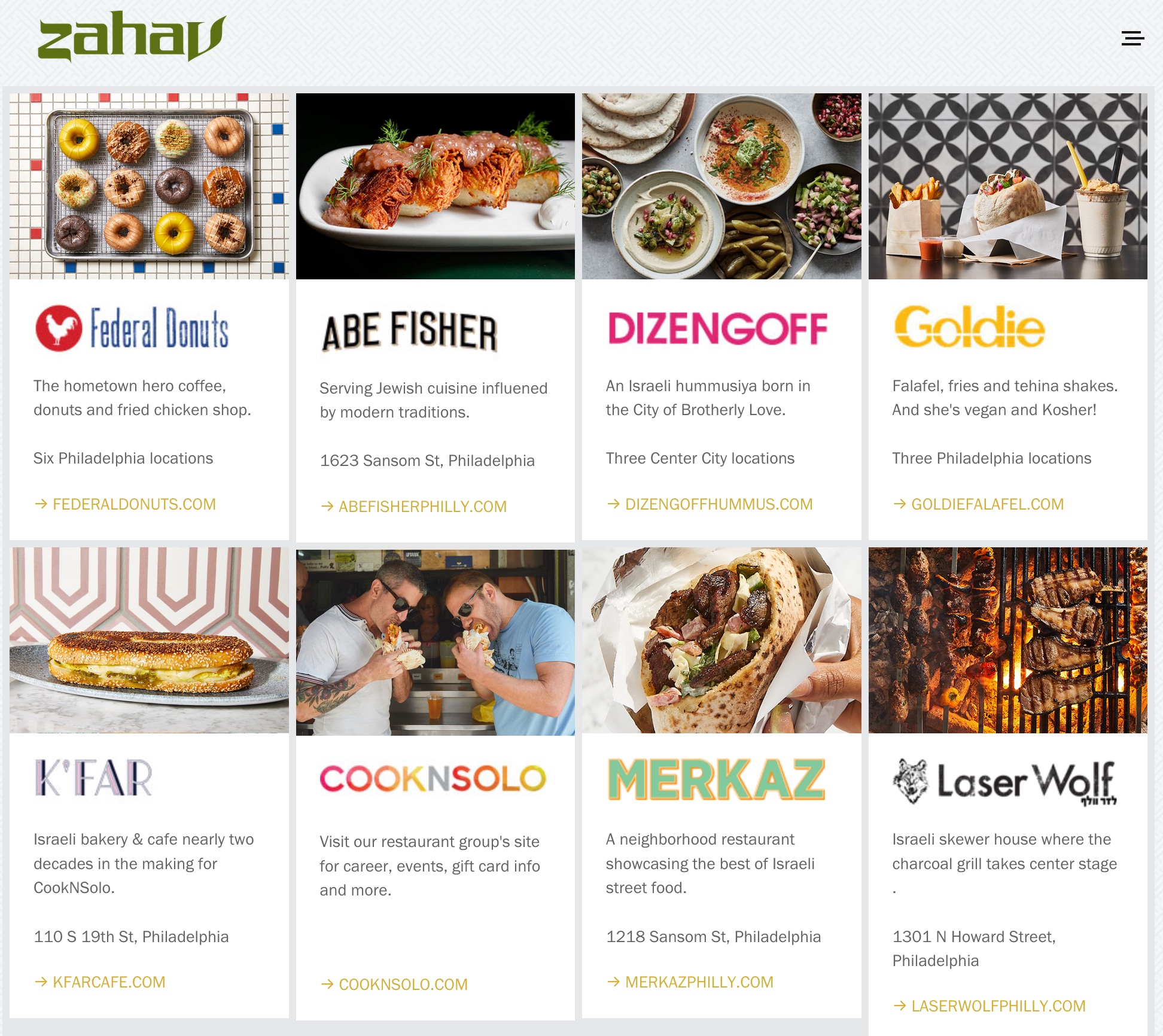 This is an "h4" inverted...