Free Webinar: 10 Dimensions of Wellness Series: Career Wellness
Register to join us June 9, 1pm EST and learn how to optimize your Career Wellness. Led by Wharton alum, Edyta Satchell, "America's Wellness Expert". All welcome.
About The Webinar
How can you fall in love with your career again?

How can you get energized every morning when you get ready to work?

I'll show you how to do this AND the top things you need to know now to kick the career wellness illness you've been feeling to reshape the work life you deserve.

The "career illness" symptoms you need to look out for and what they mean when they appear and how to restructure your career to fit your ideal lifestyle.

How to channel failure into an unstoppable power to help you catapult your skills, expertise, and uniqueness into a highly profitable career move.

What questions to ask yourself and your supervisor to make sure you're getting the value you deserve and have the time, space, and resource to show up powerfully at work and at home.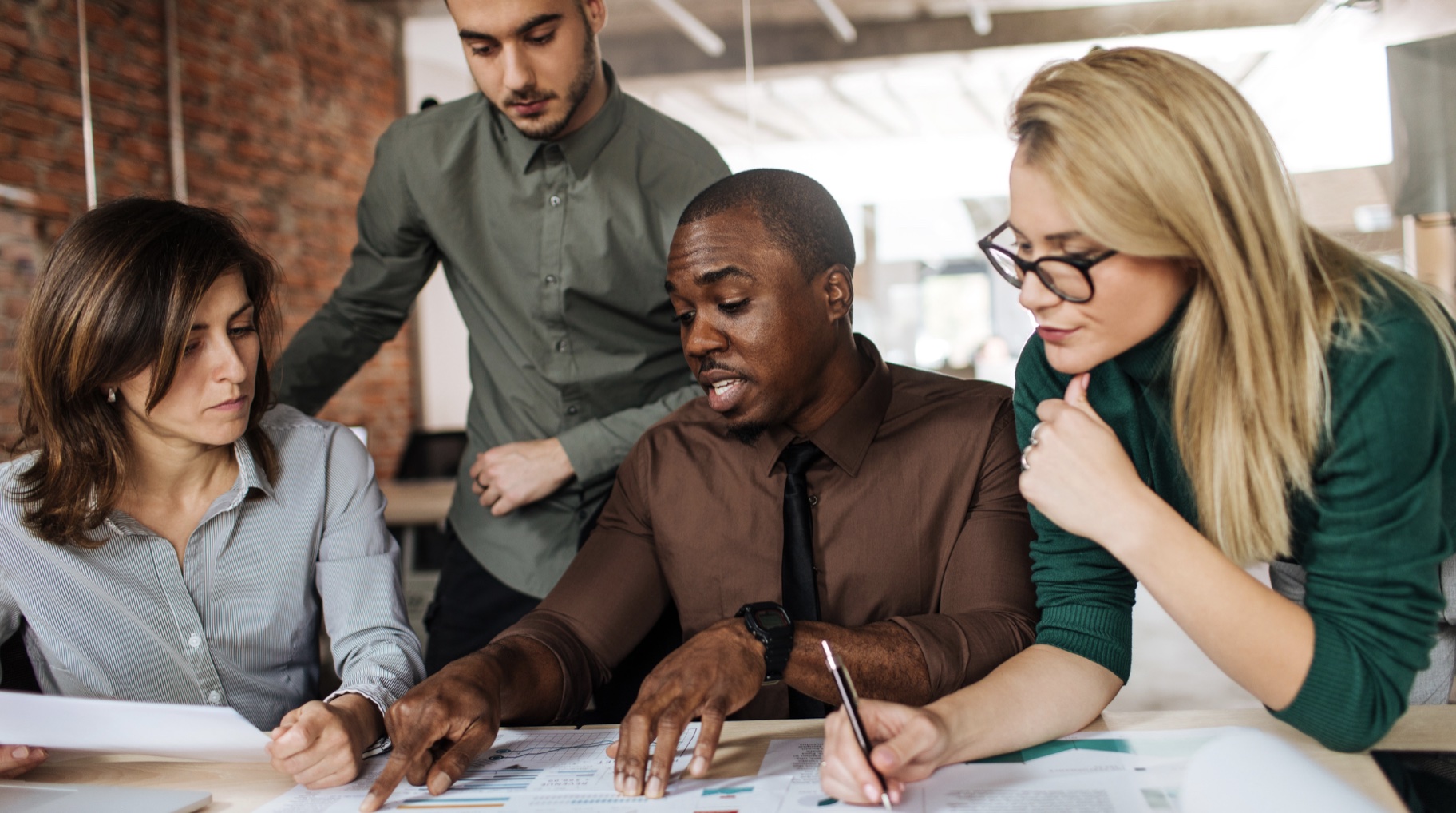 When: Wednesday, June 9, 2021 (at 1 pm)
Where: Online:
***
Click here to buy tickets!!!

(Or Register FREE, whether or not you're a Member)(Confirming email will contain the URL for the Online session)
REGISTER for THIS EVENT (Free for All!)
MagnetWidget::Event Dashboard