Entrepreneurship Forum: Hear from Guy Brandt, Owner, Brooklyn's Deli, Potomac, MD
Wharton Club of DC Members & Guests invited to this Special BCC Rotary Club Event: Networking & Talk: "Old-Fashioned Customer Service: Our Secret Ingredient". Join us to be amazed & inspired!
Guy has been in the food business for 30 years after pursuing a career as a percussionist. In the food service industry, he found a place to use his creativity and love of people.
He got his start in fine dining with The Kings Fare Group (City Lights and The Brass Elephant) out of Baltimore, MD. Later, he worked under French chef André Garmard for 8 years. His interest peaked in the deli business while working with his cousin at Celebrity Deli in Rockville.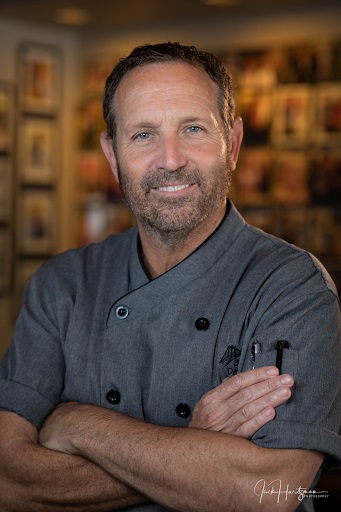 Guy took the leap in opening Brooklyn's Deli and Catering in Rockville in 2004. That location was a huge success, but he was looking to expand his operation. In 2010, the Potomac Woods location provided an opportunity for growth. For the past 8 years, Guy has been fortunate to bring aboard Ibrahim Karama, who worked as a chef at the Hilton, and Charles Slaughter, GM Of Fontina Grill, in management.
Guy loves talking to his customers and meeting new ones! He will talk about everything from food, to his Jewish heritage and his love of sports (all Capitals, WFT - Washington Football Team, and Nats). Maybe even discuss the challenges of the last 18 months, dealing with the pandemic, and what he did to survive,
More than likely he will be urging you to come by and try his latest special or a slice of hand-carved pastrami! (What a delicious treat! - Editor / Alan)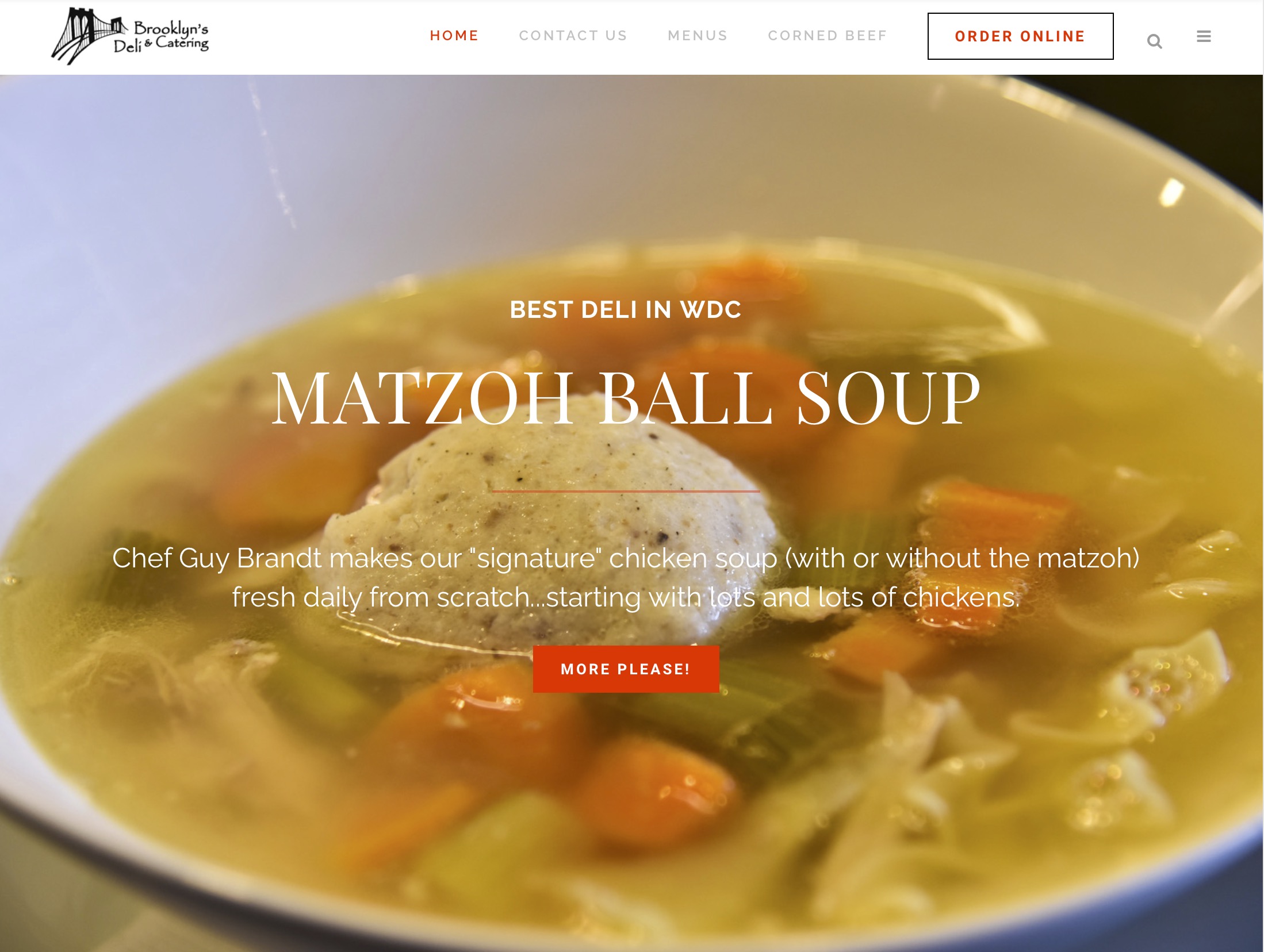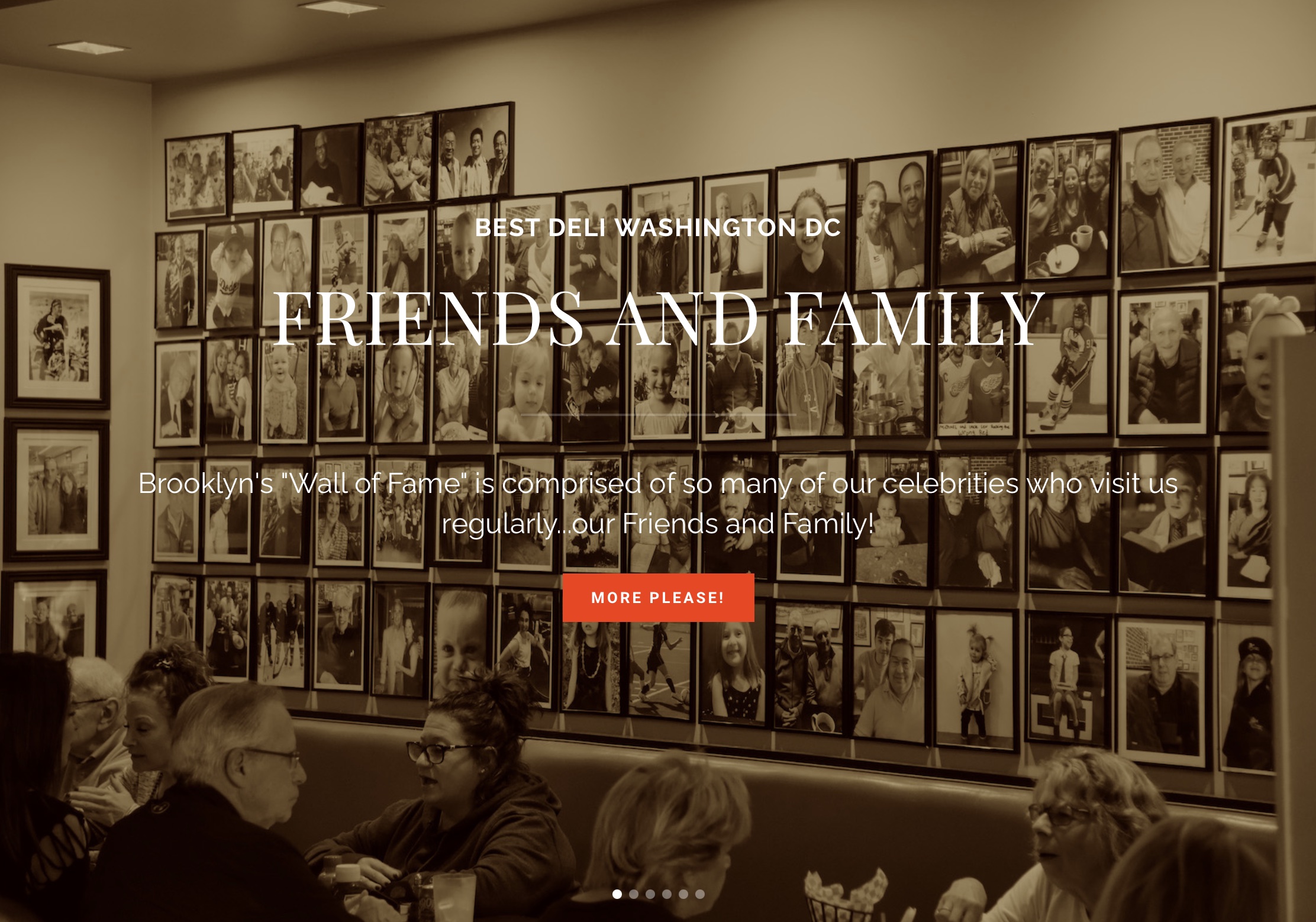 REGISTER for THIS EVENT: Members: FREE
Non-Members: Welcome to join the Club to be able to Register for this event - and get access to many other programs, including some that are free! Please call us at 301-365-8999 to discuss membership options!
When:
12:00PM - 1:00PM Tue 17 Aug 2021, Eastern timezone

Virtual Event Instructions:
Your confirming email will contain the URL where you can connect for program access.
Look Who's Coming:
Alan Schlaifer
Wharton Club of DC
Guest of Alan Schlaifer
Guest of Alan Schlaifer
... a total of 3 guests.
Note: to opt out from this list please sign in, go to My Account and change your preferences under My RSVPs.