Life Transitions Forum: Hear from Bermuda's Bill Storie, CEO & Robin Co-founder & coo, Olderhood Group
Wharton Club of DC Members & Guests invited to this Special BCC Rotary Club Event: Networking & Talk: "Keys to Sustainability in Later Life". Join us to be amazed & inspired!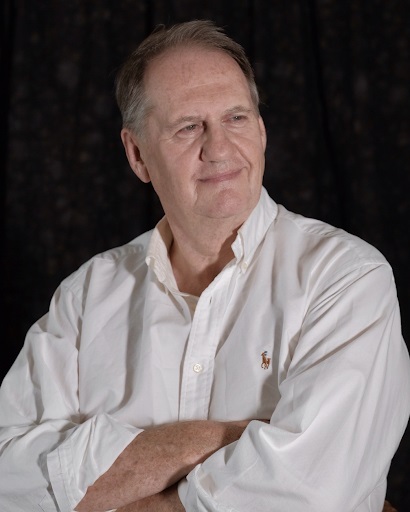 Bill Storie - Co-Founder & CEO
Born in Scotland and graduated from Heriot-Watt University, Edinburgh. He then qualified as a Chartered Accountant (C.A. Scotland) in 1974 with Thomson McLintock (now KPMG, Glasgow). He moved to Bermuda in 1975 with KPMG and went into the international insurance/reinsurance business with Alexander & Alexander (now part of Aon). He formed his own international consulting company with clients in the U.S., Canada, UK, France, Brazil, China and Bermuda. In 1995 he joined Butterfield Bank (now NYSE-listed) in the Finance Dept.
Taking early retirement in 2013, he co-founded The Olderhood Group , a Bermuda-registered and based Lifestyle Consulting company specializing in workshops, webinars and video production on a range of topics covering Finance, Health, Insurance and Quality of Life. Olderhood has a following of circa 100,000 in 100 countries. Through Partner Networks, the reach is approaching 2 million.
Bill is an advocate of transparent but understandable issues in what he calls "layman speak," where expert information is broken down into easy-to-understand language that appeals to the public at large.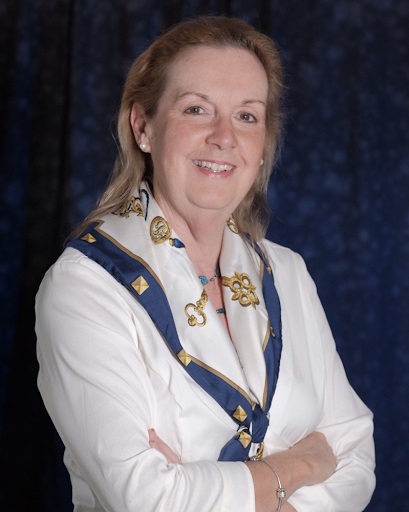 Robin W Trimingham Co-Founder & COO
A Canadian national and Bermudian citizen, Robin is a graduate of Trinity College, University of Toronto. With over thirty years' experience working with public and private companies, Robin's core skills are marketing and business development consulting. She is the co-founder of The Olderhood Group Ltd., Bermuda, which focuses on life transition strategies and consulting and is co-author of "The Third Journey – Making the Most of Your Life After Work."
Robin is a thought leader in the field of future life planning and has co-produced and hosted three retirement lifestyle television series, two years of a live radio show, as well as several video and podcast series. Her weekly column in Bermuda's national newspaper The Royal Gazette is read online in over 100 countries.
REGISTER for THIS EVENT: Members: FREE
Non-Members: Welcome to join the Club to be able to Register for this event - and get access to many other programs, including some that are free! Please call us at 301-365-8999 to discuss membership options!
When:
12:00PM - 1:00PM Tue 24 Aug 2021, Eastern timezone

Virtual Event Instructions:
Your confirming email will contain the URL where you can register for program access.
Look Who's Coming:
Alan Schlaifer
Wharton Club of DC
Guest of Alan Schlaifer
Guest of Alan Schlaifer
Lamia Boutaleb
Ruwan Salgado
Strat8gy International, LLC
Jim Grapek
Jane Stieber
... a total of 7 guests.
Note: to opt out from this list please sign in, go to My Account and change your preferences under My RSVPs.