Life Transitions Forum: Hear from Vickie Aigner, Founder, Alive, Fit & Free Group
Wharton Club of DC Members & Guests invited to this Special BCC Rotary Club Event: Networking & Talk: "Redefining What "Senior" Means". Join us to be amazed & inspired!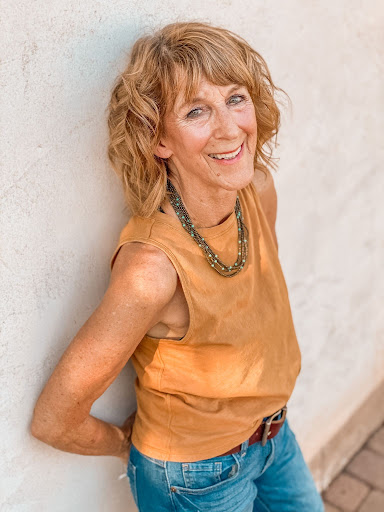 What comes to mind when you think of the word "senior"?
Your grandmother? Baby blue and beige? The best years of our life are over? We become inactive and just become spectators and sit in the rocking chair watching the days go by?
Well, that's not me and I think a lot of you probably agree that doesn't fit you either!
In this presentation, we will discuss how the modern generation of seniors want to experience the next phase of our life and how we can work together to redefine what "senior" means.
Vickie Aigner is a health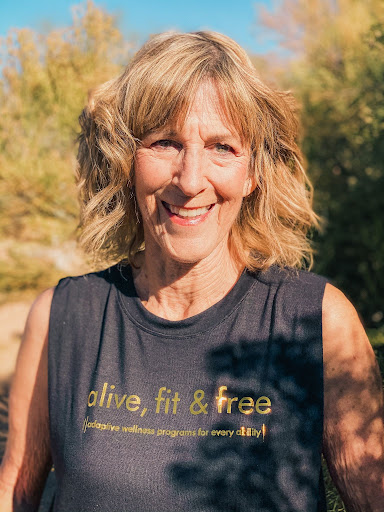 and wellness expert turned CEO & start-up founder of Alive, Fit & Free, where she is redefining what senior means and empowering seniors to live better for longer through virtual experiences that bring them wellness, adventure, and connection in a global community. Vickie's path has been anything but ordinary, starting her career after being widowed at 48 with 6 children, and finally, turning her passion into a social start-up at age 66, when she realized that the current definition of "senior" just did not work for her, and she set out to lead the movement to redefine what "senior" means!
REGISTER for THIS EVENT: Members: FREE
Non-Members: Welcome to join the Club to be able to Register for this event - and get access to many other programs, including some that are free! Please call us at 301-365-8999 to discuss membership options!