Meet Rebecca Hagen, Registrar - Frank Lloyd Wright's Fallingwater: Preserving the Fallingwater Collection
Wharton Club of DC Members invited to this Special BCC Rotary Club Event: Networking, Meal, & Talk. All Members & Guests Welcome. RSVP by 10/13
Rebecc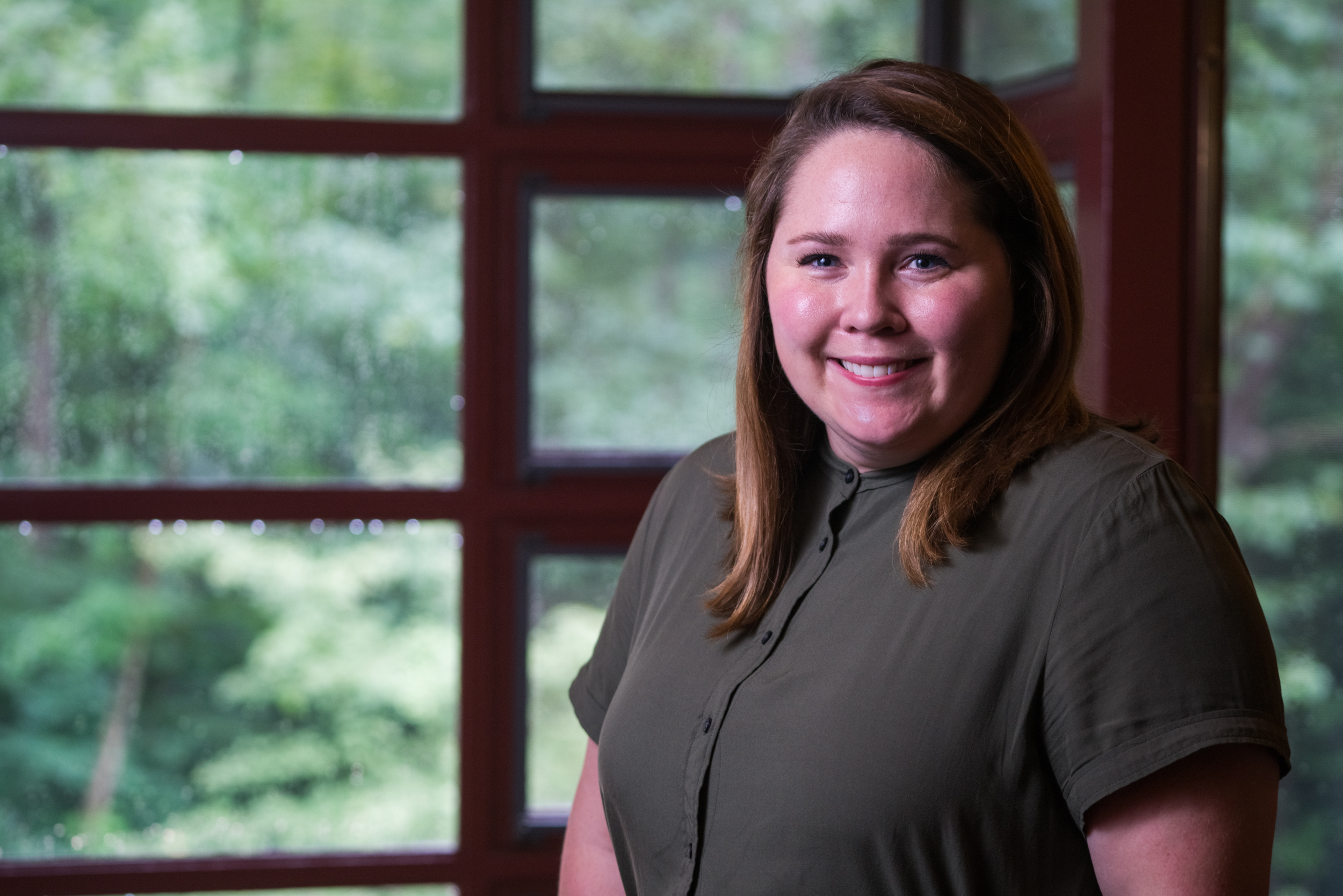 a Hagen is a museum professional specializing in collections management and exhibition design and is the registrar at Frank Lloyd's Wright's Fallingwater where she oversees the preservation and documentation of the collection and archive.
Before moving to Western Pennsylvania in 2016, Rebecca spent six years working with the collection of fine and decorative art at James Madison's Montpelier near Orange, Virginia, where she ultimately served as director of collections. During her time in Virginia, Rebecca obtained her bachelor's degree in art history from Christopher Newport University in Newport News, Virginia and her master's degree in museum studies from Johns Hopkins University.
She is the immediate past president of the Rotary of Westmoreland based in Greensburg, Pennsylvania, where she has also served as secretary and as chair of service projects committee.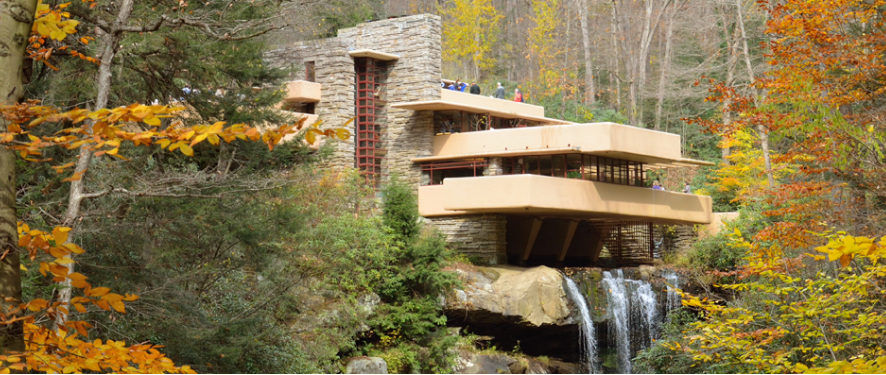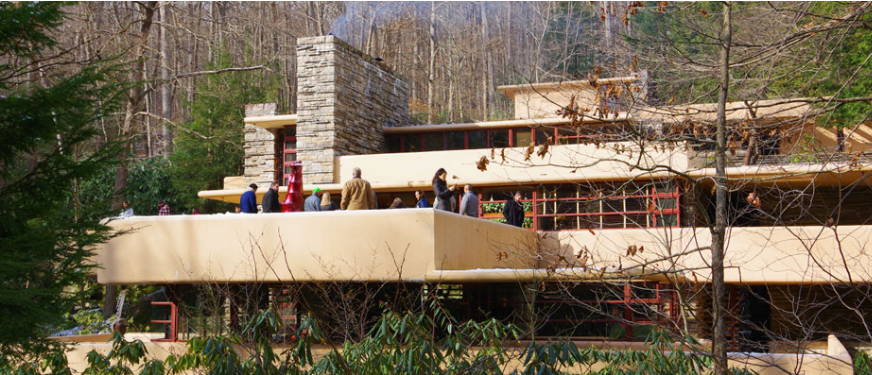 Members: 29/person, inclusive (Meal at Kenwood Country Club, Beverages, Presentation, Networking)

President's Club & Lifetime Members may bring up to 3 guests and this per person rate
Other Members: may attend also at this rate

Because of Kenwood Country Club rules, lunch reservations must be made no later than 7pm ET on Wednesday, a week before the event (Oct 13, no later than 7pm ET)

Non-Members: Welcome to join the Club to be able to Register for this event - and get access to many other programs, including some that are free!
When:
12:00PM - 1:30PM Wed 20 Oct 2021 ( Timezone: Eastern )

Where:
Kenwood Country Club
5601 River Road
Bethesda, MD 20816 USA
[ Get Directions ]