Meet Charles T. Pinck, President, The OSS Society - Office of Strategic Services
Started in World War II, led to CIA. Wharton Club of DC Members invited to this Special BCC Rotary Club Event. All Members & Guests Welcome. RSVP by 10/12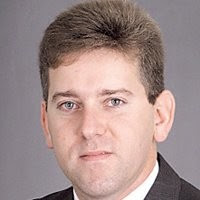 Charles Pinck, President of The OSS Society, will present two of its award-winning short documentaries on October 13th at 12:45 p.m. "Operation Overlord: OSS and the Battle for France" tells the story of Allied special forces whose daring exploits during D-Day changed the course of World War II. "Call Sign CHAOS: Gen. Jim Mattis and the U.S. Marine Corps" tells the story of the Marines who served heroically in the Office of Strategic Services (OSS), the World War II predecessor to the CIA and the U.S. Special Operations Command, and the extraordinary military career of General Jim Mattis.
The OSS Society (osssociety.org) is a nonprofit organization that honors the historic accomplishments of OSS and educates the American public about the importance of strategic intelligence and special operations to the preservation of freedom. It is building the National Museum of Intelligence and Special Operations (nmiso.org) to honor Americans who have served at the "tip of the spear" as our Nation's first line of defense.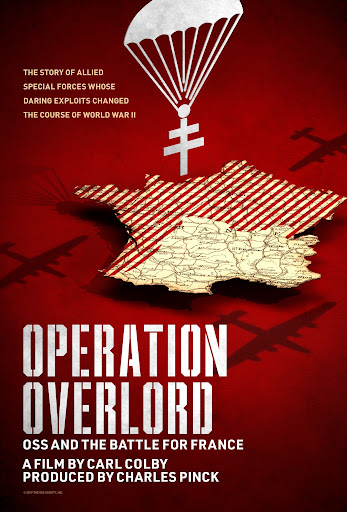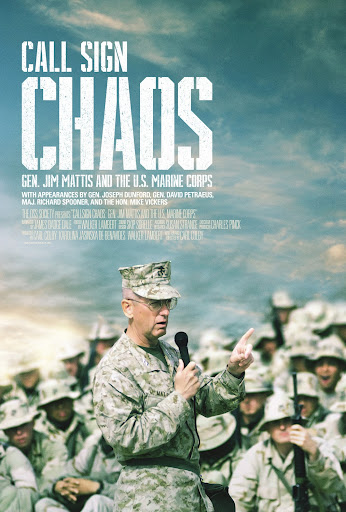 Click here to buy tickets!!!

(FREE for Members:

President's Club & Lifetime: For you and up to three guests

Other Members: For you.

Confirming email will contain the URL for the Zoom session
When:
12:00PM - 1:30PM Wed 13 Oct 2021, Eastern timezone

Virtual Event Instructions:
Your confirming email will contain the URL where you can register for program access.
Look Who's Coming:
Alan Schlaifer
Wharton Club of DC
Guest of Alan Schlaifer
Guest of Alan Schlaifer
Ruwan Salgado
... a total of 4 guests.
Note: to opt out from this list please sign in, go to My Account and change your preferences under My RSVPs.