Meet David Gamse and Marcia Pruzan: Age-Friendly Montgomery
Wharton Club of DC Members invited to this Special BCC Rotary Club Event. All Members & Guests Welcome. RSVP by 11/9
David Gamse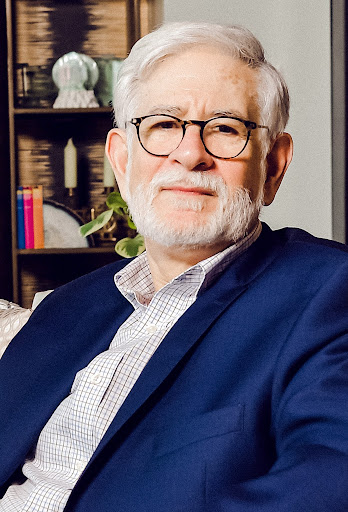 From 1990 until his retirement in 2020, David Gamse was CEO of the Jewish Council for the Aging (JCA), which helps more than 30,000 people a year in the National Capital Area. In December 2020, JCA named him its CEO Emeritus.
Before coming to JCA, Mr. Gamse worked 15 years at AARP where he was a senior manager responsible over the years for the development and nationwide marketing of AARP's educational and service programs and for international programs related to an aging workforce. Earlier, he worked as an adjunct faculty member in aging studies at the University of South Florida.
Mr. Gamse has led programs for the American Management Association, White House Conference on Aging and U.S. Department of Labor. He has appeared as a guest expert on dozens of radio and television programs. He has represented U.S. policy on aging at international symposia and has authored many articles on aging, and for several years was a columnist on aging for local newspapers.
He currently serves on the boards of the Center for Workforce Inclusion and JCADA -- the Jewish Coalition Against Domestic Abuse while continuing to support Age-Friendly Montgomery.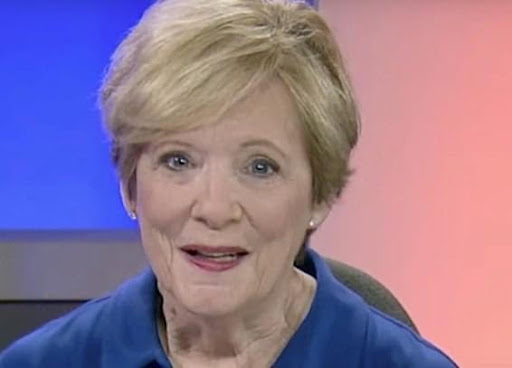 Marcia Pruzan
Since 2017, Marcia Pruzan has served as a Senior Fellow and Program Manager for Montgomery County, Maryland's Age-Friendly initiative. In that capacity, she coordinates quarterly meetings and the work of County government staff and community leaders across 10 Age-Friendly domains. She acts as liaison with the 10 domains, the County's Commission on Aging (COA), and other Age-Friendly jurisdictions to foster information sharing and cross-collaboration in areas of common interest and focus. She also has overseen writing and production of numerous Age-Friendly documents, including Montgomery County's initial Three-Year Action Plan, a Progress Report at the Three Year-Mark, and the latest Action Plan, Age-Friendly Montgomery County: 2020 and Beyond.
Ms. Pruzan has had a long career in health communications and social marketing, with a strong focus on aging, primarily for the National Institute on Aging and other NIH institutes and the Centers for Disease Control and Prevention. She also has served on the County's Commission on Aging, Commission on Health, Community Review Program, and has helped plan the COA's Seniors Today monthly cable television program.
Ms. Pruzan hold a B.A. degree in political science from Goucher College.
(FREE for Members:

President's Club & Lifetime: For you and up to three guests

Other Members: For you.

Confirming email will contain the URL for the Zoom session
When:
12:00PM - 1:30PM Wed 10 Nov 2021, Eastern timezone

Virtual Event Instructions:
Your confirming email will contain the URL where you can register for program access.
Look Who's Coming:
Alan Schlaifer
Wharton Club of DC
Guest of Alan Schlaifer
Guest of Alan Schlaifer
... a total of 3 guests.
Note: to opt out from this list please sign in, go to My Account and change your preferences under My RSVPs.