SGE Society of Government Economists: The Problems of Widespread Usage of Electric Vehicles
Thursday, October 14, 2021 5:00 - 6:15pm ET
Speaker: Nick Nigro, Founder of Atlas Public Policy
The webinar is free. Please register at: https://us02web.zoom.us/meeting/register/tZ0odO2trj4rHNY-8ZlG91cWwO6AEiDVLtnB
After registering, you will receive a confirmation email containing information about joining the meeting.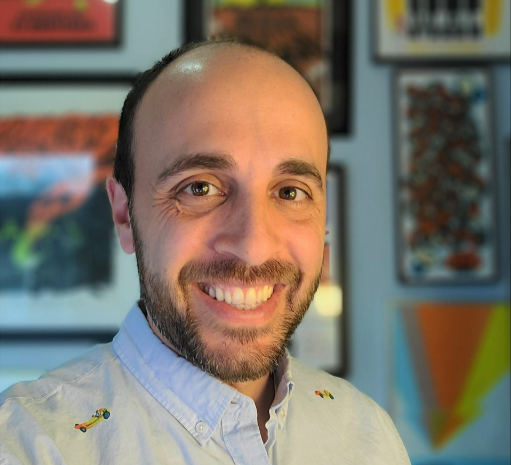 Our speaker, Nick Nigro, has nearly 20 years of experience managing teams of various disciplines and sizes with a focus on innovation and value creation. He is a nationally known expert on climate change policy, transportation electrification, and the greater use of data in policy analysis.
Transportation networks must be revamped or created to adapt to electric vehicles and new fuels. The Biden Administration has proposed set a new national goal that 50% of new car sales by 2030 be electric vehicles and large investments in electric charging stations. In March, the United States passed the milestone of 100,000 public chargers.
Mr. Nigro will address the conditions necessary for the widespread purchase of electric vehicles, including sufficient number of charging stations, extended battery range, and how quickly electric cars can be charged. After Mr. Nigro speaks we will open the webinar to questions.
For Members only:

Confirming email will contain the URL for the Zoom session
When:
5:00PM - 6:15PM Thu 14 Oct 2021, Eastern timezone

Virtual Event Instructions:
Your confirming email will contain the URL where you can register for program access.